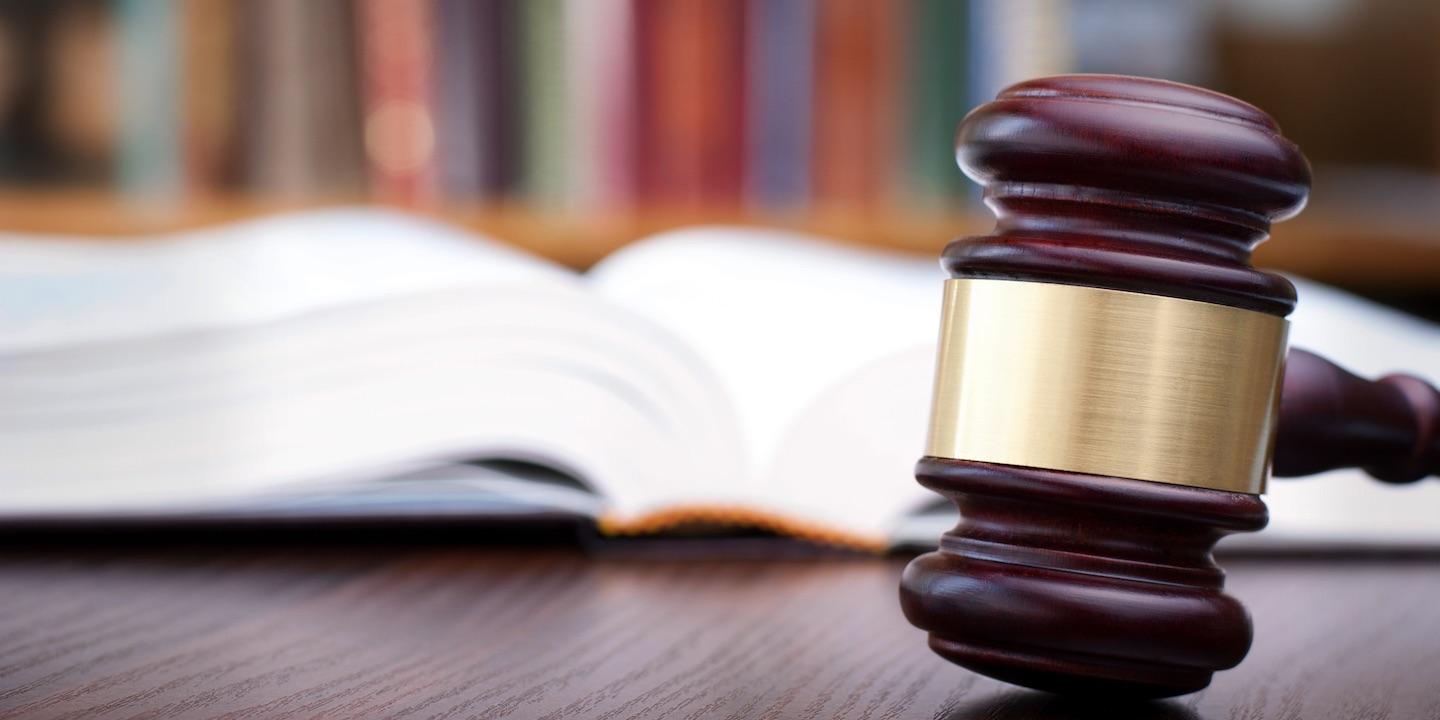 ELKINS — A conservation organization is suing a federal agency, alleging violation of the Freedom of Information Act.
The Center for Biological Diversity filed a complaint March 21 in U.S. District Court for the Northern District of West Virginia Elkins Division against the U.S. Fish and Wildlife Service, alleging failure to comply with the FOIA.
According to the complaint, without the information requested from the defendant, the Center for Biological Diversity cannot advance its mission to protect native species and their habitat and cannot provide full and accurate information to the public relating to crayfish in the Guyandotte River in West Virginia.
The plaintiff alleges the U.S. Fish and Wildlife Service failed to make records available in response to the center's requests for information relating to the Berwind Mine in McDowell County and to Endangered Species Act consultations.
The Center for Biological Diversity seeks trial by jury, an order for defendant to promptly produce any and all non-exempt responsive records, court costs, reasonable attorney fees and all further relief the court deems just and proper. It is represented by attorney J. Michael Becher of Appalachian Mountain Advocates in Lewisburg.
U.S. District Court for the Northern District of West Virginia Elkins Division case number 2:18-cv-00030