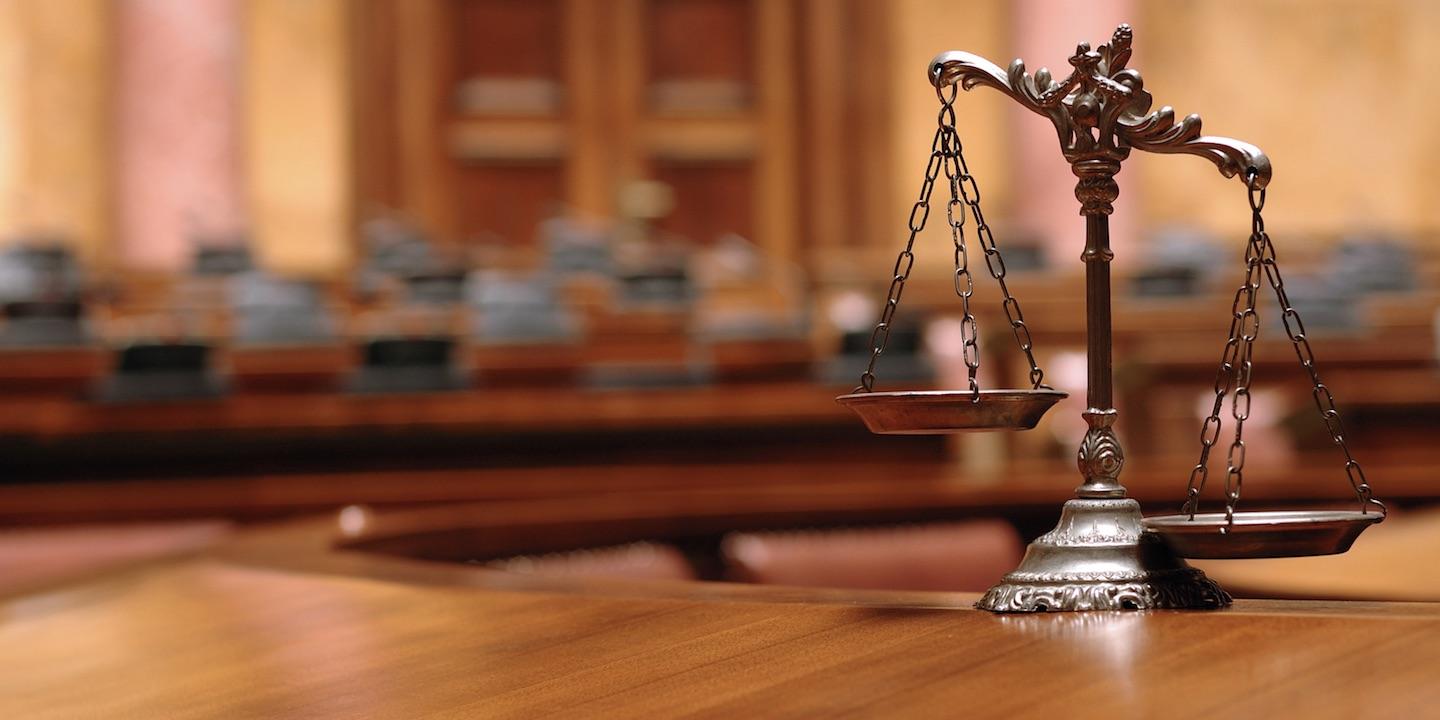 HUNTINGTON — A Cabell County woman has filed a class action lawsuit against debt collectors, alleging unlawful debt collection practices.
Elizabeth Martin, individually and on behalf of all others similarly, situated filed a complaint March 21 in U.S. District Court for the Southern District of West Virginia Huntington Division against Drew Eckl Farnham LLP and ETC Fund, alleging violation of the Fair Debt Collection Practices Act.
According to the complaint, on March 23, 2017, Martin received a collection letter from the defendants attempting to collect her alleged debt that was beyond the stature of limitations for filing legal actions. As a result, the suit says, Martin has suffered actual and statutory damages, costs and attorney fees.
The plaintiff alleges Drew Eckl Farnham and ETC Fund failed to disclose the character, amount and legal status of her debt.
Martin seeks trial by jury, actual damages, penalties, reimbursement of all monies collected with interest, attorney fees, costs and all further relief the court deems appropriate. She is represented by attorneys Jonathan R. Marshall of Bailey & Glasser LLP in Charleston, by Patricia M. Kipnis of Bailey & Glasser LLP in Cherry Hill, New Jersey, and by Benjamin Sheridan of Klein & Sheridan LC in Hurricane.
U.S. District Court for the Southern District of West Virginia Huntington Division Case number 3:18-cv-00468