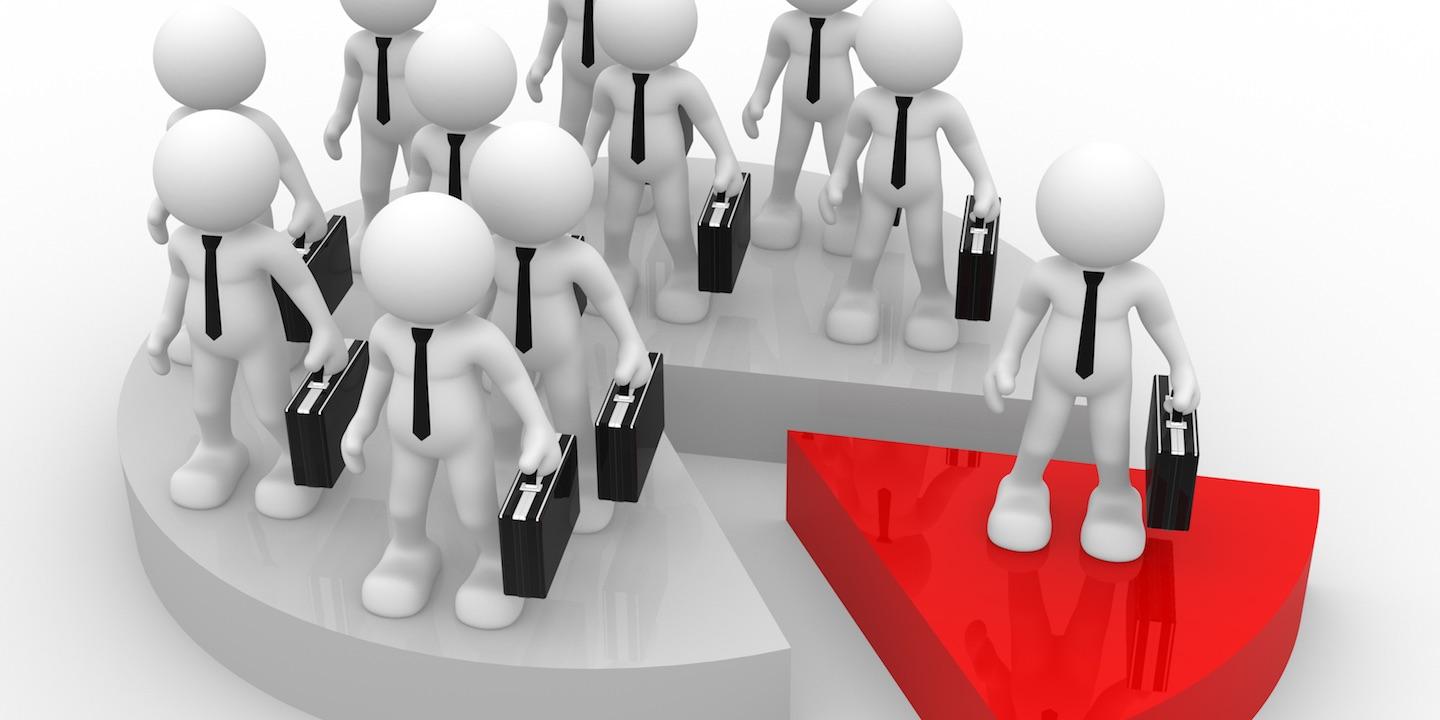 HUNTINGTON – A woman is suing Cabell Huntington Hospital after she claims she was discriminated against based on her race for most of her employment.
Laurie Stacy Morrow is a registered nurse and began employment with Cabell in January 2012, according to a complaint filed April 23 in Cabell Circuit Court.
Morrow claims not long after beginning her employment, she began to experience discrimination and harassment based on her race, including being called a racial slur on several occasions by a co-worker.
The plaintiff timely reported her co-worker's comments to her supervisor and, on information and belief, no corrective action was taken against the nurse, according to the suit.
Morrow claims in late 2012, she was treating an older white female patient who was confused and wanted to leave the hospital, but the patient's doctor did not want Morrow to allow the patient to leave.
While Morrow was attempting to return the patient to her room, the patient pulled a switch blade on her and gestured for her to come closer, according to the suit.
Morrow claims to avoid injury, she ran to the ICU and remained behind the unit's locked doors while the patient began to stab between the doors with the switchblade.
Following the incident, Morrow suffered anxiety, nightmares and trouble sleeping, however, the defendant did not offer her counseling or other assistance and, instead, instructed her to grab a jacket and wrap it around the knife if a similar incident occurred in the future, according to the suit.
Morrow claims on September 2013, she was taking a sip of a drink when she noticed there was a pill in her drink and reported the incident to her supervisor but no action was taken in response to her report.
Several months later, the nurse Morrow suspected of slipping the pill into her drink was arrested for forging prescriptions, according to the suit.
Morrow claims she was frequently assigned to care for patients who the defendant knew were racist and the nurses who had assigned those patients to Morrow subsequently told her they thought it would be funny to assign the patients to her.
In May 2017, a white nurse working on the same unit as Morrow got in her face and screamed at her while she was assisting a patient and Morrow reported to her supervisor that she felt threatened by the nurse, according to the suit.
Morrow claims she was issued an unpaid suspension following the report, allegedly because she did not leave the patient's room. The other nurse was issued the same punishment.
Following the incident, Morrow believed she had no choice but to resign her employment with Cabell due to years of discriminatory treatment, according to the suit.
Morrow claims the defendant created a hostile work environment.
Morrow is seeking compensatory and punitive damages. She is represented by Hoyt Glazer of the Law Office of Hoyt Glazer.
The case is assigned to Circuit Judge Gregory L. Howard Jr.
Cabell Circuit Court case number: 18-C-223