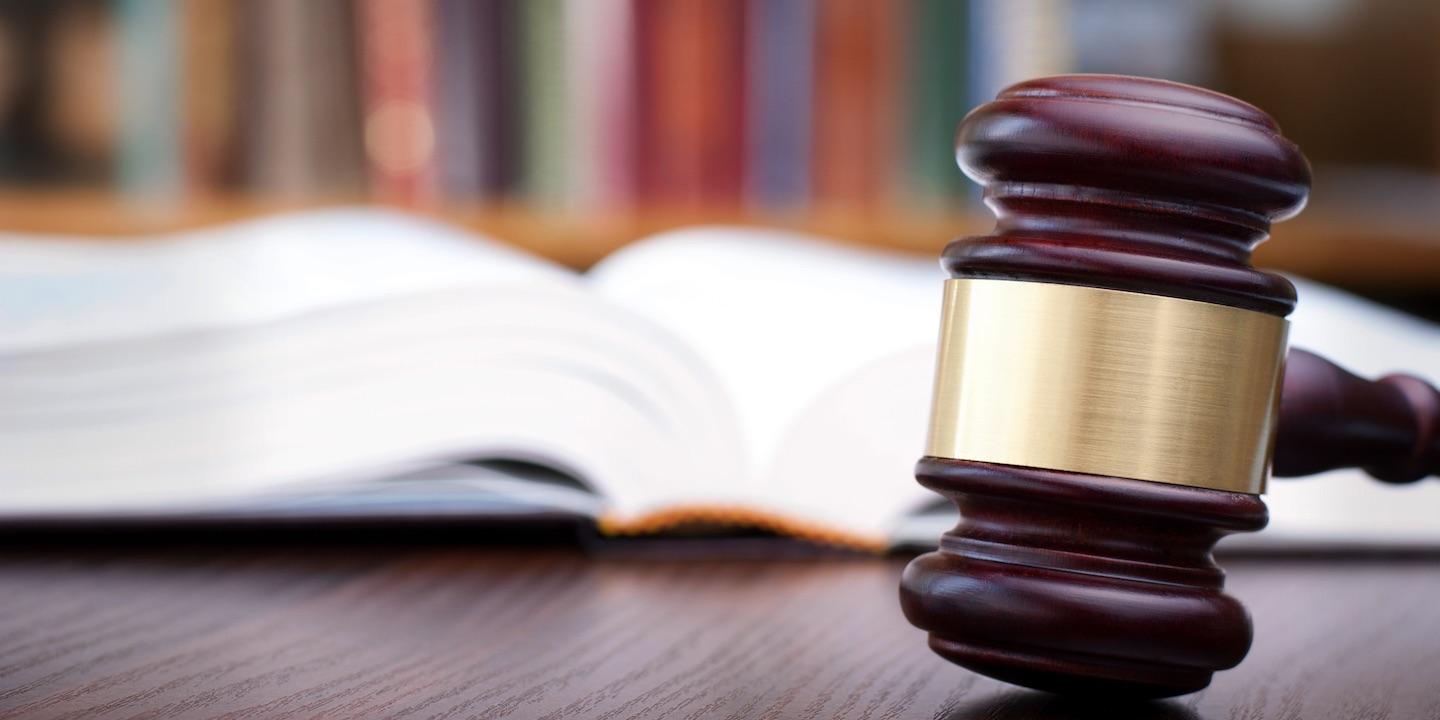 CHARLESTON — A former inmate is suing the West Virginia correctional authority, alleging assault and battery.
Farrell G. Kelly filed a complaint April 20 in Kanawha Circuit Court against West Virginia Regional Jail Correctional Facility Authority, six correctional officers and John/Jane Doe, alleging they violated the 14th amendment to the U. S. Constitution.
According to the complaint, on March 24, 2016, Kelly was a pre-trial inmate at Tygart Valley Regional Jail when he was injured by the defendants. Kelly says he suffered injuries to his back and face, bruising and abrasions that required medical treatment after the defendants subjected him to unwarranted and excessive use of force by hitting, kicking and slamming him to the ground while the plaintiff was handcuffed.
Kelly seeks trial by jury, all damages, plus interest, costs, attorney fees and expenses. He is represented by attorney Paul M. Stroebel of Stroebel & Johnson PLLC in Charleston.
Kanawha Circuit Court case number 18-C-371