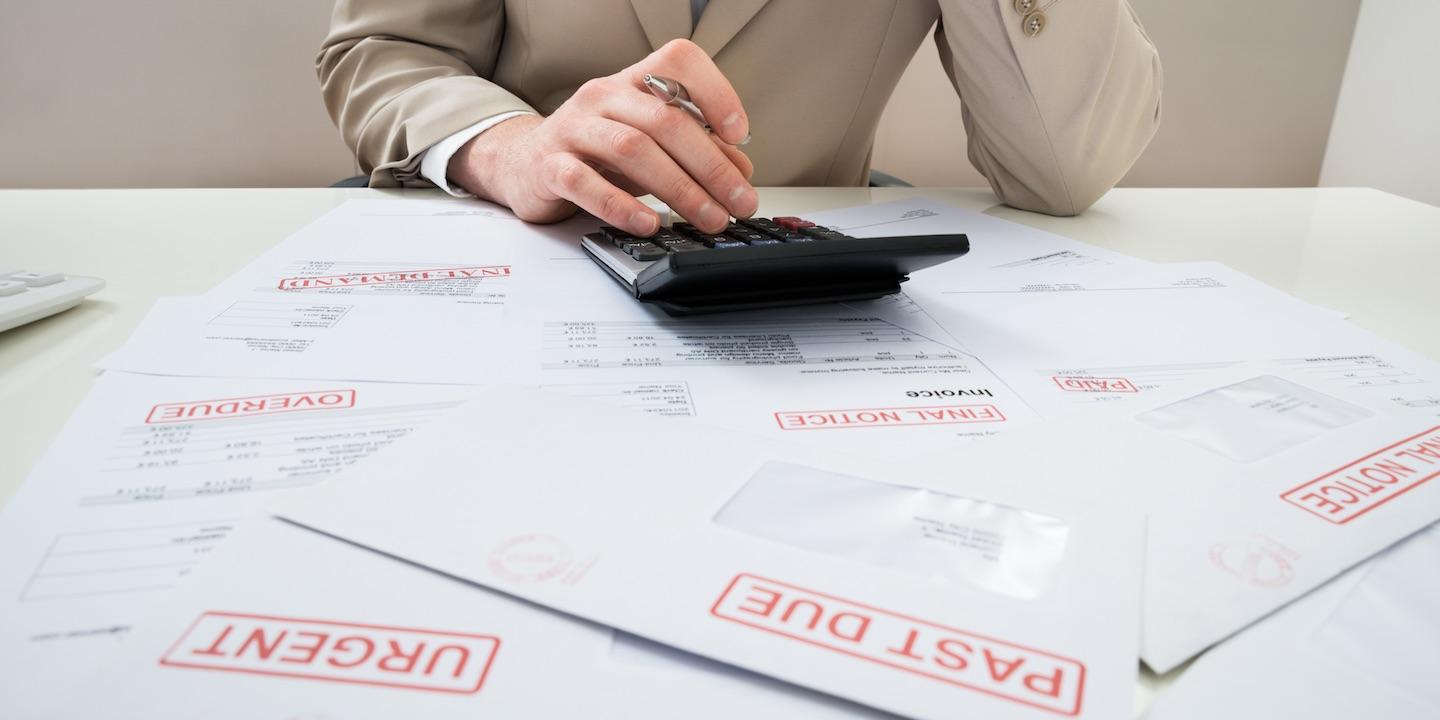 WHEELING — A chemical products distributor is suing an Ohio County company, alleging failure to pay more than $14,000.
SNF Inc. filed a complaint April 16 in Ohio Circuit Court against Klear LLC, alleging failure to perform its contractual obligations.
According to the complaint, between December 2016 and January 2017, SNF sold and delivered goods to Klear in the amount of $21,211.37. After all proper credits for payments, the amount of $14,796.50 remains due and owing, the suit says.
The plaintiff alleges Klear has failed to fully pay for the goods sold and delivered by SNF.
SNF seeks trial by jury, judgment of $14,796.50, plus interest, court costs and any further relief the court deems appropriate. It is represented by attorney Ryan S. Marsteller of Bailes, Craig & Yon PLLC in Huntington.
Ohio Circuit Court case number 18-c-81