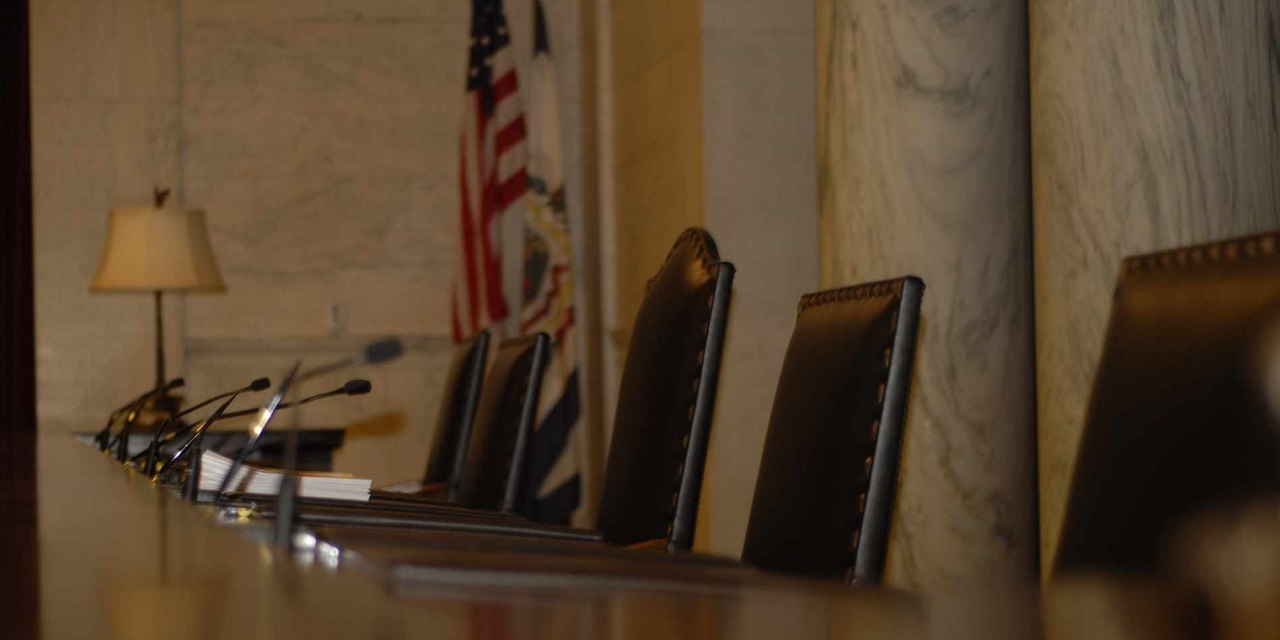 CHARLESTON – The State Capitol was buzzing with speculation and rumors last week about the West Virginia Supreme Court and a federal grand jury investigation. Reporters were busy trying to separate fact from fiction, and that was a challenge.
The Court has been under intense scrutiny since last November when WCHS TV reporter Kennie Bass first broke the story about wasteful spending by the justices—a $32,000 couch and $7,500 for a specially designed wooden map in the floor of Justice Allen Loughry's office, $28,000 rugs in Justice Robin Davis's office, which was renovated at the cost of $500,000, to name just a couple of excesses.
The story has continued to unfold. Loughry had a valuable Cass Gilbert desk that belonged to the state moved to his home (and later removed when word leaked out). The Legislative Auditor found that Justices Loughry and Menis Ketchum drove state vehicles for personal use without properly claiming the perk as a taxable fringe benefit. (Ketchum has repaid the state, while Loughry disputed the results of the audit.)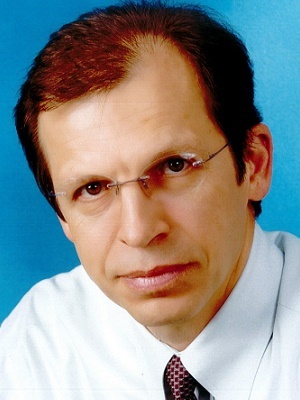 Kercheval
Grand Jury proceedings are secret and Mike Stuart, the U.S. Attorney for the Southern District of West Virginia, was appropriately non-committal when I asked him on Talkline about an investigation. But individuals who testify before a grand jury are not bound to secrecy and in a small state like West Virginia word tends to spread quickly.
We do know that the grand jury met last week in Charleston and that Chief Justice Margaret Workman was among those from the Court who appeared before it. Speculation intensified as the week progressed that indictments were imminent, however, none was returned, or if there were indictments (I do not believe there were), they remained sealed.
There was also a persistent rumor that Ketchum was resigning, that he had cleaned out his office and that he was cutting a plea deal with the federal prosecutor. The speculation was so intense that some posited it would happen at the end of the day Friday before the holiday weekend, so as to minimize the bad publicity.
Friday came and went with no news; Ketchum did not resign and he had not cleaned out his office. However, it is not unreasonable to believe that the U.S. Attorney's Office has offered plea deals to both Ketchum and Loughry. That's often a standard procedure for federal prosecutors.
A Supreme Court Justice is among the most respected public positions in our state. Justices wield tremendous power in criminal and civil matters. They also control the budget for the entire state judiciary and are the final arbiters of judicial conduct.
The court is, by its own definition, the state's highest court of last resort and therefore it has a responsibility to remain above reproach. Unfortunately, this court has invited intense scrutiny by its actions.
At best, the profligate spending, travel, furniture borrowing and tax errors have been the actions of an imperious court that was not subject to the normal checks and balances as the rest of state government. But at worst, justices may have actually broken laws.
We heard nothing from the grand jury last week, but that does not mean the investigation is over or the case closed. In fact, the troubles for this court may just be beginning.
Kercheval is host of TalkLine, broadcast by the MetroNews Statewide Radio Network from 10 a.m. to noon Monday through Friday.