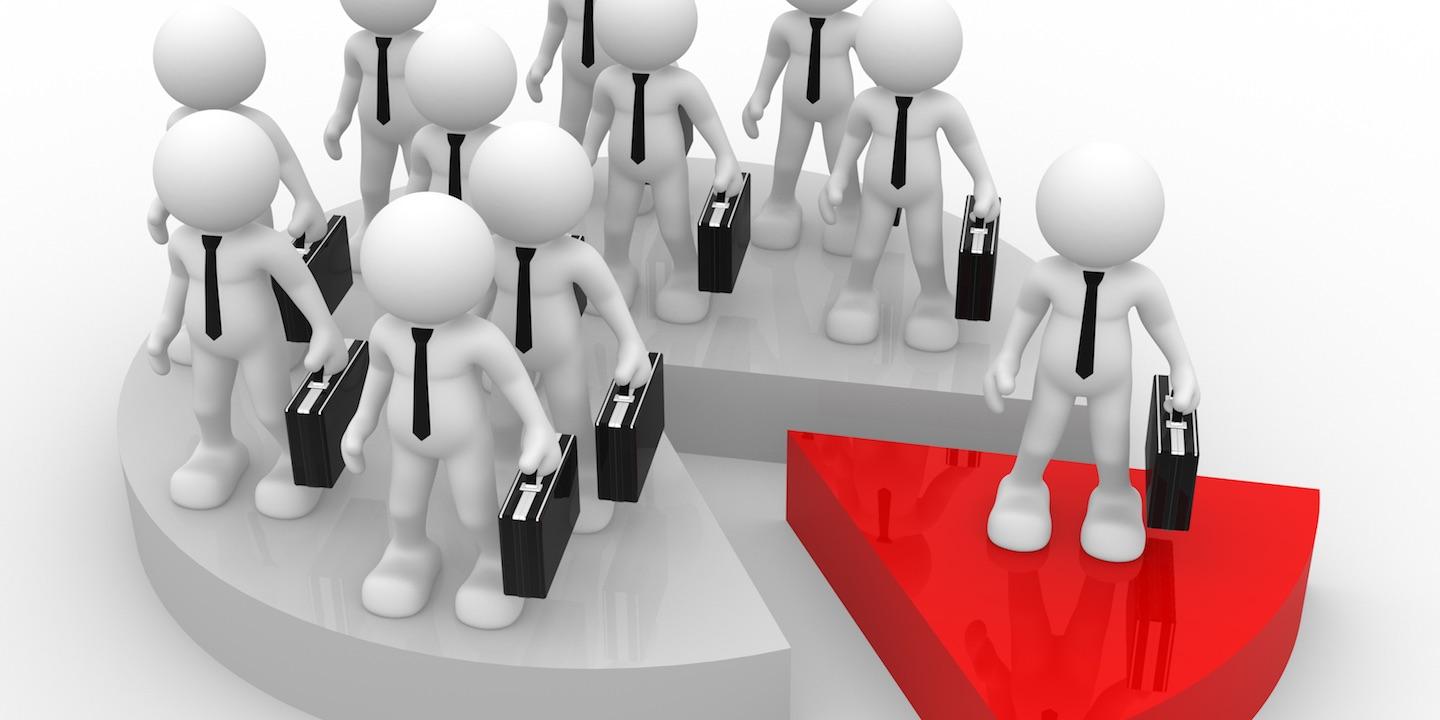 HUNTINGTON — A surgical resident is suing Marshall University, Marshall's Joan C. Edwards School of Medicine and others, alleging discrimination, hostile work environment and retaliation.
Rebecca Klug filed a complaint April 27 in U.S. District Court for the Southern District of West Virginia Huntington Division against the defendants alleging that they violated Title IX of the Education Amendment Act and the West Virginia Human Rights Act.
According to the complaint, the plaintiff alleges that during her internship at the defendants' medical residency program, she was subjected to discrimination, intimidation, abuse and a hostile work environment. As a result, she did not receive the education and clinical experience she should have received. Her residency was terminated on June 30, 2016. The plaintiff holds the defendants responsible because they allegedly treated her differently and less favorably than other similarly situated male students and terminated her residency in retaliation for complaining about discrimination.
The plaintiff requests a trial by jury; and seeks compensatory and punitive damages, reinstatement to the surgery medical residency program, litigation costs, interest and any further relief as the court may deem appropriate. She is represented by Kristina Thomas Whiteaker and David L. Grubb of The Grubb Law Group in Charleston.
U.S. District Court for the Southern District of West Virginia Huntington Division case number 3:18-cv-00711