CHARLESTON —The West Virginia Supreme Court of Appeals ruled that a lawsuit against the Wetzel County assessor that was dismissed by a trial court should not have been dismissed.
The Supreme Court reversed and remanded the appeal, which was filed by a former employee who alleged he was fired because of violations of the West Virginia Human Rights Act (WVHRA), the Family Medical Leave Act (FMLA) and the West Virginia Whistle-blower Law (WVWL).
The June 6 opinion was authored by Justice Beth Walker.
Eric Burke's employment was terminated in 2016. He had been a field appraisal supervisor in the Wetzel County assessor's office.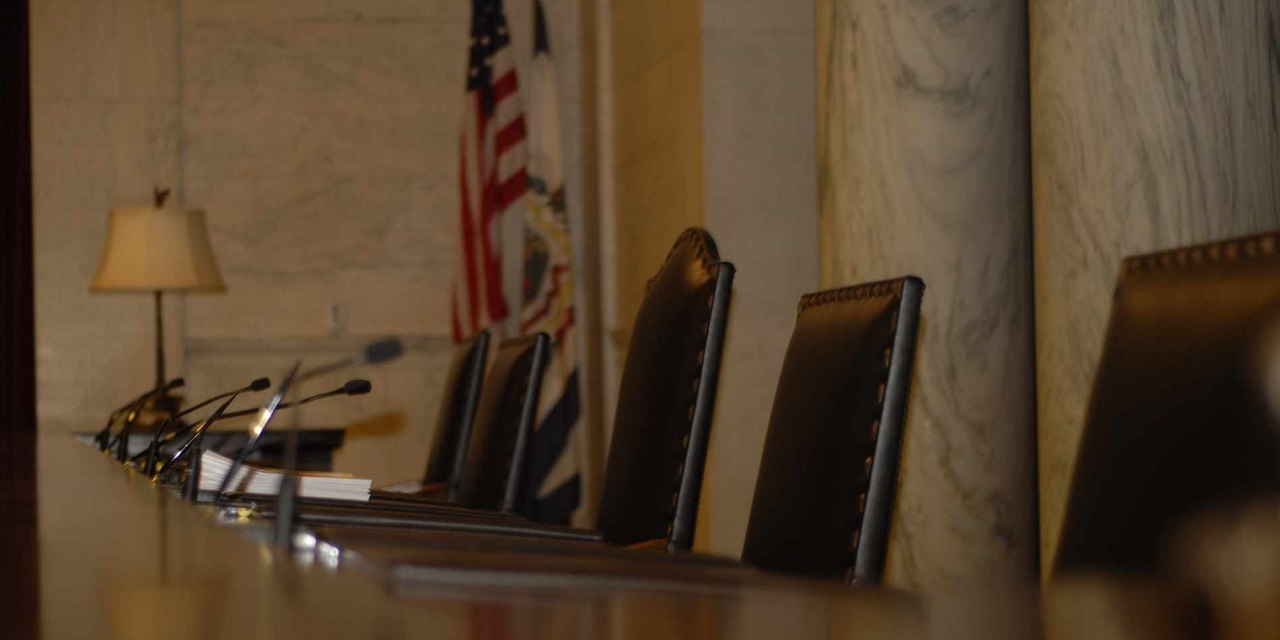 When Burke's employment was terminated, he filed a lawsuit against Assessor Scott Lemley and the Wetzel County Commission.
Burke was employed by the assessor's office from 2013 until 2016. He suffered a back injury that Lemley and the office were aware of, which caused him to occasionally miss work due to pain, treatment and needing rest.
Because of his injury, Burke applied for leave under the FMLA so that he could have back surgery in 2015. It was then that Lemley became concerned about the medication that Burke was taking and told him he needed a full medical release to return to work.
Following his surgery, Burke provided Lemley with a release to return to work in August 2015, but Lemley refused to accept the release.
Lemley then sought for Burke to get a release from another physician. He also ordered Burke to undergo drug testing and failed to return Burke to his pre-leave duties.
The suit says Lemley continued to harass Burke for a variety of other issues before finally terminating his employment on July 11, 2016.
Burke filed the lawsuit against Lemley and the commission Sept. 29, 2016. The circuit court dismissed the lawsuit on May 1, 2017, ruling that Lemley had qualified immunity.
The state Supreme Court ruled that Burke sufficiently pleaded his claims under WVWL, as well as his retaliatory discharge claims.
The court reversed the ruling and remanded it back to Wetzel Circuit Court.
West Virginia Supreme Court of Appeals case number: 17-0485