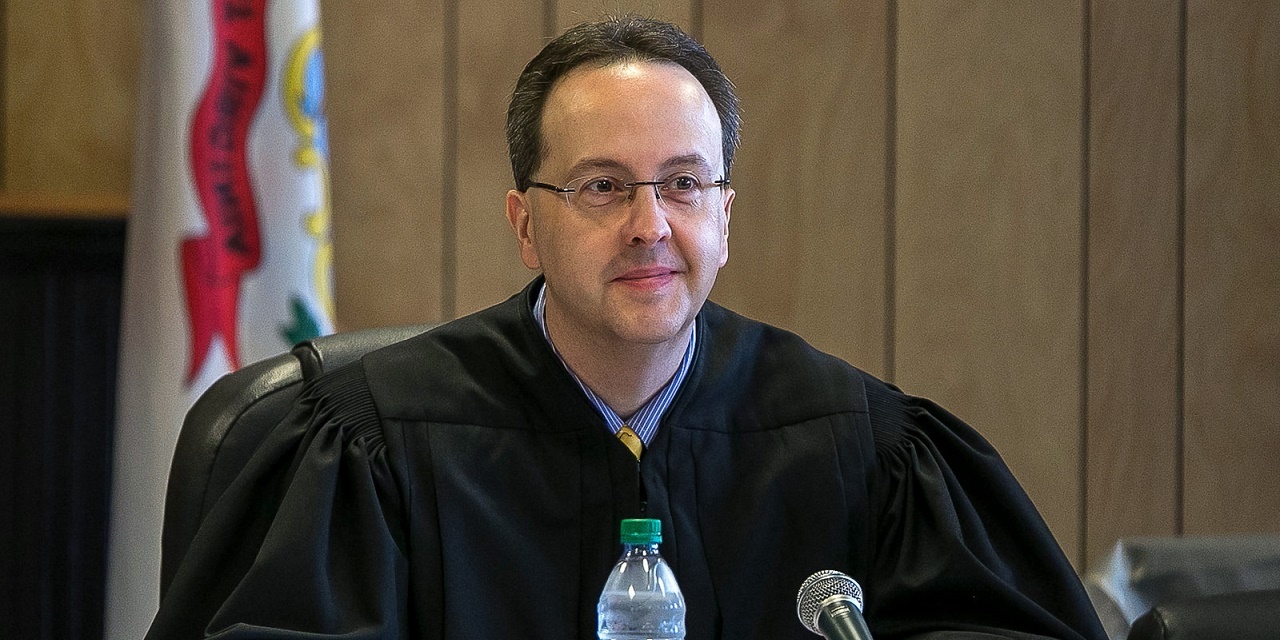 MORGANTOWN – One of the books in my office that I reference often is by Allen Loughry. "Don't Buy Another Vote. I Won't Pay for a Landslide. The Sordid and Continuing History of Political Corruption in West Virginia."
The 532-page tome has served as an excellent reference on public officials who have broken the law, failed the public trust or behaved as scofflaws on the taxpayer's dime. In fact, I willingly complied with Loughry's request before he published the book in 2006 to write a short endorsement on the book jacket.
I wrote, "Loughry carefully applies a dispassionate eye to the facts, and then reveals his own heartfelt yearnings for a better way." There's also a kind personal note to me from Loughry inside the book.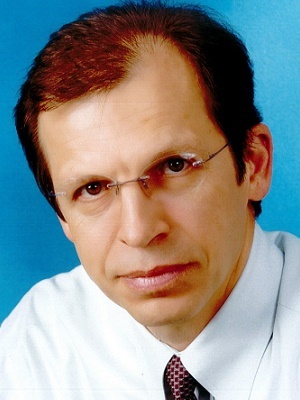 Kercheval
So I've always had a soft spot for Loughry. I tried to never let that interfere with my reporting on him, his campaign for the state Supreme Court and the Court itself, but I tended to believe him when he told me something.
The damning report just issued by the Judicial Investigation Commission (JIC) finds, however, that Loughry lied to me and others about the extravagant furnishing of his office, the $32,000 couch, the specially-designed inlaid floor. In all, the $363,000 of taxpayer dollars on his office remodeling.
Hey, lying to a talk show host is nothing new, nor is it criminal, but his purposeful obfuscation of the facts surrounding the wasteful spending is a stark contradiction to what Loughry has purported to be all these years.
The lying to the media, and more importantly to lawmakers while under oath, are just part of a 32-count complaint released by the Judicial Investigation Commission. The report says that Loughry repeatedly violated the state's Code of Judicial Conduct.
The JIC found he made false statements, kept federal subpoenas served on the court secret from other Justices, used his office for private gain by taking an antique Cass Gilbert desk to his house for a home office, and used state Supreme Court vehicles for personal business.
Loughry will have an opportunity to respond to the allegations and the State Supreme Court—with substitute Justices on the bench—will decide what, if any, punishment to hand out. He most certainly will lose his seat on the court and perhaps his law license. There is already a motion by the Judicial Disciplinary Counsel to suspend him without pay.
I went back and reread Loughry's introduction to his book. These lines stand out: "A book like this has never been written in the State's history chronicling so many of the sordid details of various elected officials. My hope is that it will serve as a glaring reminder to elected officials that their indiscretions will forever be memorialized in print when they are involved in wrongdoing."
I'm going to keep Loughry's book on the shelf, and will still refer to it from time to time. However, it's evident now that another chapter needs to be added.
Kercheval is host of TalkLine, broadcast by the MetroNews Statewide Radio Network from 10 a.m. to noon Monday through Friday.