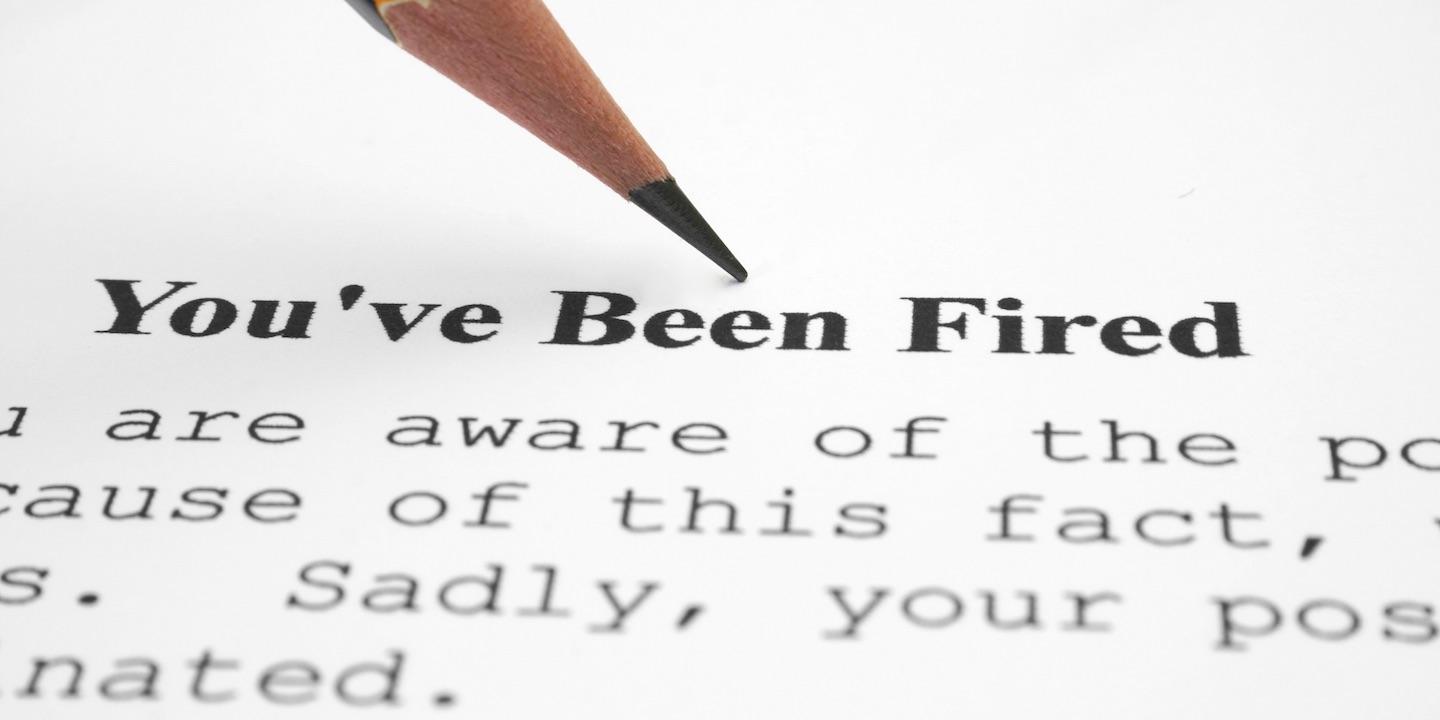 HUNTINGTON — A Putnam County man is suing a bank and its subsidiary, alleging retaliation.
Roy Hamilton filed a complaint in Cabell Circuit Court against First Bankshares, Inc. and The First State Bank, alleging violation of the Whistleblower Protection Act.
According to the complaint, between June 1, 2002 and May 6, 2016, Hamilton worked in the financial services industry until he was terminated due to his reporting an employee's fraudulent and unlawful practices by providing numerous loans to the defendants' customers.
Despite reporting the alleged TILA violation, the suit says, the defendants ignored Hamilton's report, and the employee in question continued to work for the defendants until he resigned in June 2012, resulting in a federal investigation.
The plaintiff alleges First Bankshares and The First State Bank terminated Hamilton for reporting fraudulent bank activities, denying him benefits of employment and fair, non-discriminatory treatment in the course of his employment.
Hamilton seeks trial by jury, actual, general, compensatory and punitive damages, pre- and post-judgment interest, costs, attorney fees and all other relief the court deems fair and proper. He is represented by attorneys Hoyt Glazer of Law Office of Hoyt Glazer PLLC in Huntington, and by Webster J. Arceneaux and Valerie Raupp of Lewis Glasser PLLC in Charleston..
Cabell Circuit Court case number 18-C-244