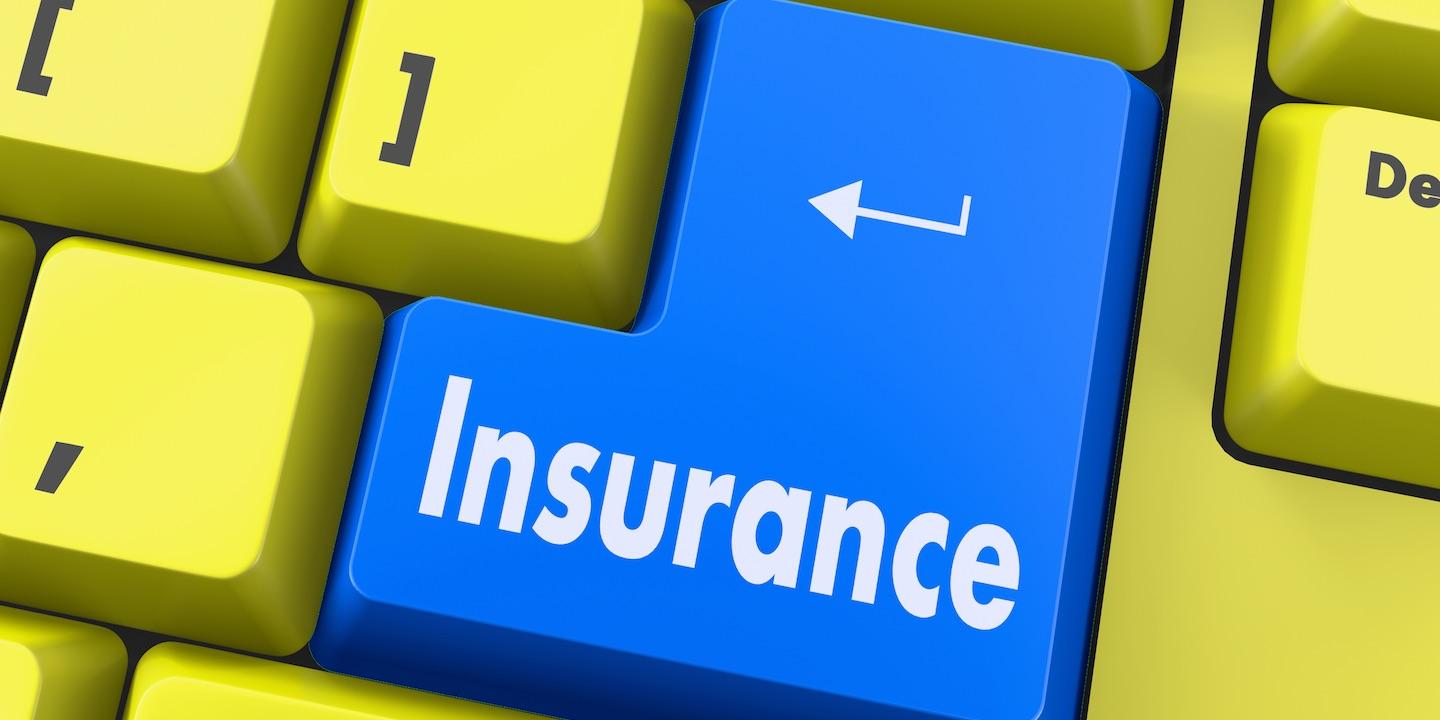 BUCKHANNON — A home builder company is suing Hanover Insurance, alleging lleged violation of Unfair Settlement Practices Act and breach of implied covenant of good faith and fair dealing.
Prestige Housing Inc. filed a complaint in Upshur Circuit Court against Hanover Insurance Company, it wrongfully denied plaintiff its insurance coverage claim.
According to the complaint, between June 2, 2016 and June 15, 2017, Prestige Housing advised Hanover Insurance that its claim was under its Hanover policy and is obligated to provide them a defense to the allegations of its home buyers.
The suit says the defendant, on multiple occasions, denied coverage. As a result, Prestige Housing says it has sustained costs and expenses and lost money. The plaintiff alleges Hanover Insurance denied the coverage claim and failed to provide defense on the plaintiff's behalf.
Prestige Housing seeks trial by jury, and all damages including legal fees. It is represented by attorneys Erika Klie Kolenich and James Lindsay of Klie Law Offices PLLC in Buckhannon.
Upshur Circuit Court case number 18-C-25