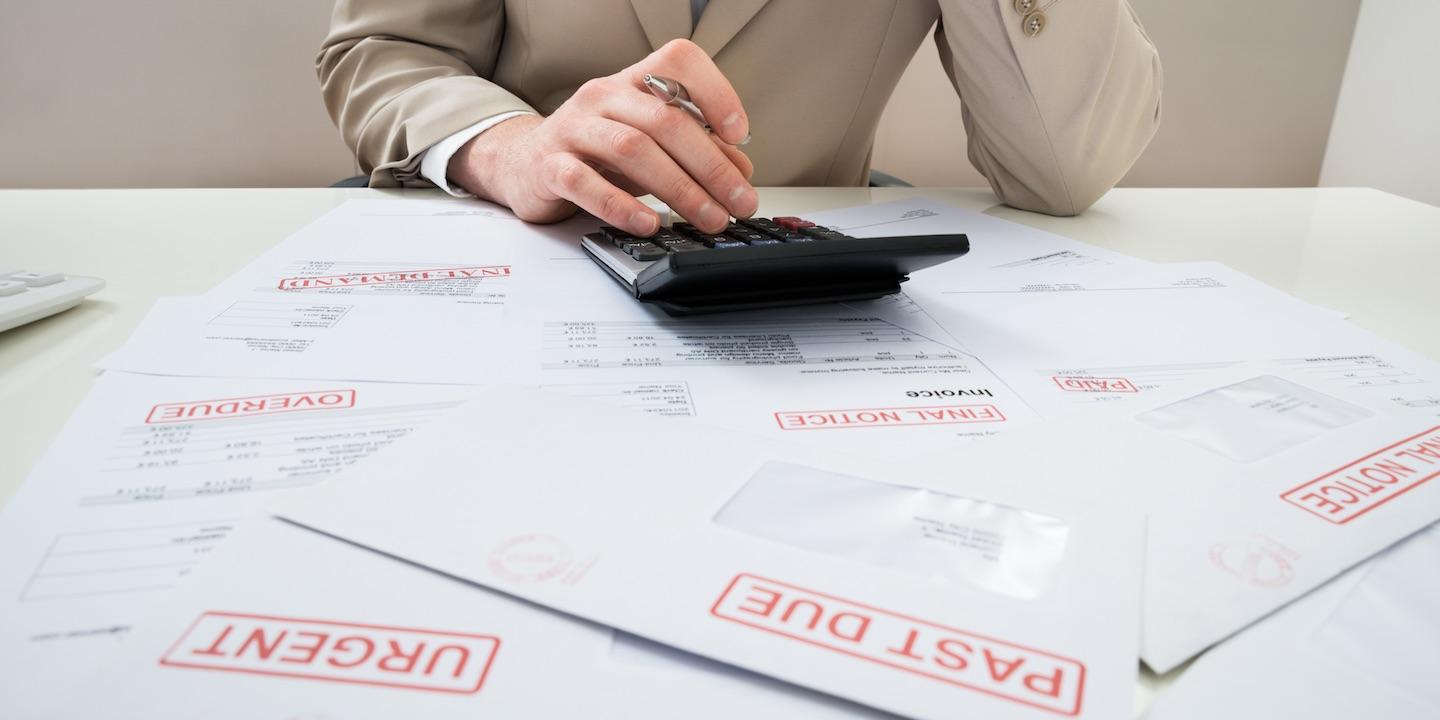 HUNTINGTON — A Huntington property rental company is suing a lessee, alleging breach of contract and unjust enrichment.
Marshall Rentals WV LCC filed a complaint May 14 in Cabell County Circuit Court against Dr. Geoffrey Mohn, alleging he owes an outstanding amount under the lease contract of $18,572.61.
According to the complaint, the plaintiff alleges between May 1, 2017, and March 6, 2018, Marshall Rentals executed a lease with Mohn for a rental space in Barboursville valid for one year. Pursuant to the lease, the suit says, Mohn was to pay a deposit of $1,170 and a monthly rental of $1,600.
The lawsuit states the defendant has failed to pay certain amounts due under the lease resulting in a demand letter. The plaintiff alleges Mohn has refused to pay Marshall Rentals for the rental space and has already received the benefit of the use of the premises.
Marshall Rentals seeks trial by jury, the amount of $18.572.61, costs of action, attorney fees, pre- and post-judgment interests and all other relief the court deems just. It is represented by attorneys Arnold Janicker and Kierston Eastham Rosen, of Jenkins Fenstermaker PLLC in Huntington.
Cabell County Circuit case number 18-C-261