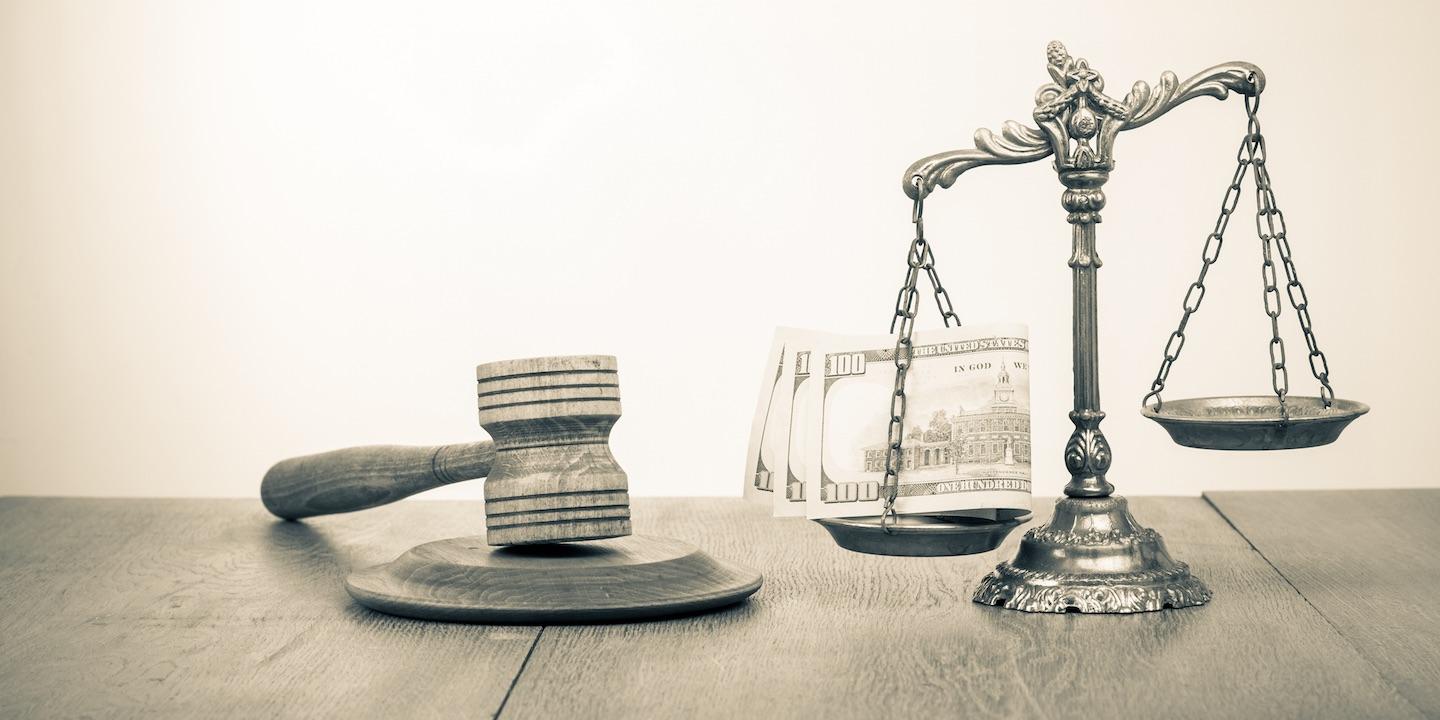 HUNTINGTON — A heavy equipment rental, repair and service company is suing a a utility contractor, alleging an unpaid debt of more than $180,000.
Rish Equipment Company filed a complaint in Cabell Circuit Court against Tri-State Pipeline, alleging failure to pay for equipment rental, parts and repair services.
According to the complaint, between 2016 and 2017, Rish Equipment provided equipment rental, parts and repair services to the defendant but has not received payment of $184,121.19.
The plaintiff alleges Tri-State Pipeline knew that it had the obligation to pay based on the account of the statement that Rish provided.
Rish Equipment seeks $184,121,19 plus pre- and post-judgment interests, attorney fee and costs of action, plus any further just relief. It is represented by attorney Ryan S. Marsteller of Bailes, Craig & Yon PLLC in Huntington.
Cabell Circuit Court case number 18-C-273