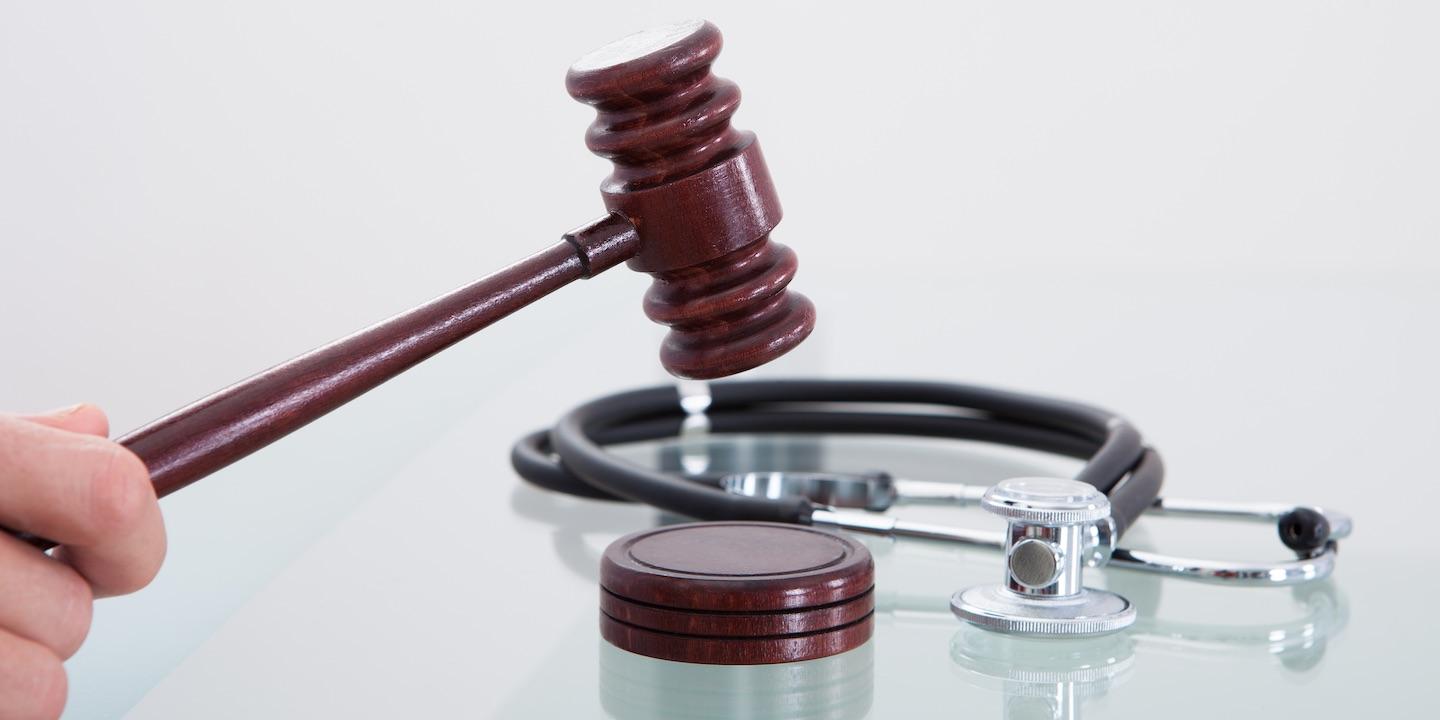 HUNTINGTON — A Hanover couple is suing a Huntington hospital, alleging negligence caused injuries to the husband.
Michael Vanover and Delphia Vanover filed a complaint in Cabell Circuit Court against St. Mary's Medical Center, alleging negligence in leaving Michael Vanover alone in his room without being monitored or provided with bed/chair alarms.
According to the complaint, between Feb. 16-21, 2016, Vanover was at St. Mary's Medical Center for a three-vessel coronary artery bypass graft, and the open heart surgery puts him at a high risk for falling. The suit said he was found facing down on the floor after he was left alone in his room.
The lawsuit says the fall contributed to his sternal dehiscence, which required two additional surgeries to repair. Delphia Vanover, in turn, says she suffered from loss of consortium.
The plaintiffs allege St. Mary's Medical Center did not provide Michael Vanoner with the professional care and a safe environment that a medical facility and its staff should deliver.
The Vanovers seek trial by jury, court costs and any other relief the court deems just. They are represented by attorney Max Petrunya of Robert Pierce & Associates PC in Pittsburgh.
Cabell Circuit Court case number 18-C-272