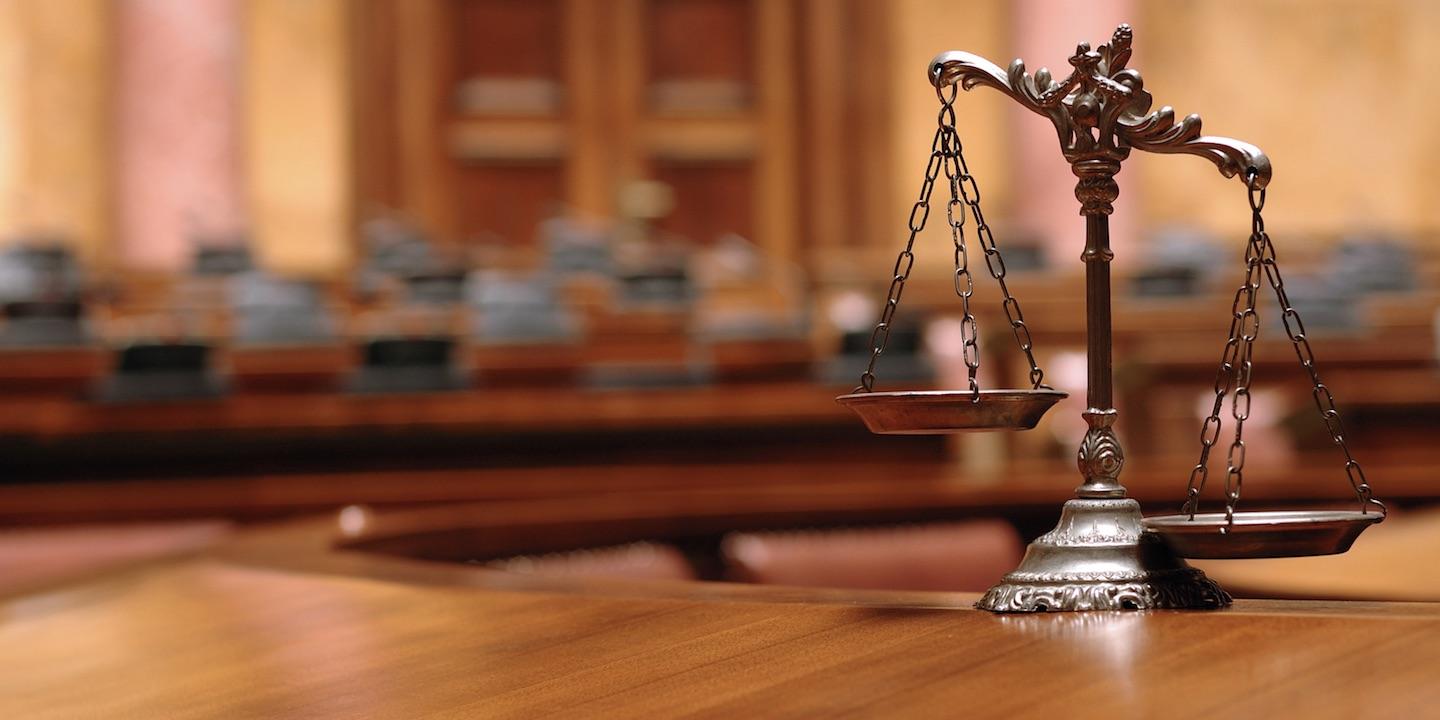 WAYNE — A Wayne County resident is suing a retail shop and dog owners, alleging liability in a dog attack.
Jessie Trout filed a complaint in Wayne Circuit Court against Big Red's Trading Post, Jettie Breeding, James Szekely, Tina Szekely, John Doe Business Entity and John Doe Property, and John Doe, alleging they failed to take reasonable care and steps to control the dog that attacked the plaintiff.
According to the complaint, on May 23 Trout was at Big Red's Trading Post in Wayne County to shop. The suit says the defendants' dog attacked and physically mauled Trout, leading to permanent impairment, disfigurement, and medical expenses.
The plaintiff alleges the defendants had ownership and/or dominion, control and custody of the dog and knew the violent propensities of the dog's breed and of this dog in particular.
Trout seeks trial by jury, judgment in an amount in excess of the jurisdictional minimum of the court to compensate for all damages and all legal fees allowed by law. She is represented by attorneys Scott G. Stapleton and Matthew P. Stapleton of Stapleton Law Offices in Huntington.
Wayne Circuit Court case number 18-c-0-57