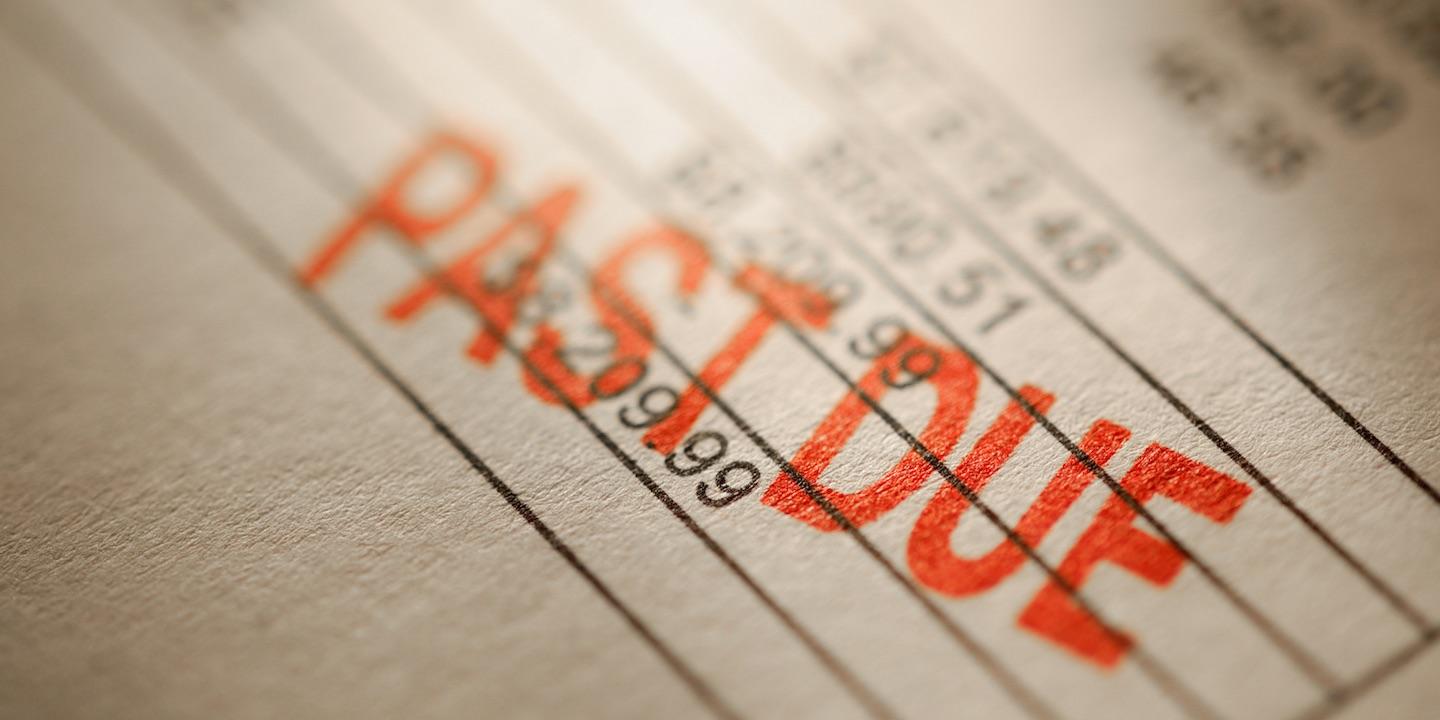 WHEELING – An Ohio County business alleges it has not been paid by the owners of a tractor-trailer it recovered last year.
Middle Creek Garage Inc. filed a complaint in Ohio Circuit Court against Staar Logistics LLC and Melvin Boswell alleging failure to pay.
According to the complaint, the plaintiff alleges that on Nov. 17, 2017, it was hired to recover the trailer and truck of the defendants after an accident. The plaintiff alleges it has not received the payment for the said service and alleges it is owed $21,105.85 plus $45 per day for storage costs.
The plaintiff requests a trial by jury and seeks breach of contract damages, compensatory damages, cost of this action, attorney's fees, allowable interest and such other relief the court deems just and equitable. It is represented by David L. Delk Jr. of Grove, Holmstrand & Delk PLLC in Wheeling.
The case has been assigned to Circuit Judge James Mazzone.
Ohio Circuit Court case number 18-C-112