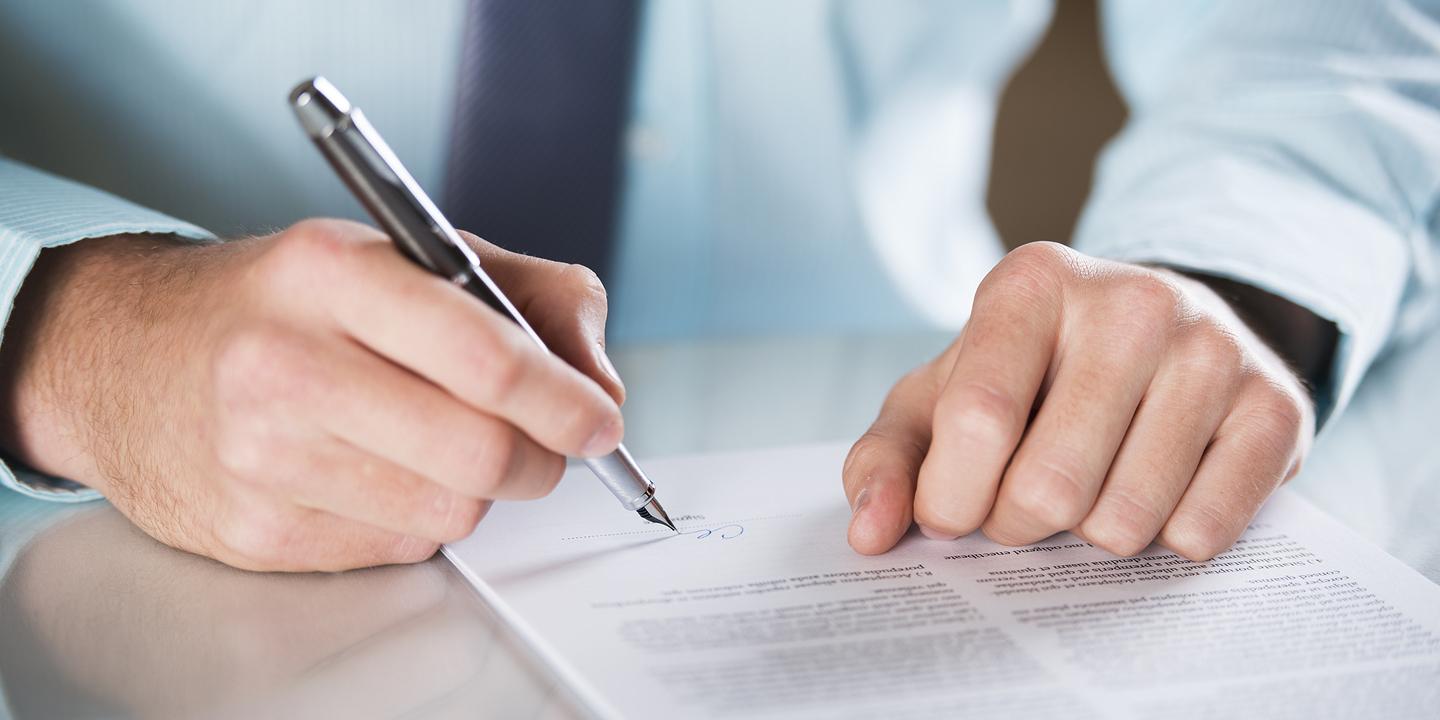 MORGANTOWN – A nonprofit organization is seeking the court's help in regards to a lease it signed in 1986.
Morgantown Shrine Club Mountaineer Patrol of Osiris Temple Aaonms filed a complaint in Monongalia Circuit Court against Edward A. Hawkins, Terry J. Hawkins and Linda A. Dimmick alleging breach of contract and other counts.
According to the complaint, the plaintiff alleges that on Sept. 10, 1986, it entered into a lease agreement with defendants' parents (now deceased) for a period of 99 years starting Jan. 1, 1987, to Dec. 31, 2086.
The suit states in 2018, Edward Hawkins made demands for the plaintiff to limit its use of the property, pay real estate taxes and providing unlimited access to the property to the defendants. The plaintiffs allege these demands are not part of the original 1986 lease.
The plaintiff seeks to enjoin the defendants from interfering with its use of the property.
The plaintiff seeks issue a preliminary injunction to prevent further acts by the defendants against plaintiff in connection with the latter's possession of the leased real estate and issue a declaratory judgment determining the rights and obligations of the respective parties relative to the 1986 lease agreement, plus costs, attorney's fees and any other relief the court deems just and proper. It is represented by Debra A. Bowers of Kay Casto & Chaney PLLC in Morgantown.
Circuit Court of Monongalia County case number 18-c-244