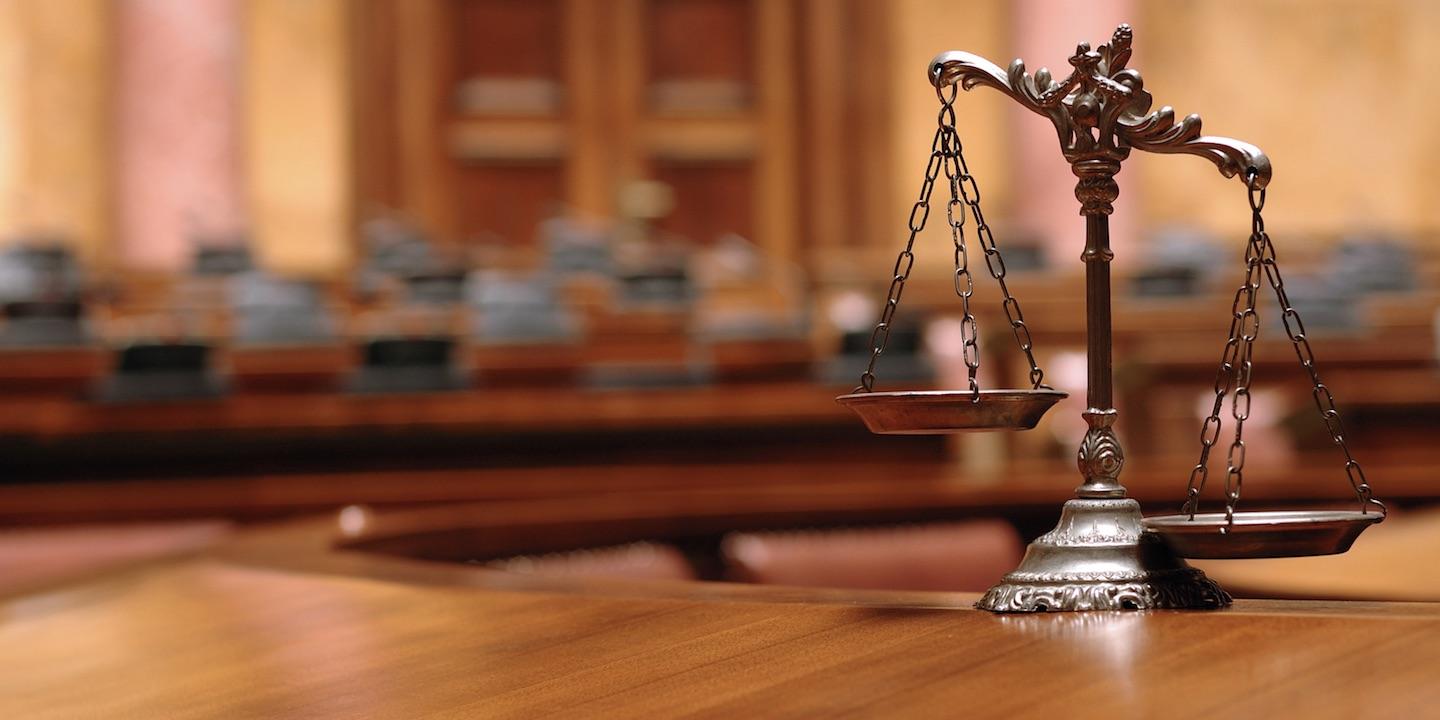 HUNTINGTON — An inmate is suing West Regional Jail, several staff members and the Correctional Facility Authority over alleged violations of constitutional rights, claiming she was assaulted and injured.
Chawntel McCoy filed the complaint in Cabell Circuit Court against the defendants alleging that they physically assaulted and abused the plaintiff.
She is suing three correctional officers, identified as "C.O.Ferguson," "C.O. Endicott," and "C.O.Hale," in court documents. She also names as defendants: administrator Kim Wolfe, Capt. Carl Aldridge, the West Virginia Regional Jail, the Correctional Facility Authority and John Does, officials and correctional agencies of State of West Virginia.
McCoy alleges that on Feb. 13, she requested a medical call. She claims that Officer Ferguson informed her "she will take her down," as she stepped out of her cell and allegedly was struck on her legs with Ferguson's knee.
She claims further assault by Officers Endicott and Hale, which caused McCoy to violently hit a deck and land on the right side of her face. Two more officers restrained and escorted her to the medical unit, according to court documents.
Plaintiff was transferred to St.Mary's Hospital, where she was treated for a broken jaw, ruptured ear, and other cuts and bruises.
The plaintiff holds defendants responsible because the jail and authority had a responsibility to provide a reasonably safe facility. She claims the guards were not property supervised. She also claims that the West Virginia Regional Jail, Correctional Facility Authority, Wolfe and Aldridge and John Does knew or should have known that individual defendants failed to comply with standards required of a correctional officer.
Individual defendants conspired in assaulting the plaintiff including acting as a lookout and or aided and abetted the harm caused on the plaintiff.
The plaintiff requests a trial by jury and seeks an amount to fully and fairly compensate her for her damages, compensatory and punitive, including court costs, attorney fees and such and further relief as the Court may deem appropriate. She is represented by Kerry A. Nessel of The Nessel Law Firm in Huntington.
Circuit Court of Cabell County Case number 18-c-312