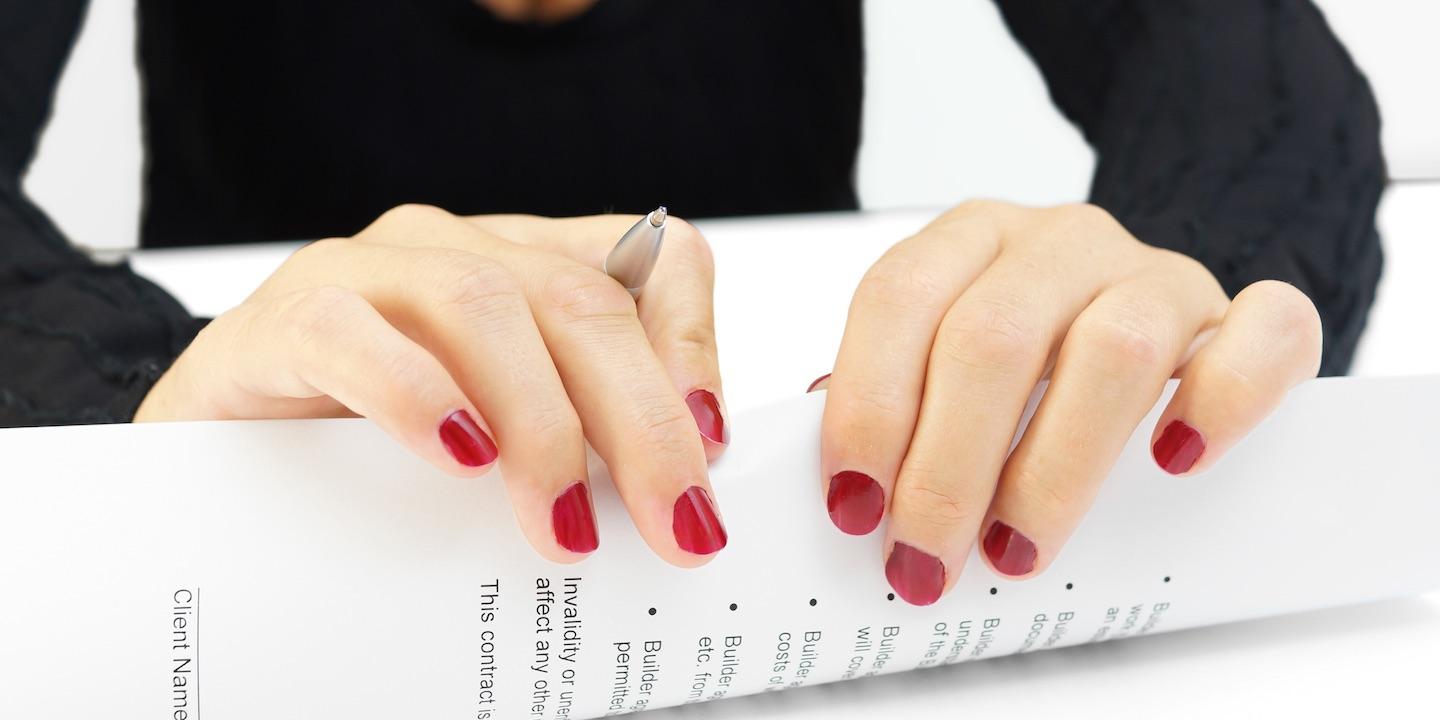 CHARLESTON — A master electrician is suing state and county education boards, alleging discrimination, retaliation and wrongful termination.
Teresa Mason filed a complaint in Kanawha Circuit Court against theWest Virginia Department of Education and the Raleigh County Board of Education, alleging violation of the West Virginia Human Rights Act and the West Virginia Equal Pay Act.
According to the complaint, Mason has held her master electrician license since 1990. The suit says in July 2017 she was terminated from her employment, leading to severe emotional distress, lost of income and benefits, humiliation, annoyance and inconvenience.
The plaintiff alleges the defendants subjected her to gender discrimination and sexual harassment in terms of denying her substantial raises and promotions, and then retaliated against her by terminating Mason for complaining about workplace safety.
Mason seeks trial by jury, actual damages, an order for reinstatement, prejudgment interest and all other just and proper relief. She is represented by attorney D. Adrian Hoosier II of Lord Hoosier PLLC in Charleston.
Kanawha Circuit Court case number 18-L-752