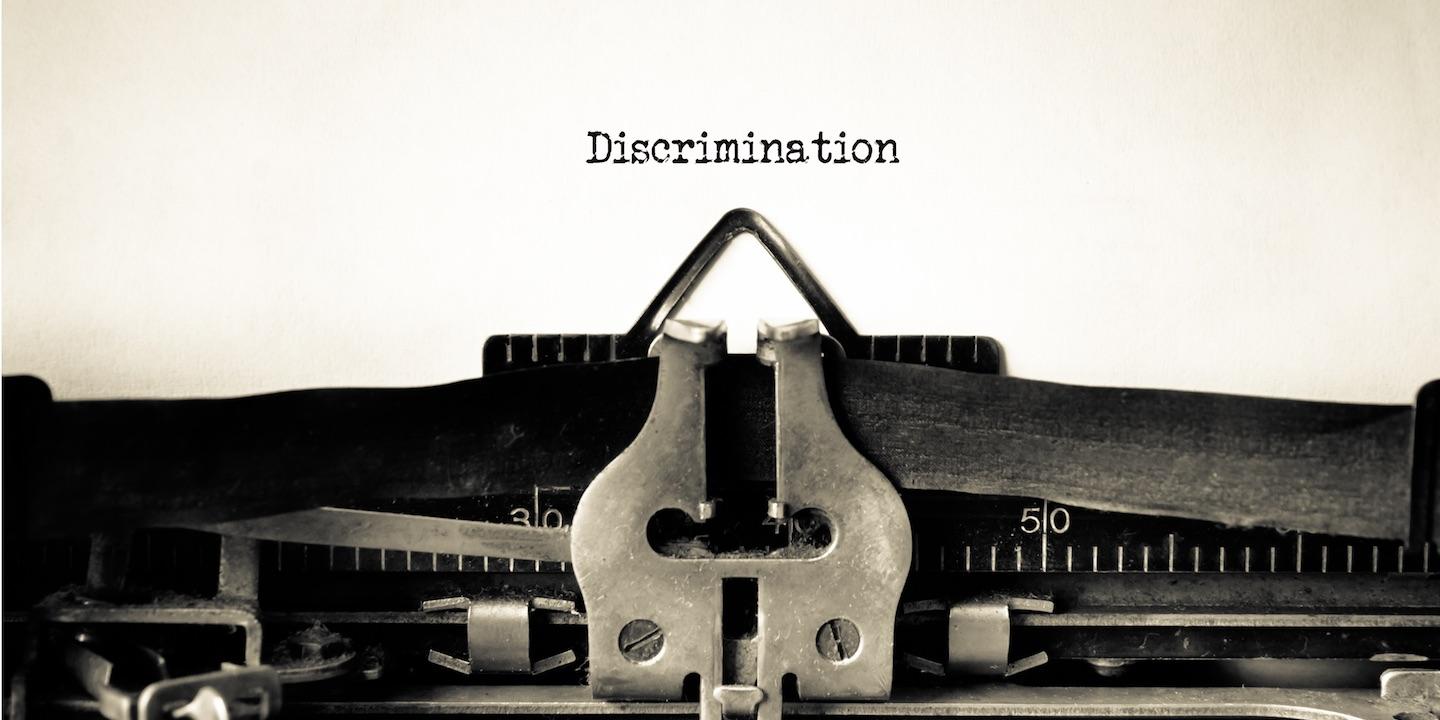 CHARLESTON — A former employee is suing a tree service, alleging discrimination and wrongful termination.
Scott Garten filed a complaint in Kanawha Circuit Court against Townsend Tree Service Company, Gerald Onks and James Bleigh, alleging violation of the West Virginia Workers' Compensation Act.
According to the complaint, Garten, who had worked for Townsend as a tree climber/trimmer since March 2015, injured his back and neck in a work-related accident July 15, 2015, and missed approximately six months of work as a result of the injury.
Garten says when returned to work, his pay was reduced and he was treated as if he were on probation. After missing work due to his father's surgery Feb. 13, 2017, Garten showed up for work and was informed that Townsend Tree had terminated his employment.
The plaintiff alleges Townsend Tree Service, Onks and Bleigh discriminated/retaliated against Garten in whole, or in part, by reducing his wages because he had received and/or attempted to receive workers' compensation benefits and terminated him based on Garten having an impairment.
Garten seeks trial by jury, damages, all remedies afforded under the WVHRA, pre- and post-judgment interest, attorney fees, costs, and all just and equitable relief. He is represented by attorneys Robert P. Lorea of Lorea Law Office, PLLC in Charleston and by Rodney A. Smith and Todd S. Bailess of Bailess Smith PLLC in Charleston.
Kanawha Circuit Court case number 18-C-761