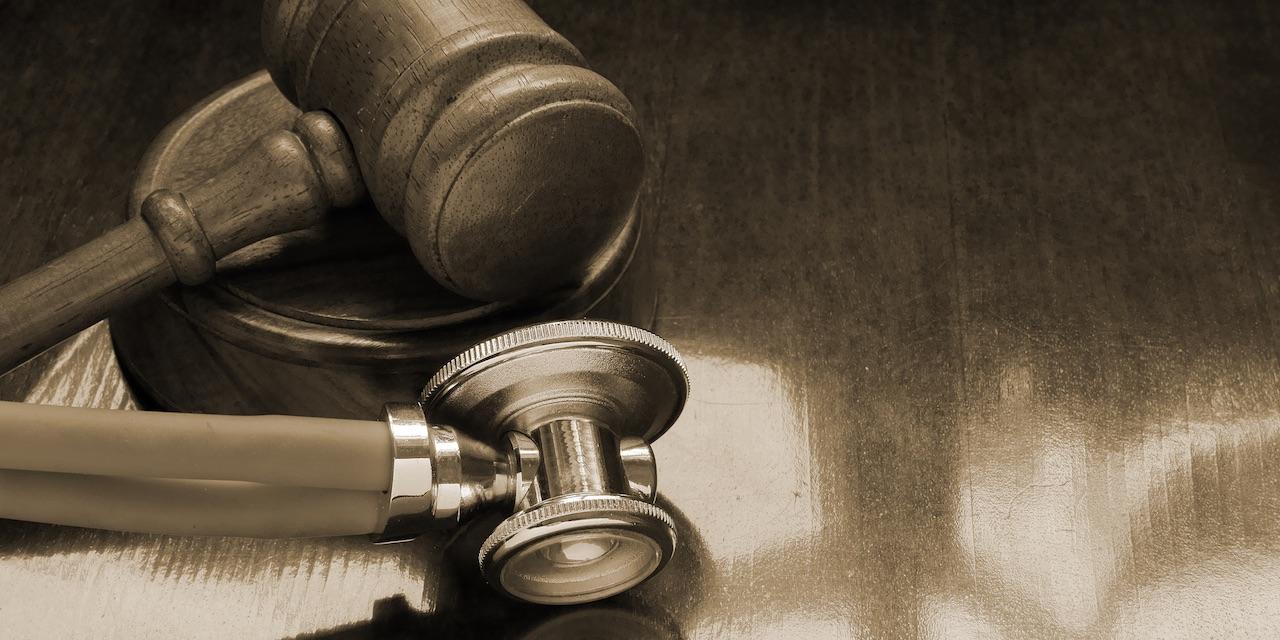 HUNTINGTON — A Wayne County man is suing a health care facility, alleging violation of West Virginia Wrongful Death Statute.
Michael A. York, administrator of the estate and son of Elizabeth Rose York, filed a complaint in U.S. District Court for the Southern District of West Virginia against 101 13th Street Operations LLC doing business as Heritage Center, and John Does 1 to 5, alleging they deviated from the standard of care reasonably expected from a health care facility and its employees and were negligent in taking care of their patient.
According to the complaint, between on Aug. 9, 2017, Elizabeth Rose York entered the health care facility from St Mary's Medical Center, for rehabilitation wherein it was noted that her only skin issue was an incision from a neck surgery 10 days earlier.
While at the center, the suit says, she developed ulcers but an order for treatment did not come until Aug. 21, 2017. York allegedly also suffered from an infected tissue with the growth of E. Coli, VSE, and MRSA. Her condition worsened, the suit says, and she had an onset of hypoxia and respiratory distress that lead to cardiac arrest.
The suit says York's family made the decision for comfort care and removed the mechanical ventilation. Elizabeth Rose York died Nov. 17, 2017.
The plaintiff alleges the defendants breached their duties to his mother by failing to formulate and enforce adequate rules and procedures to ensure her safety and care during the course of her treatment and care.
Michael York seeks trial by jury, damages that will fairly compensate the estate of Elizabeth Rose York for its injuries, punitive damages, expenses, attorney fees and costs, plus pre- and post-judgment interests. He is represented by attorneys Bert Ketchum and Larry A. Bailey of Greene, Ketchum, Farrell, Bailey & Tweel in Huntington.
U.S. District Court for the Southern District of West Virginia case number 3:18-cv-01026