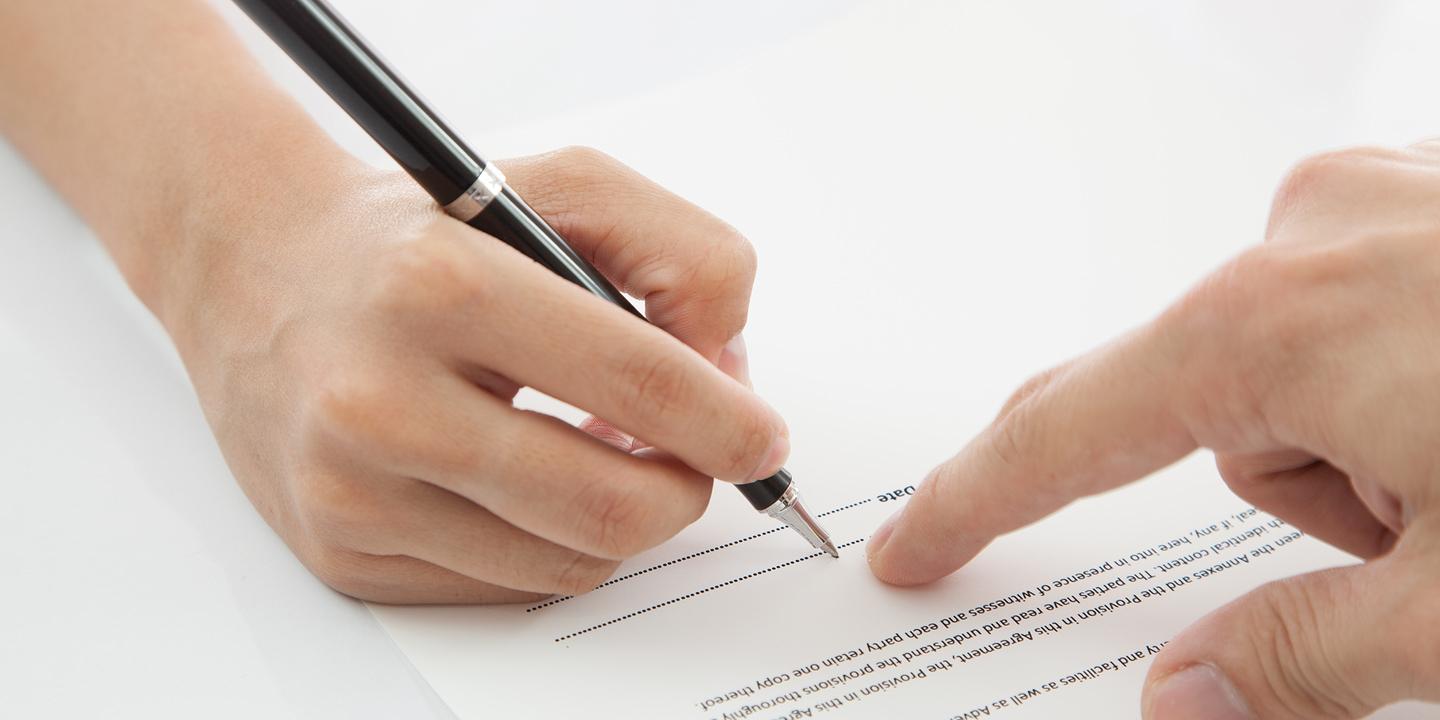 POINT PLEASANT — A West Virginia pharmacy is suing a 340B solution provider, alleging breach of contracts, negligence and breach of fiduciary duty.
Fruth Inc., doing business as Fruth Pharmacy filed a complaint in Mason Circuit Court against NEC Networks LLC, doing business as CapureRx alleging the failure to properly determined eligible claims, failure to honor the financial terms in the pharmacy services agreements and failure to remit to the plaintiff the proper fill fee due them.
According to the complaint, between Aug. 22, 2011, and April 9, 2015, Fruth Pharmacy did not receive the services that CapureRx had agreed to. The suit says it undertook to provide as its third party administrator and/or pharmacy benefits manager to coordinate, manage and facilitate the 340B program.
The plaintiff alleges CapureRx had agreed and undertook to provide contract administration, implementation, oversight and execution for the program but failed to do so.
Fruth Pharmacy seeks trial by jury, punitive damages, monetary damages including direct, consequential and incidental damages, plus pre- and post-judgment interests, attorney fees and costs of suit. It is represented by attorneys Daniel A. Earl and J.H. Mahaney of Dinsmore & Shohl LLP in Huntington.
Mason Circuit Court case number 18-c-59