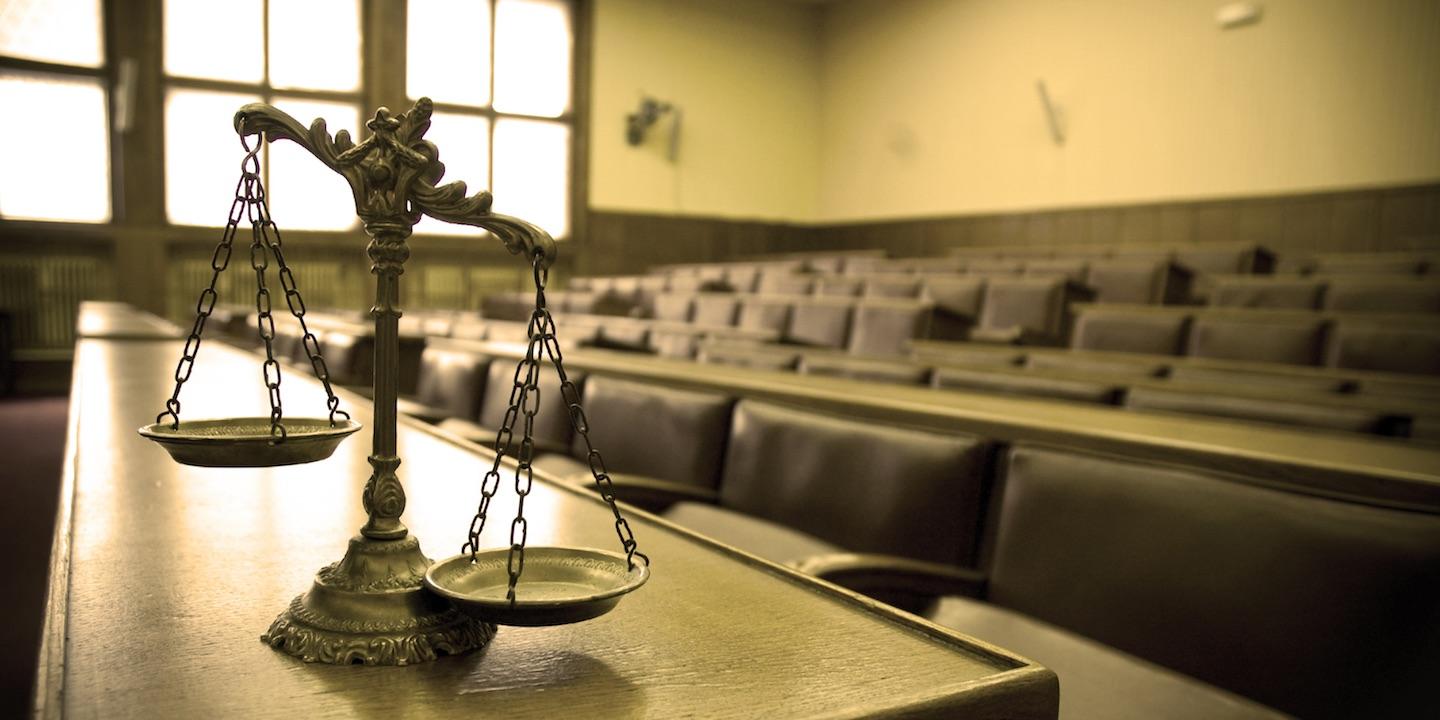 CHARLESTON — A pedestrian is suing Charleston and a state department, alleging negligence caused her to fall on a poorly maintained road.
Penny McGinnis filed a complaint in Kanawha Circuit Court against the City of Charleston and the West Virginia Department of Highways, alleging they improperly maintained a Charleston road.
According to the complaint, on July 17, 2016, McGinnis was injured trying to cross MacCorkle Avenue in Charleston when she encountered a storm sewer grate that was in severe disrepair. Furthermore, the suit says, a portion of MacCorkle Avenue had been paved over with asphalt many times, creating a steep incline that McGinnis also encountered.
The plaintiff alleges Charleston and the West Virginia Department of Highways failed to maintain their property in a safe manner and were negligent in the maintenance of both the road and storm sewer drain.
McGinnis seeks trial by jury, punitive damages and any damages allowed by law. She also seeks attorney fees, pre- and post-judgment interests and any other just. relief. She is represented by attorney Timothy J. LaFon of Ciccarello, Del Giudice & LaFon in Charleston.
Kanawha Circuit Court case number 18-c-883