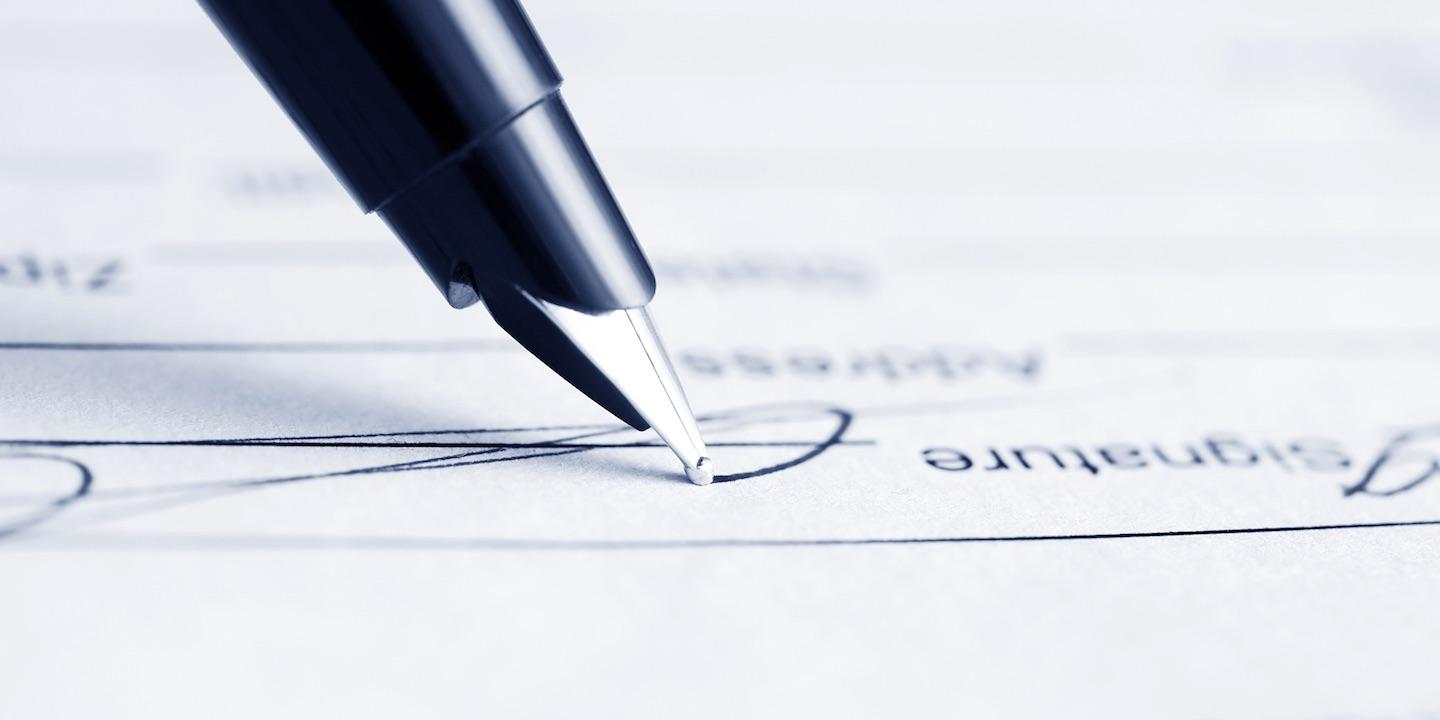 HUNTINGTON — A family member is suing business partners of a deceased relative, alleging breach of a partnership agreement and fiduciary duty, breach of joint venture agreement, negligence and misrepresentation, and tortious interference with a partnership agreement.
Robert S. Polan, executor of the estate of William J. Polan, filed a complaint in Cabell Circuit Court against John W. Lyon, Timothy Lyon, Millwood North LLC, Millwood South LLC, Millwood Ohio LLC, Lyon Family Investments 1 LLP and The Lyon Family Trust, alleging they formed the Millwood entities to delete and wash out the partnership interests of William J. Polan.
According to the complaint, in December 2016, Robert Polan was appointed executor of the estate of William J. Polan who had died in November 2016. The administrator said he requested relevant documents regarding the business deals and relevant information from the defendants but they have refused to produce these.
The plaintiff alleges the defendants breached their fiduciary duty by eliminating and taking Robert Polan's partnership interest, failed to pay his revenue and partnership profit and failed to preserve his interest in the business deal. The refusal to produce the requested information, the suit says, also has caused the plaintiff to be unable to publish and file the estate appraisal and conduct an inventory of William J. Polan's assets/liabilities.
Robert Polan seeks trial by jury, damages, including loss of income, loss of revenue, attorney fees and punitive damages. He also seeks declaratory relief and constructive trust. He is represented by attorney John W. Alderman III of Law Offices of John W. Alderman in Charleston.
Cabell Circuit Court case number 18-C-398