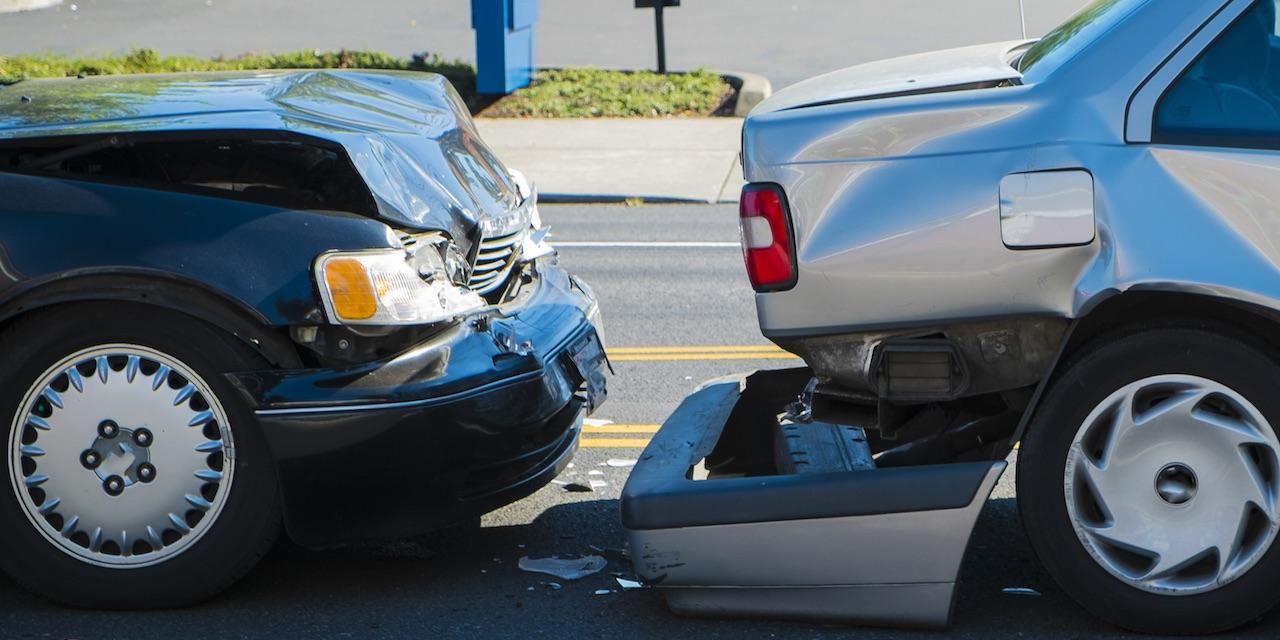 NEW MARTINSVILLE — The administrator of the estate of her husband and daughter is suing contractors, alleging negligence/recklessness/wrongful death, vicarious liability, and negligent and reckless retention.
Heather Moore, as administrator for the estates of her husband Michael Ray Moore and her daughter Braylie McKenzie Moore, filed a complaint in Wetzel Circuit Court against Braddock Construction LLC, Dexter W. Skidmore and Antero Resources Corporation, alleging they operated an unauthorized motor carrier and negligently had it collide with the Mitsubishi Gallant her husband and daughter were occupying.
According to the complaint, on June 19, Michael Moore and Braylie Moore were killed in a car crash. The suit says Skidmore collided Braddock Construction's 2019 Mack truck into the rear end of the decedents' Mitsubishi being driven by Michael Moore and in which Braylie Moore was a passenger. The lawsuit states the Mitsubishi was legally stopped at the intersection of U.S. Route 50 and state Route 98 near Clarksburg.
The plaintiff alleges Skidmore negligently drove the truck. Furthermore, theesuit says, Skidmore is not allowed to operate the truck on public roadways because his employer, Braddock Construction, did not have authority to operate and was an illegal motor carrier.
Heather Moore seeks trial by jury, compensatory damages, funeral expenses, lost wages of the decedents, punitive damages, exemplary damages with pre- and post-judgment interest and attorney fees. She is represented by attorneys Dino S. Colombo and Travis T. Mohler of Colombo Law in Morgantown.
Wetzel Circuit Court case number 18-c-58