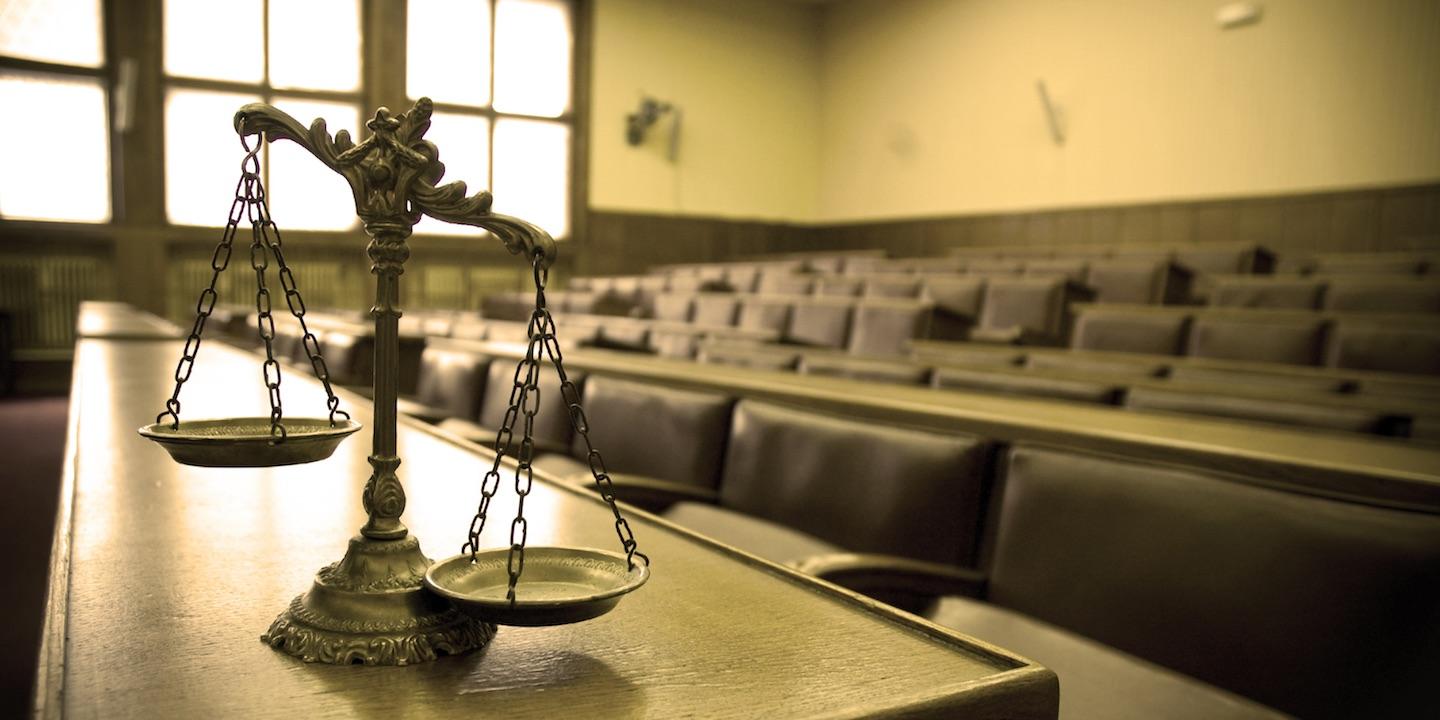 ELKINS — A Webster County woman has filed a class action lawsuit against a lending company, alleging violations of the Fair Debt Collection Practices Act and the West Virginia Consumer Credit and Protection Act.
Lesia Kincaid filed a complaint on her behalf and on behalf of all West Virginia consumers who were subjected to prohibited collection practices in U.S. District Court for the Northern District of West Virginia against Ditech Financial LLC, alleging the lending company falsely represented or implicated the character, extent or amount of the claim against consumers, or of its status in a legal proceeding by using the term "will not sue" in the collection letters instead of the language required by the West Virginia Code "cannot sue you".
According to the complaint, on, Oct. 6, 2017, Dec. 14, 2017, and March 15, 2018, Kincaid received a collection letter from Ditech. The suit says each contained the statement "the law limits how long you can be sued on a debt" and said she would not be sued..
The plaintiff alleges Ditech Financial's use of the words "will not sue" rather than the mandated "cannot sue" required by West Virginia Code §46A-2-128 (f) is a fraudulent, misleading representation of means to collect a claim from a West Virginia consumer as the term "will not sue" connotes the ability of the creditor to file a legal action for collection and a decision to forgo or forbear a legal action for collection.
Kincaid seeks trial by jury, injunctive relief, actual damages, disgorgement, statutory penalties, attorney fees, and court costs. She is represented by attorneys Steven R. Broadwater Jr. and Ralph C. Young of Hamilton, Burgees, Young & Pollard PLLC in Fayetteville.
U.S. District Court for the Northern District of West Virginia case number 2:18-cv--85