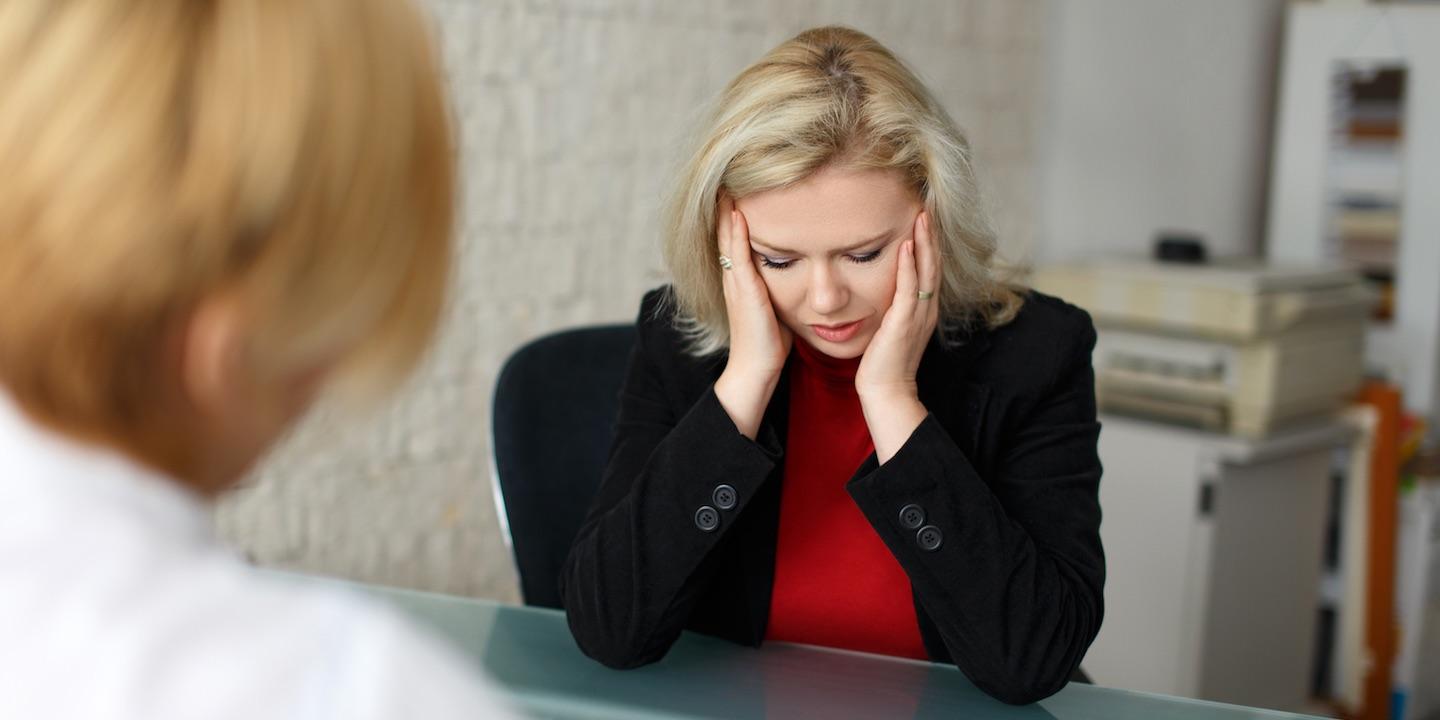 PHILIPPI — A licensed practical nurse is suing a Barbour County hospice, alleging disability discrimination, retaliation and wrongful termination.
Kelly Pennington filed a complaint in Barbour Circuit Court against Mountain Hospice Inc., alleging violation of the West Virginia Human Rights Act.
According to the complaint, on July 13, 2017, Pennington, who began working for Mountain Hospice in 2011, was terminated form her employment. She says she suffered loss of income and loss of medical and employment benefits, mental anguish, damage to her reputation and embarrassment.
The plaintiff alleges Mountain Hospice refused to comply with her doctor's restrictions, reduced Penniington's work hours to part-time and terminated her because of her disability, stemming from a 2013 heart attack and subsequent coronary artery disease.
Pennington seeks trial by jury, all damages, interest, costs, attorney fees and all other fair and proper relief. She is represented by attorney Hoyt Glazer of Law Office of Hoyt Glazer PLLC in Huntington.
Barbour Circuit Court case number 18-C-27