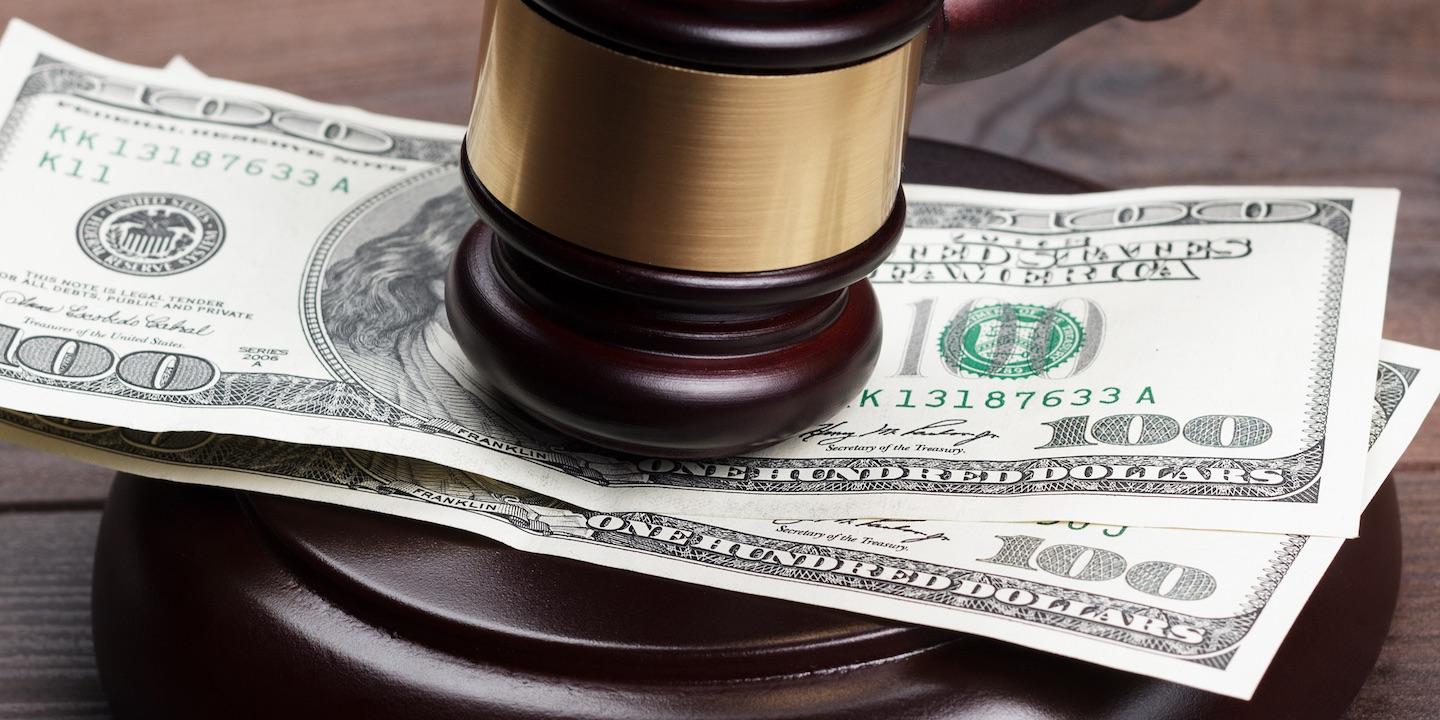 CHARLESTON — Investors are suing a Florida and investment company, alleging breach of contract, promissory estoppel/detrimental reliance, negligence, fraud, civil conspiracy and constructive trust.
Robert Scott Long, Stephen B. Farmer, and Payne-Gallatin Company et al filed a complaint in Kanawha Circuit Court against Steve Gorlin and The Gorlin Companies LLC, alleging they deceived plaintiffs by secretly selling the common stock of Nano.
According to the complaint, the plaintiffs purchased the common stock of Nano, relying on the defendants' representations, which include that they would not sell any shares of Nano stock.
The plaintiffs allege Gorlin and The Gorlin Companies failed and refused to respond to multiple and repeated requests for information from or on behalf of plaintiffs. Furthermore, the suit says, the defendants have abandoned Nano, which is a breach of the representations made to the plaintiffs before and after they invested in Nano.
The plaintiffs seek trial by jury, compensatory damages of $1.9 million for economic losses, punitive damages, pre-judgment and post-judgment interests, court costs, attorney fees and all other just and equitable relief. They are represented by attorney Shawn P. George of George & Lorensen PLLC in Charleston.
Kanawha Circuit Court case number 18-C-1204