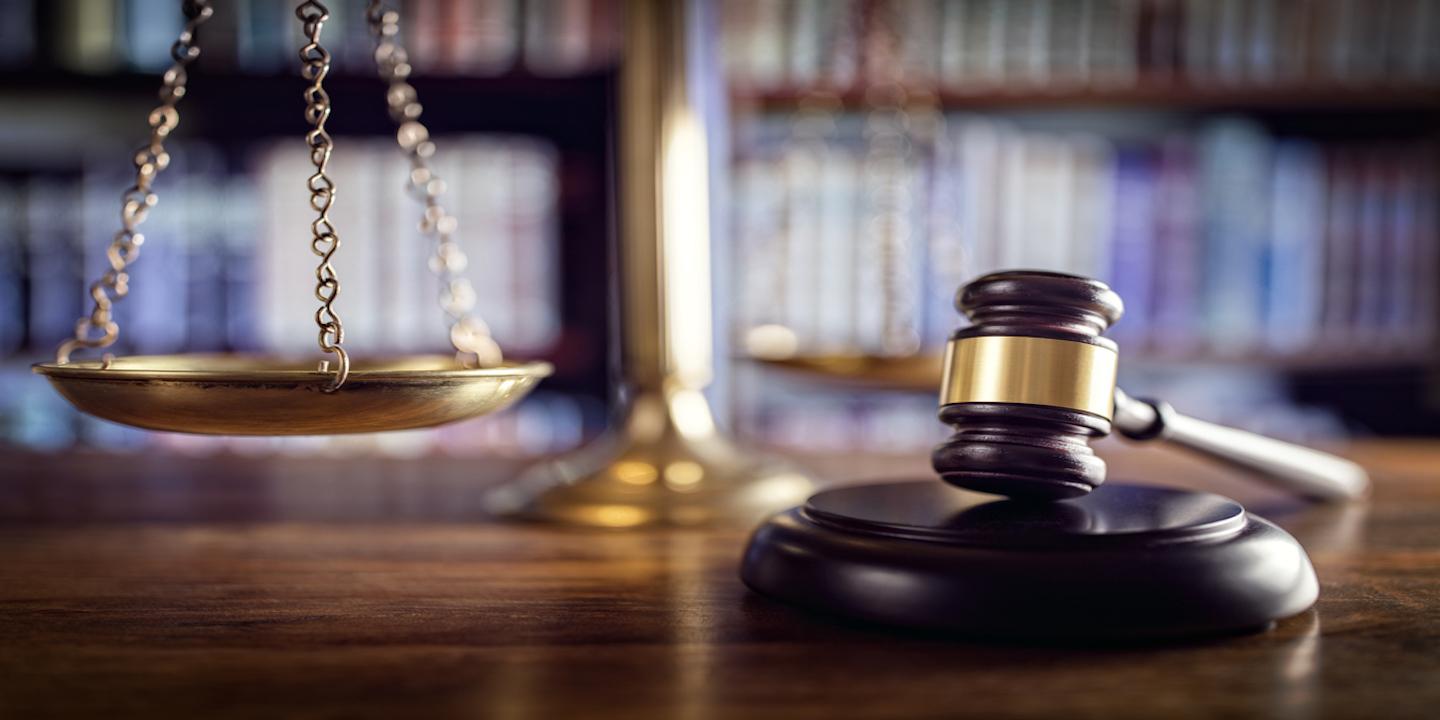 CHARLESTON — An inmate is suing state correctional institutions, officers and special response team members, alleging violations of state and federal laws.
Lateef Keaton, individually and by through his next friend, Melissa D. Tate, filed a complaint in Kanawha Circuit Court against West Virginia Regional Jail and Correctional Authority, South Central Regional Jail, Southwestern Reginal Jail, et all, alleging they exhibited unlawful conduct against the plaintiff.
According to the complaint, between Jan. 27, 2015, and Aug. 22, 2017, while incarcerated at the Southwestern Regional Jail, Keaton was harassed, assaulted and battered by the defendants. Keaton says he had several hospital admissions due to conditions that significantly impaired his daily living. These include schizoaffective disorder with catatonia, weight loss, and conversion disorder, the suit says.
The lawsuit states approximately after two years of treatment, Keaton was adjudicated as competent to stand trial and was discharged and remanded to the custody of the South Central Regional Jail. The plaintiff alleges the defendants allegedly were acting within the scope of their employment and under color of state law when he was injured. Furthermore, they allegedly failed to secure prompt medical and psychological care for the plaintiff.
Keaton seeks trial by jury, all damages but not limited to physical injuries and mental anguish, compensatory damages, punitive damages, attorney fees and court cost, and all other just and proper relief. He is represented by Travis A. Griffith of Griffith Law Center PPLC in Charleston.
Kanawha Circuit Court case number 18-c-227