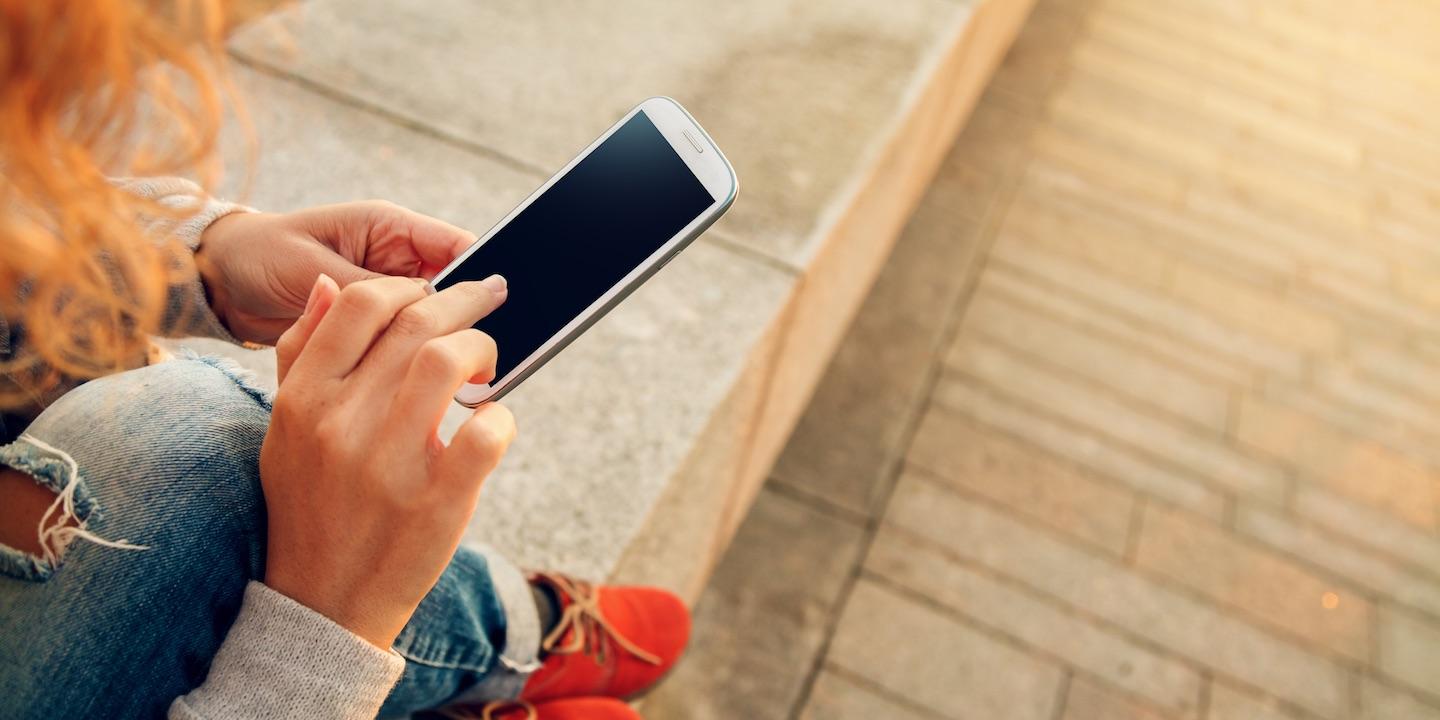 WHEELING – An Ohio County resident alleges she has been annoyed and harassed by a company's calls selling septic tank treatment products.
Diana Mey filed a complaint in U.S. District Court for the Northern District of West Virginia against Environmental Safety International Inc., also known as Septic Safety and Activator 1000; Joseph M. Carney; and Joe Reed citing the Telephone Consumer Protection Act and West Virginia Consumer Credit Protection Act.
According to the complaint, on Dec. 29, 2016, she received an unsolicited and prerecorded call about septic tanks and cesspools from a number associated with the defendants. She alleges she left her name for the purpose of identifying the caller and a representative of the defendants returned her call the following day. During that call, the suit states she purchased an Activator 1000, which she later returned for a full refund.
The suit states the plaintiff received a similar call as the first on Jan. 11, 2017.
The plaintiff holds Environmental Safety International Inc., Carney and Reed responsible because the defendants allegedly called plaintiff's number without her consent despite her number being listed on the National Do-Not-Call Registry.
The plaintiff requests a trial by jury and seeks $200 to $1,500 for the violations of different Acts stated in the suit; actual and statutory damages; general and punitive damages; injunctive relief and other further relief the court deems just and proper. She is represented by Benjamin M. Sheridan of Klein & Sheridan LC in Hurricane.
U.S. District Court for the Northern District of West Virginia case number 5:18-cv-00166-JPB