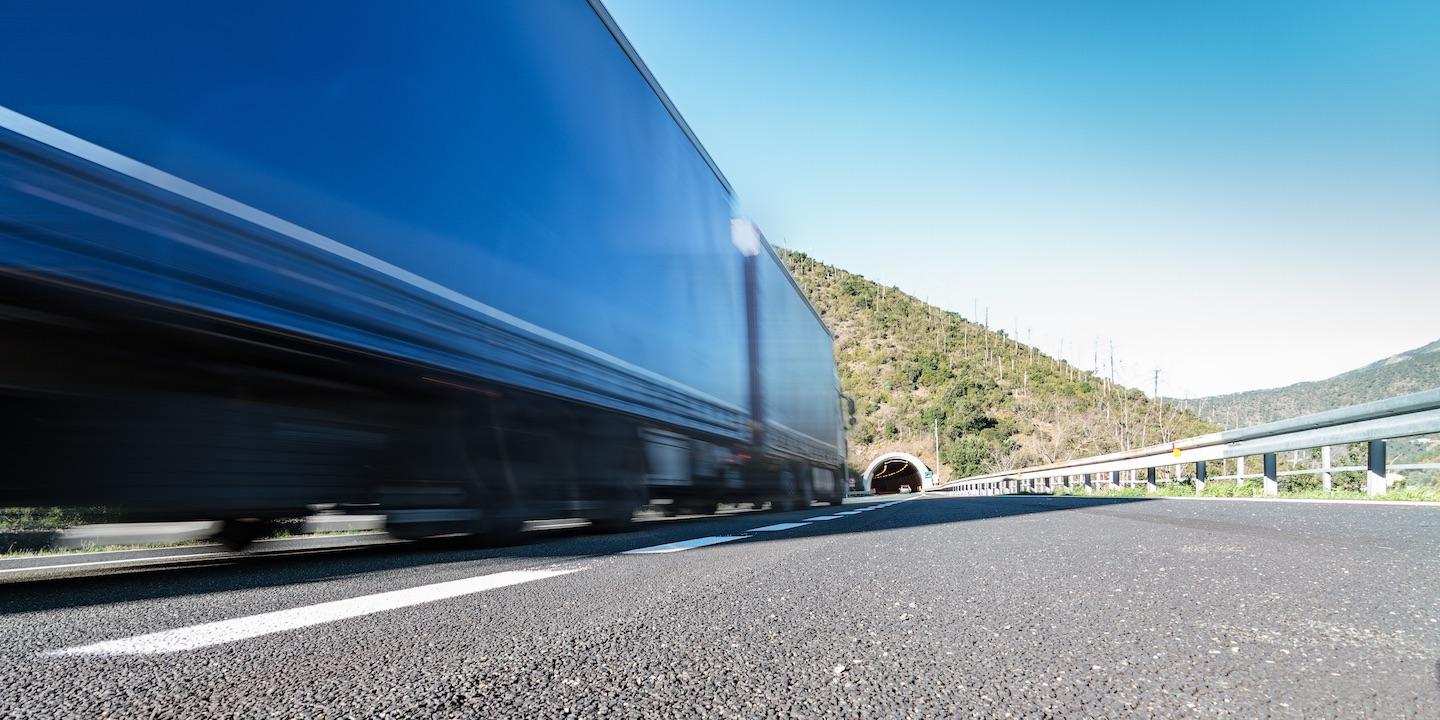 PRINCETON — A Georgia freightliner driver is suing a trucking company and a driver, alleging negligence caused a crash that injured the plaintiff.
Shauntane Williams of Cairo, Georgia, filed a complaint in Mercer Circuit Court against Carroll Fulmer Logistics Corp. and Warfield Blackshear, alleging Carroll failed to properly monitor and supervise its driver's conduct.
According to the complaint, on Nov. 8, 2017, Williams was injured in a accident when Carroll Fulmer's Mack tractor trailer driven by Blackshear crashed onto the back of the freightliner she was operating on Interstate Highway 77 in Mercer County. She says she sustained severe and permanent injuries to her neck, back, shoulder head as well as traumatic brain injury.
The plaintiff alleges Blackshear was distracted, was driving too fast, failed to see what he should have seen and failed to safely drive the tractor trailer.
Williams seeks trial by jury, compensatory and punitive damages, with interest, court costs and expenses and all other appropriate relief. She is represented by attorneys Tony O'Dell, Cheryl A. Fisher and Andrea N. Markins of Tiano O'Dell PLLC in Charleston.
Mercer Circuit Court case number 18-C-300