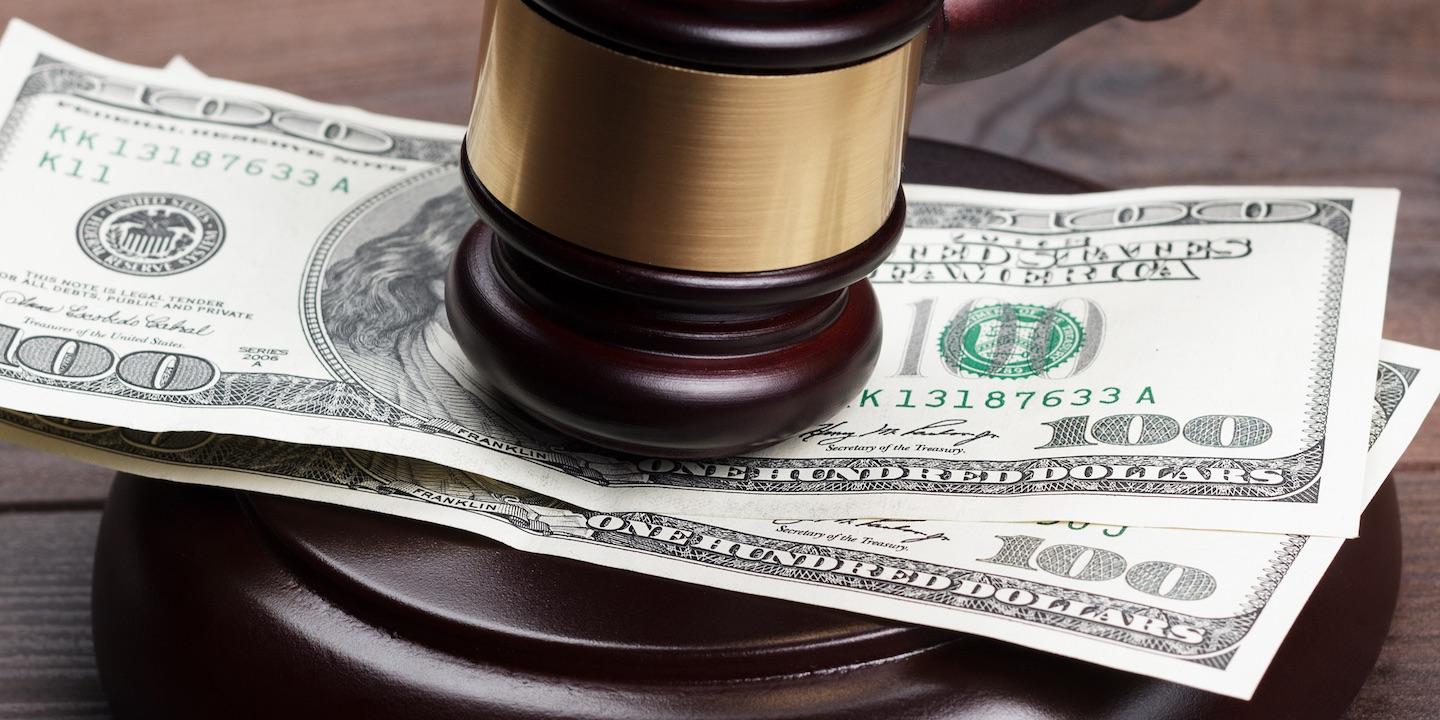 MORGANTOWN — A county development authority is suing a county government and an insurance company, citing alleged promissory estoppel, negligent misrepresentation, negligence and breach of fiduciary duty.
The Monongalia County Development Authority (MCDA) filed a complaint in Monongalia Circuit Court against the Monongalia County Commission and P.M. Long & Son, Inc., alleging that they supplied it with false information including a description of its insurance coverage.
According to the complaint, the MCDA alleges that on Nov. 10, 2016, a lawsuit was filed against MCDA by SouthCo Development LLC from issues with South Co's work for and/or on behalf of the MCDA. The County Commission, on behalf of the MCDA, filed a claim under Travelers Policy #ZLP-14T2562 (sold by Long via The Dyer Insurance Group) seeking indemnification and defense. The claim was denied because, according to Phoenix Insurance Company, MCDA was not entitled to insurance coverage as it was not a "board" of the Monongalia County Commission. MCDA filed a suit against the various Travelers companies it believed were servicing the policy. As of the filing of this action, Traveler's has not indemnified or compensated MCDA under any policy with regard to the claim.
The plaintiff holds the Monongalia County Commission and P.M. Long & Son, Inc. responsible because they allegedly knew or should have known that the MCDA would rely on said representations, assurances and promise.
The plaintiff requests a trial by jury and seeks damages plus interest as allowed by law, attorneys' fees, costs of suit and any further relief which appears just and proper. They are represented by James A. Gianola and John F. Gianola of Gianola, Barnum, Wigal & London, L.C. in Morgantown.
Monongalia County Circuit Court Case number 18-c-480