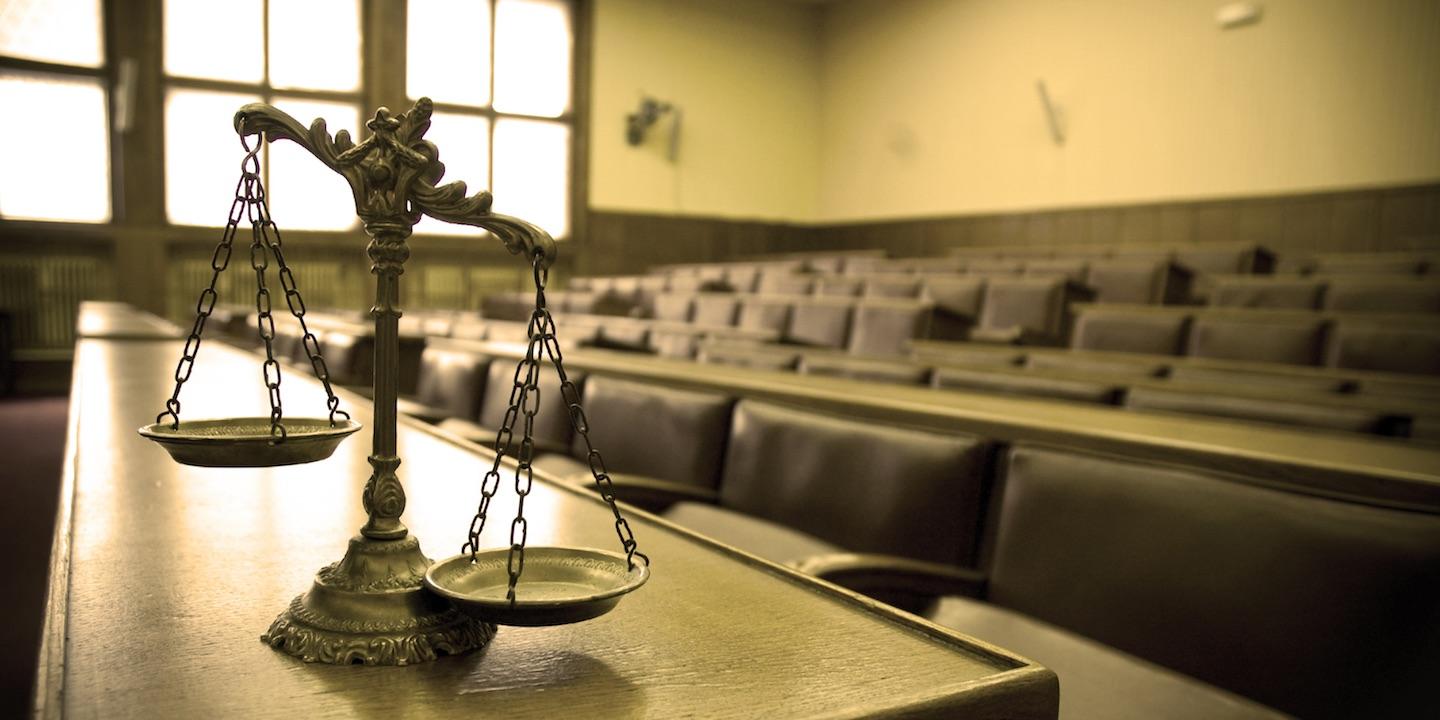 CLARKSBURG — A Harrison County resident is suing a logistics company, citing alleged retaliation.
Anna Coberly filed a complaint in U.S. District Court for the Northern District of West Virginia against ECM Energy Services, Inc. alleging that it refused to hire/rehire her.
According to the complaint, Coberly alleges that in September 2016, she applied at the defendant's Bridgeport Office for a traffic employee position. She qualified and was asked to work that night, but she could not due to previous commitments. Coberly left the Bridgeport Office expecting to be called for work within a few days. However, she was not contacted to return to work. On two or three occasions she asked about the status of her employment application but no one responded to her inquiries. Previous to her application, she received a letter dated July 19, 2016, from the U.S. Department of Labor stating that the defendant owed her unpaid minimum wages or unpaid overtime wages based on its investigation of the defendant and its pay practices in connection with their "traffic employees" during the period from May 11, 2014, to January 1, 2016. She worked for the defendant as a "traffic employee" from approximately March 7, 2015, until approximately November 2015.
The plaintiff holds ECM Energy Services, Inc. responsible because it allegedly retaliated and discriminated against her in violation of the FLSA at 29 U.S.C. § 215 by refusing to hire or rehire her.
The plaintiff requests a trial by jury and seeks payment of lost wages, an additional equal amount as liquidated damages and punitive damages, attorneys' fees and costs, and other relief as the court may deem just and equitable. She is represented by Mark Goldner and Maria W. Hughes of Hughes & Goldner PLLC in Charleston.
U.S. District Court for the Northern District of West Virginia Case number 1:18-cv-00221-TSK