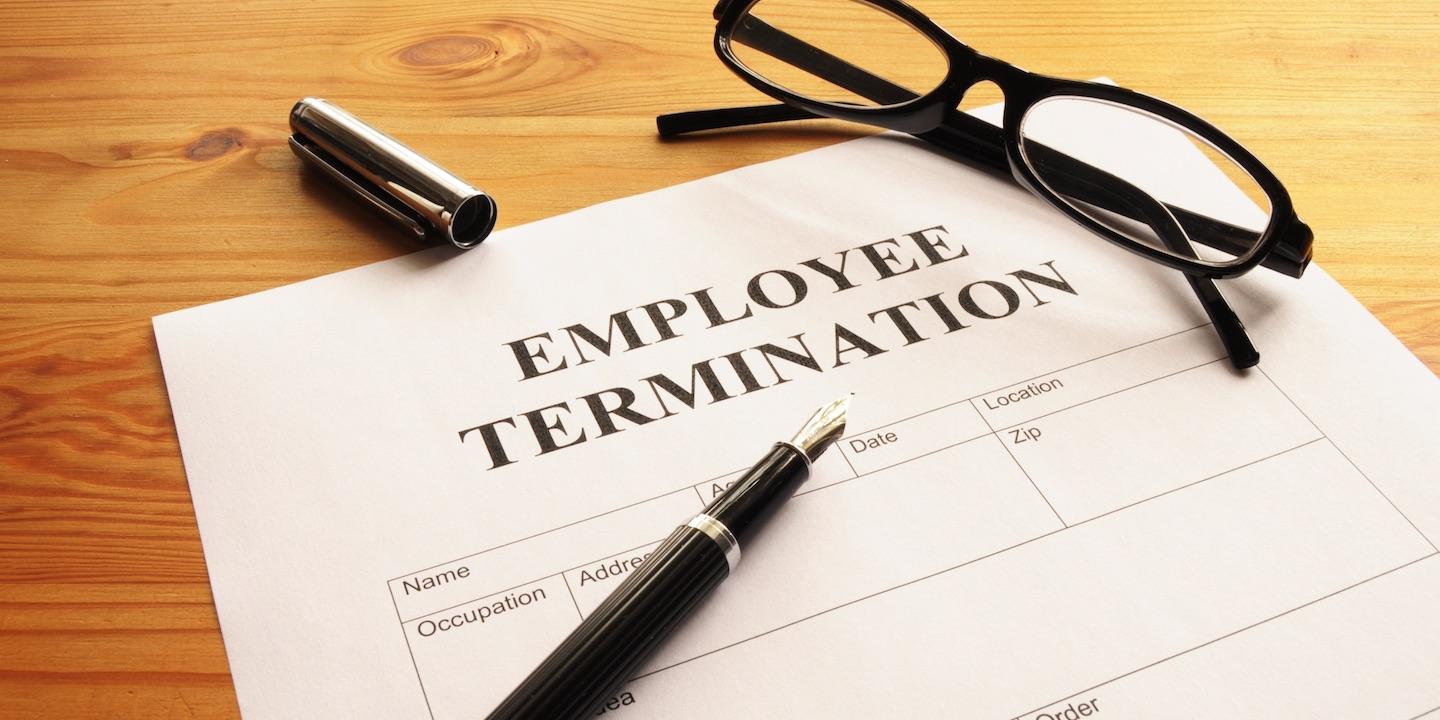 WHEELING — A Belmont County, Ohio, woman is suing Highmark West Virginia Inc., alleging wrongful termination.
Deborah Gorby filed a complaint against her former employer in Ohio Circuit Court, alleging that she was unlawfully terminated from her position. According to the lawsuit, Gorby states that on May 11, 2018, she was wrongfully terminated for allegedly violating the company's Information Use Management and Disclosure Policy. The termination was pretextual in nature because the defendant, according to the suit, "failed to employ progressive discipline and, moreover, the alleged violation was not a violation at all."
The suit further states that Gorby merely accessed information pertaining to her health insurance claim that she had every right to access as an insured of the defendant. The plaintiff holds Highmark West Virginia Inc. responsible because the defendant allegedly retaliated against Gorby because of her sexual preference and also because of the illness of the plaintiff's partner, Natalie Driscoll. Driscoll was also insured by the defendant through Gorby's employment.
The suit claims that the termination was intended for the illegal economic benefit of the company because Highmark was incurring expenses in providing health insurance to Driscoll. The plaintiff requests a trial by jury and seeks an amount adequate to compensate the plaintiff for the damages mentioned in the suit plus costs, attorney's fees, punitive damages, pre- and post-judgment interest and all other relief the court deems just and appropriate. Gorby is represented by Scott H. Kaminski of Kaminski Law PLLC in Charleston.
Ohio Circuit Court Case number 19C20