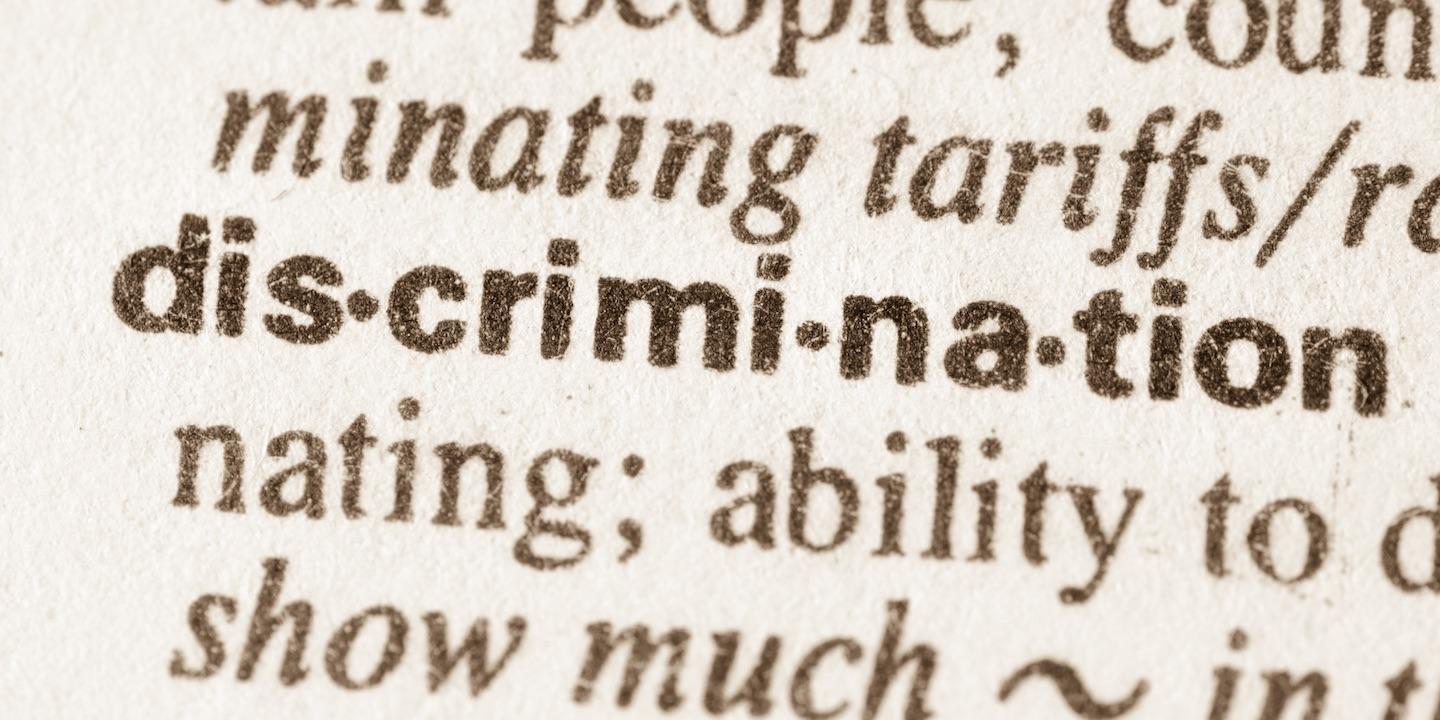 BECKLEY – A Raleigh County man claims that he was terminated from his position at a hospital because of his race.
Jacob C. Jackson filed a complaint in Raleigh Circuit Court against Raleigh General Hospital LLC, Kathy Bennett and Vivian Stewart alleging race discrimination and retaliation under the West Virginia Patient Safety Act.
According to the complaint, the plaintiff began his employment with the defendants in July 2015 as a surgical service aid. The suit states Bennett and Stewart were his supervisors. The plaintiff alleges he always met expectations and performed his job well.
The suit states the plaintiff, who is black, routinely would voice the need of more surgical service aides as the ones on staff were tired and overworked and also voiced concerns about employees who did not follow safety standards when it came to handling blood and tissue.
The plaintiff also alleges that during his employment, was subjected to derogatory comments from his supervisors and was treated differently than his white co-workers. He alleges the defendants terminated him instead of addressing his complaints.
The plaintiff is seeking all reasonable sums due, attorney fees and court costs. He is represented by Todd S. Bailess, Rodney A. Smith, Jeffrey A. Foster of Bailess Smith PLLC in Charleston.
The case has been assigned to Circuit Judge H.L. Kirkpatrick III.
Raleigh Circuit Court case number 19-C-74-K