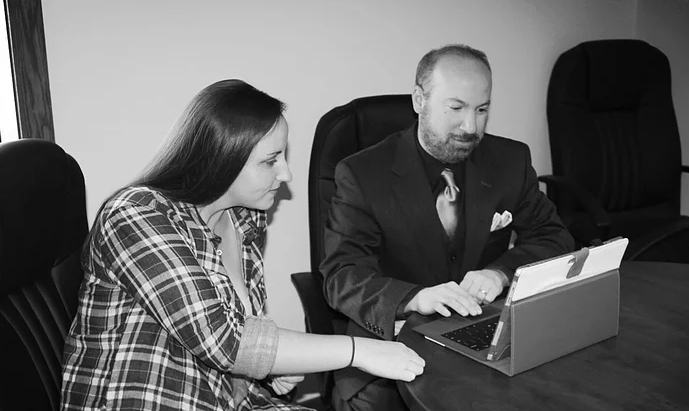 CHARLESTON – A Mingo County woman alleges she was denied a position because she reported a hostile working environment.
Dorothy Hatfield filed a complaint June 3 in Kanawha Circuit Court against West Virginia Department of Health and Human Resources alleging retaliation and sexual harassment.
The suit states that the plaintiff was hired by the defendant as an economic service worker on Oct. 22, 2001, and in early 2017 the plaintiff reported sexual harassment and/or hostile work environment she observed between two other employees in an open cubicle across from her workstation. The plaintiff alleges she asked to be reassigned to another workstation and then requested to move to another cubicle after receiving no answer from her supervisor, but her request was refused.
The plaintiff alleges she later noticed sexually inappropriate posters at an office birthday party and notified her supervisor in October 2017.
The suit states the plaintiff was later denied a position for which she was the most-qualified candidate and working relationships with other employees became strained. The plaintiff alleges she had to resign in December 2018 because of the intolerable working conditions.
The plaintiff is seeking all reasonable sums due, attorney fees and court costs. The plaintiff is represented by Hoyt Glazer of the Law Offices of Hoyt Glazer PLLC in Huntington.
The case has been assigned to Judge Charles King.
Kanawha Circuit Court case number 19-C-566