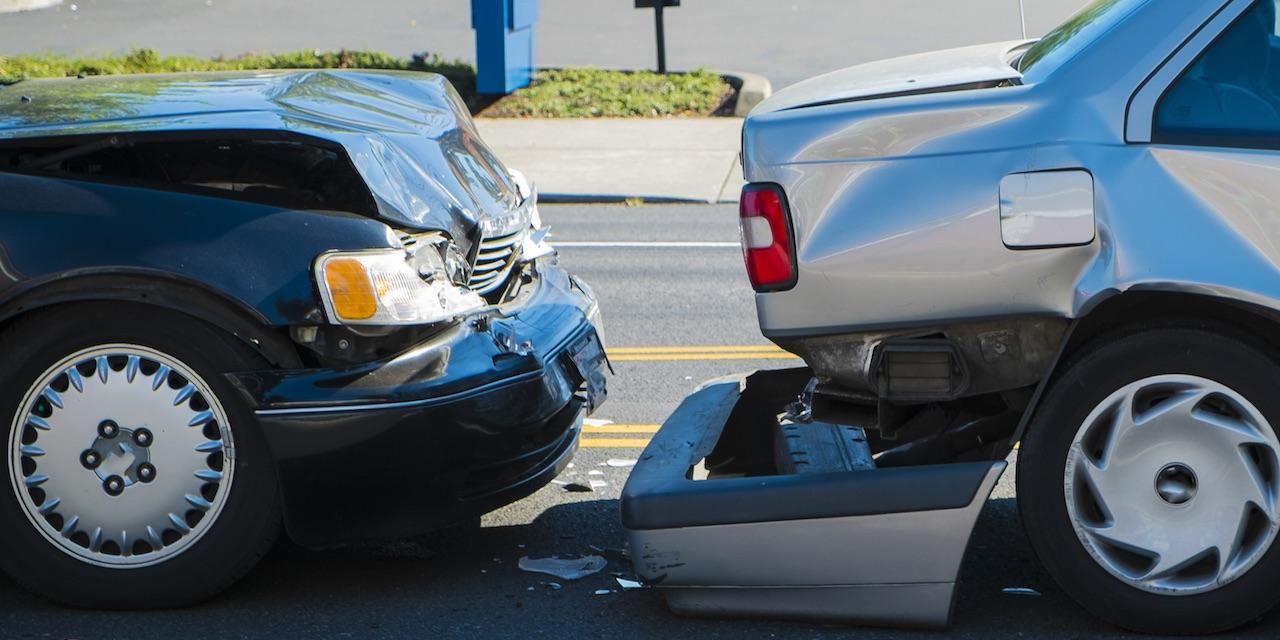 HUNTINGTON – A couple is suing the village of Barboursville and its police department over an auto accident that allegedly happened because of the negligence of one of its officers.
Rhonda Shropshire and Byron Shropshire filed the suit against the village, the police department and its representative, Clifton J. Stewart, alleging negligence stemming from a car accident that caused Rhonda Shropshire injuries, according to a complaint filed in Cabell Circuit Court.
The Shropshires claim Rhonda Shropshire was driving her vehicle on May 28, 2017, on Route 60 near the village when a collision occurred between her and Stewart, who was driving a police vehicle. Rhonda Shropshire alleges she suffered injuries and her husband alleges he suffered a loss of society and consortium as a result of the collision.
The Shropshires are seeking compensatory damages. They are represented by Tyler C. Haslam of Haslam Law Office in Proctorville, Ohio.
The case is assigned to Circuit Judge Paul T. Farrell.
Cabell Circuit Court case number 19-C-243