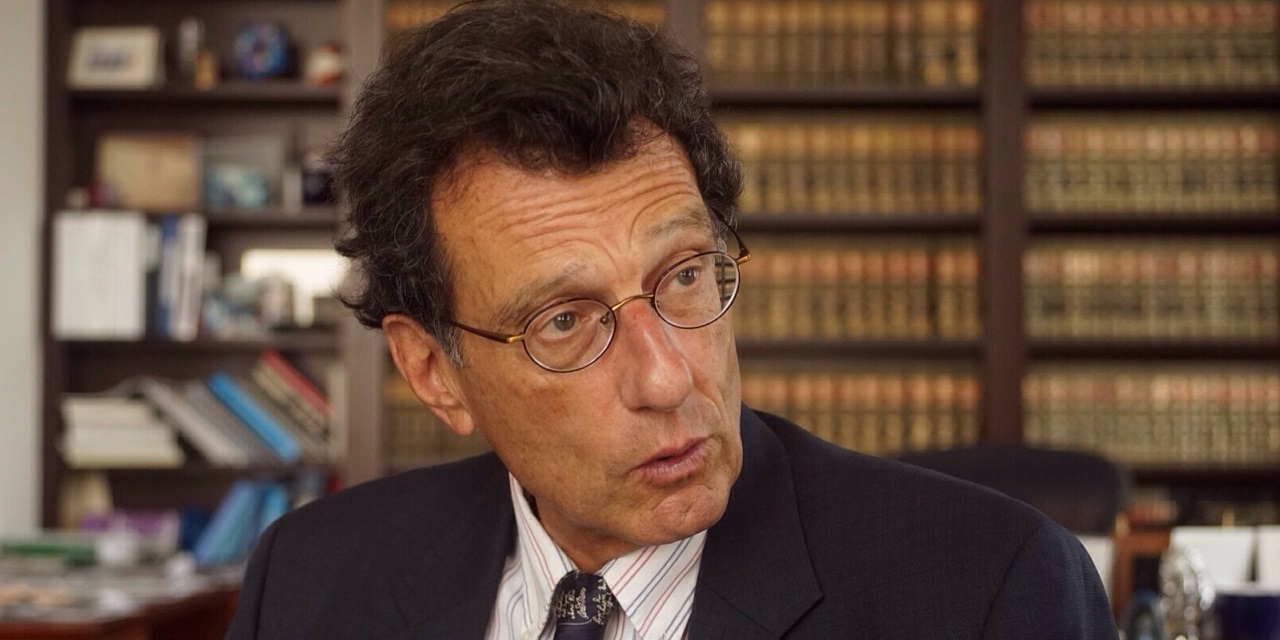 Should Johnson & Johnson foot the bill for Oklahoma's proposed $17.5 billion opioid abatement plan? That might be a reasonable question, but the answer may not be obvious or even ascertainable.
Granted, Johnson & Johnson produces and markets opioid drugs, but are their drugs the ones responsible for the opioid epidemic? That might be very hard to prove, so let's just assume that they are.
Whoa! Wait a minute! That's not fair.
No, it's not fair, but that does seem to be the approach taken by Oklahoma Attorney General Mike Hunter to win the nuisance suit he filed against Johnson & Johnson – in lieu of a product liability suit, for which the burden of proof is higher.
Meanwhile, in Cleveland, plaintiffs attorneys representing multiple city and county governments across the country in a proposed opioid class action suit are trying to persuade U.S. District Judge Dan Polster to create a "negotiation class" that would empower them, the plaintiffs attorneys, to act on behalf of every city and country government in the country and decide amongst themselves how settlement funds are distributed.
Should Polster oblige? This, too, might be a reasonable question to ask, if not for the inconvenient facts rattled off by by Ohio Attorney General Dave Yost in a five-page letter to Polster: "Certification runs afoul of our Federal system of government, ignores the role of the States, and usurps the parens patriae standing of the States (responsibility for protecting their citizens)."
As Yost explains, "The suits filed by State Attorneys General are superior to the negotiation class proposed here. The States are permitted to pursue parens patriae claims. Political subdivisions are not. Fifty State Attorney Generals are better representatives of the people of their state (and the smaller political subdivisions) than private attorneys hired by the 51 largely urban cities and counties from only 30 states."
The proposed negotiation class might also violate Rule 23 of the Federal Rules of Civil Procedure governing class actions – which requires representative parties to fairly and adequately protect the interests of the entire class – as well as related U.S. Supreme Court decisions.
Fair or not, legal or not, Polster may approve it anyway.