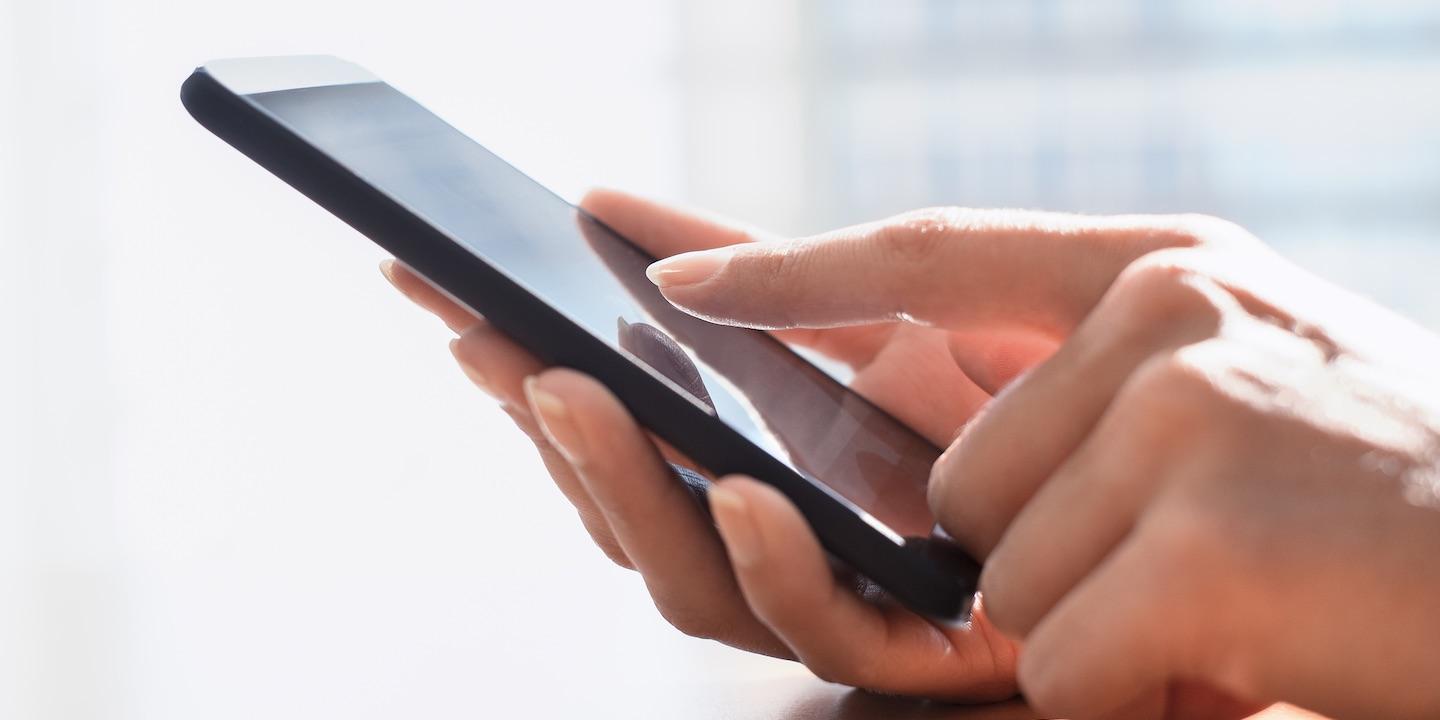 CHARLESTON – A Kanawha County woman alleges a debt collector harassed her with phone calls with the purpose to coerce payments.
Rhonda Dunn filed a complaint in Kanawha Circuit Court against Client Services Inc. alleging negligence, invasion of privacy and illegal threat of emergency situation.
The suit states that the defendant was attempting to collect an alleged debt from the plaintiff and throughout the course of the attempted collection, sent the plaintiff letters and harassed her by calling her. She alleges the defendant disclosed sensitive information and published the alleged debt to other individuals not involved.
The plaintiff alleges that she has been caused emotional stress due to the defendant's actions.
The plaintiff is seeking compensatory and punitive damages, attorney fees and court costs. The plaintiff is represented by Michael M. Cary of Cary Law Office PLLC in Charleston.
The case has been assigned to Judge Charles King.
Kanawha Circuit Court case number 19-C-676