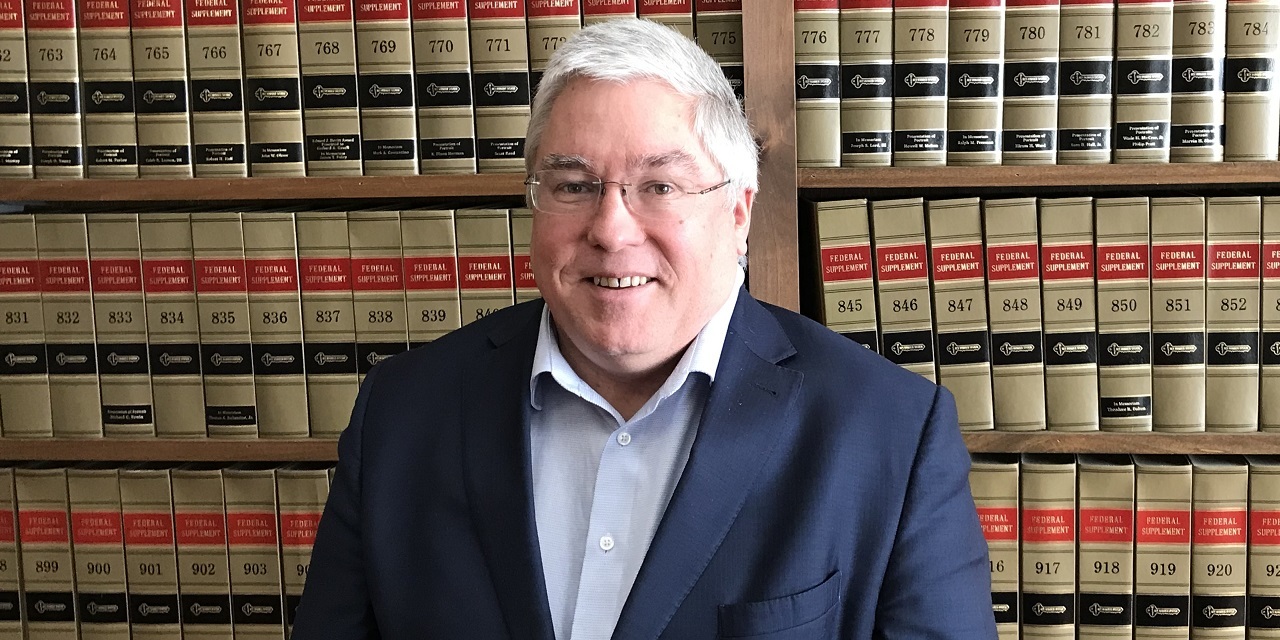 I can see looking back that I was lucky
Growing up in West Virginia and Kentucky
Having my life lit up by coal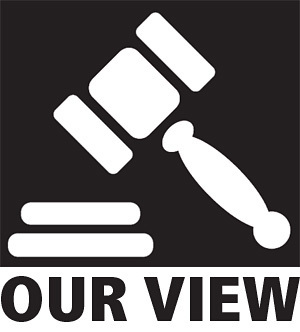 From the work done in those holes
Deep in the earth of West Virginia and Kentucky
Well, I've become a coal miner's warrior
And I want coal miners to know this song is for ya
I never worked down underground
And til now I never got around
To saying thanks, and it's time I told ya
Our apologies to Loretta Lynn for our adaptation of her famous song, but, truth be told, those who have grown up in West Virginia and Kentucky are sons and daughters of coal miners in a way – if not genetically, then psychologically at least, as grateful beneficiaries of the hard work they've done throughout their lifetimes.
During the previous presidential administration, we all became coal miner's warriors, too, fighting to preserve the jobs of relatives, friends, and neighbors from the perverse edicts being issued in Washington for the express purpose of destroying the mining industry.
Foremost among the coal miner's warriors was State Attorney General Patrick Morrisey, who successfully led coalitions of like-minded AGs in legal interventions to prevent or at least postpone implementation of onerous rules.
Everything changed for the better with the advent of a new presidential administration that promised-- and proceeded-- to scrap policies intended to destroy the mining industry under the guise of concern for the environment.
The tide has turned, but the eco-ideologues refuse to admit defeat. New York Attorney General Letitia James is leading a coalition of left-leaning AGs in a lawsuit challenging the Trump Administration's Affordable Clean Energy rule, which replaced Obama's Clean Power Plan.
"The science is indisputable; our climate is changing," James insists. "Ice caps are melting. Sea levels are rising. Weather is becoming more and more extreme."
None of that is true, but fear-mongering is what the other side uses to justify the slow imposition of tyranny. Fortunately, our premier coal miner's warrior, Patrick Morrisey, is fighting back.