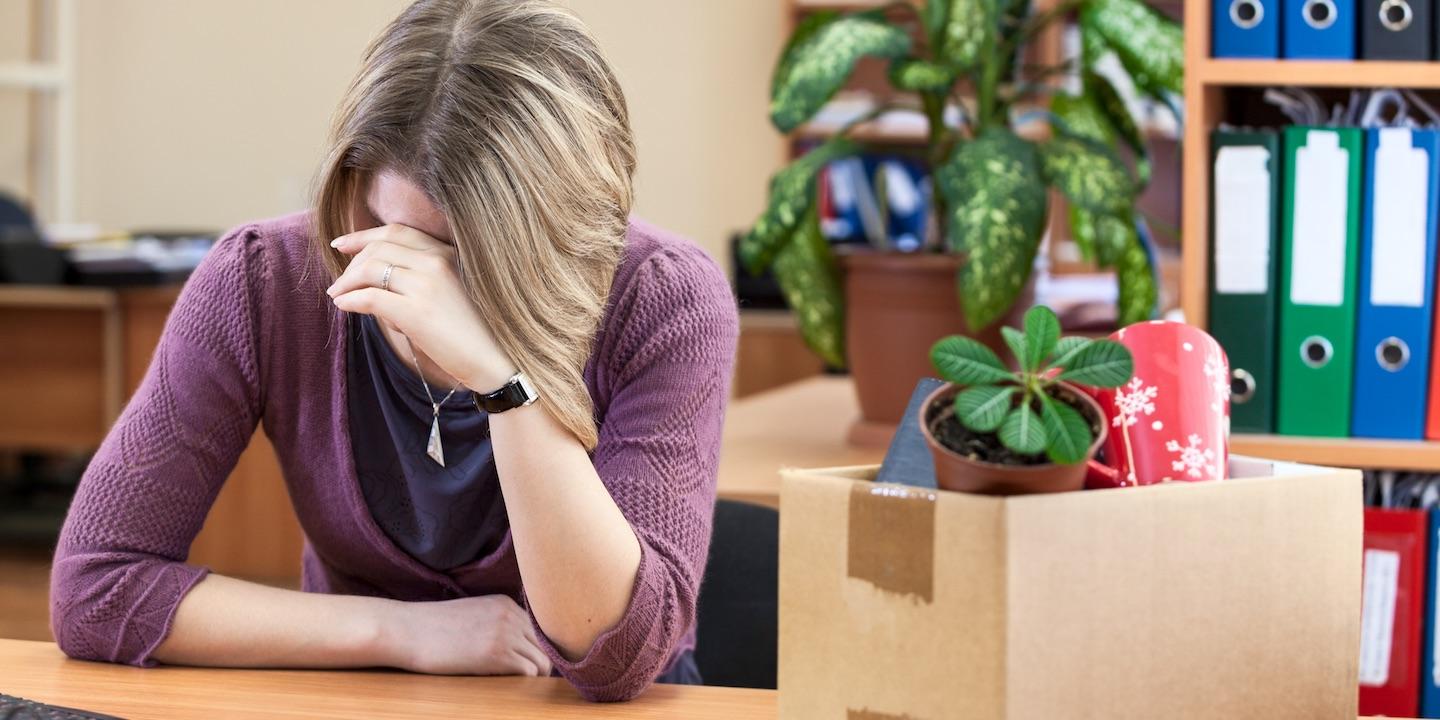 CHARLESTON — A Kanawha County man is suing his former employer alleging that he was terminated due to his age.
John David Flowers filed a complaint in Kanawha Circuit Court against Elementis Specialties Inc., Scott Anderson and Karen Brown alleging age discrimination and defamation.
The suit states that the plaintiff began his employment with Elementis in April 2007. The suit states on April 4, he received a letter signed by Anderson that stated he was being terminated effective that day for allegedly not complying with a Charleston permit regarding water discharge by releasing pollutants in a river. He alleges this statement is false and defamatory.
The plaintiff alleges at the time of his termination, he was 63 and the oldest shift supervisor at the facility. He alleges his position was replaced by a worker younger than 40 and whose salary is less than the plaintiff's.
The plaintiff is seeking compensatory and punitive damages, attorney's fees and court costs. The plaintiff is represented by Kurt Entsminger and Phillip Estep of Estep, Entsminger Law Group PLLC in Charleston.
The case has been assigned to Judge Tera Salango.
Kanawha Circuit Court case number 19-C-739