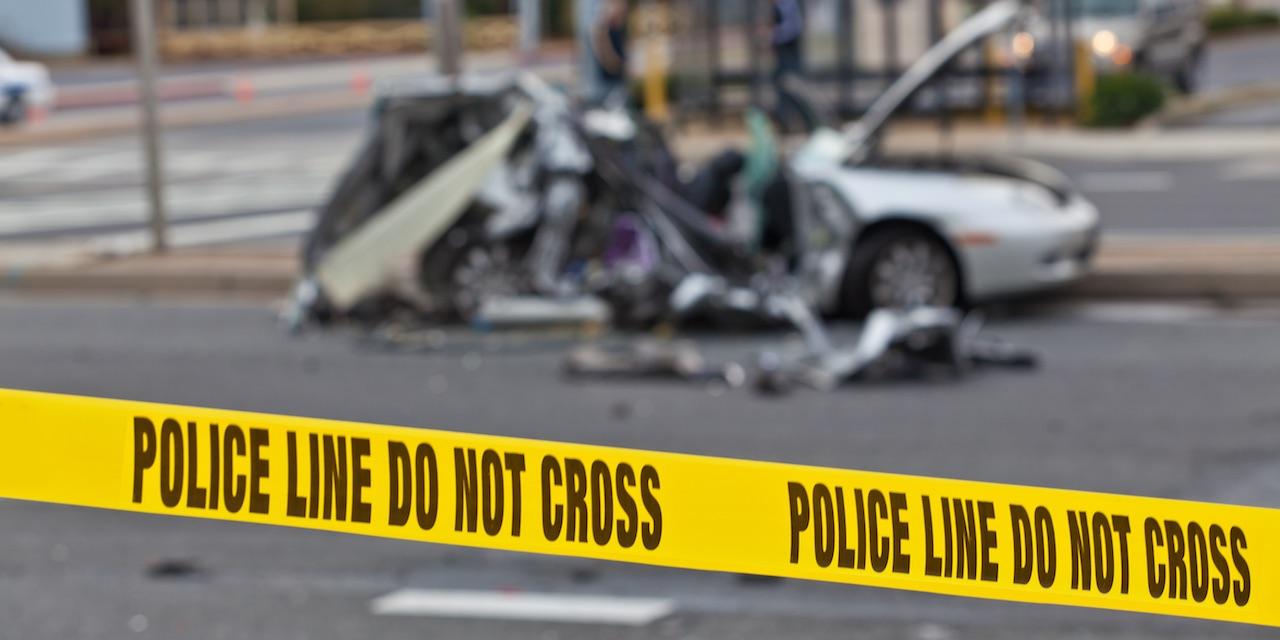 PINEVILLE — A Wyoming County woman is suing Road Runner Delivery Service and the owner and driver of a vehicle that caused an accident and her injuries.
Beverly Bailey filed the lawsuit against Walter Lee Morgan Sr., George F. Morgan and Road Runner in Wyoming Circuit Court.
Bailey claims on Aug. 17, 2017, she was driving her 2011 Hyundai Elantra when Walter Morgan was driving a 2008 Ford F-150 owned by George Morgan and insured by Road Runner and he fell asleep at the wheel, causing an accident with Bailey's vehicle.
Bailey suffered personal injuries due to the collision caused by the defendants, according to the suit.
Bailey is seeking judgment against the defendants for all damages. She is represented by Paul M. Stroebel of Stroebel & Johnson in Charleston.
Wyoming Circuit Court Case number: 19-C-78