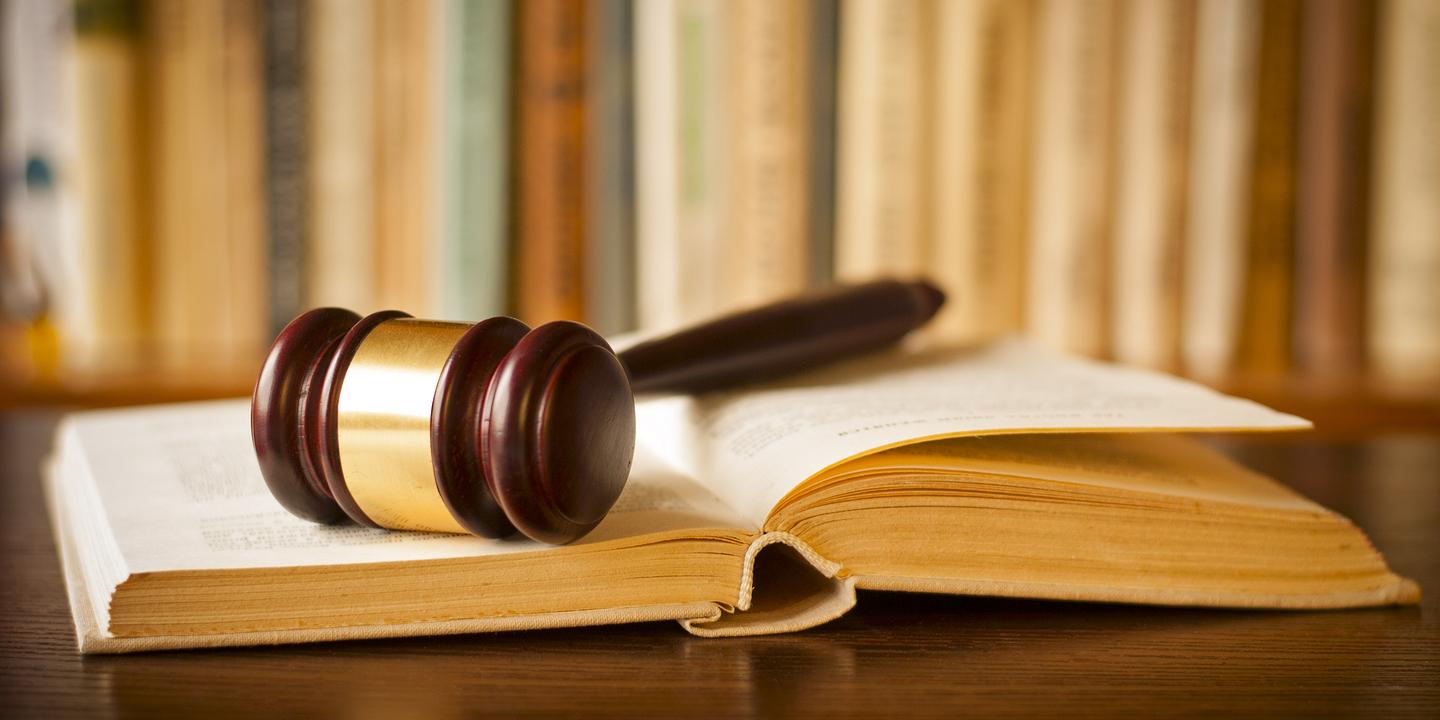 HUNTINGTON — A lawsuit was filed against Tri-State Animal E-R and Stonecrest Animal Clinic after two men's chihuahua died while under their care.
Stonecrest Animal Clinic operates Ceredo-Kenova Animal Clinic in Ceredo. Stonecrest Animal Clinic's office is located in Huntington.
Ryan Alan Bailey and Robert Dale Beckelhimer, who live in Huntington, were the owners of a chihuahua named Lola, who was their beloved family pet, according to the complaint.
Bailey and Beckelhimer took Lola to Stonecrest Animal Clinic until she was discharged. Lola was at the Tri-State Animal E-R when she then passed away at that clinic on Aug. 2 at 11:50 p.m., according to a complaint filed Sept. 27 in Cabell Circuit Court.
It was later discovered that Lola had parvovirus, which neither of the defendants had detected, according to the suit.
The plaintiffs claim that because Lola had parvo and no one had informed them, taking her home lead them to contaminate their home, which inevitably infected their other chihuahua, Pj.
Pj had to be treated for parvo at two clinics, Kanawha Valley Veterinary Emergency Hospital and Ayers Animal Hospital, according to the suit.
The plaintiffs claim the defendants were negligent and neglectful and should be held accountable for their actions.
The defendants withheld key information and provided the plaintiffs with misleading information when they would call and inquire about Lola's health, according to the suit.
The plaintiffs claim Stonecrest provided false and misleading information regarding the state of Lola's health, leading the plaintiffs to believe that further care was unnecessary. Stonecrest and its employee, Dr. Stephanie Smith, stated that Lola's glucose was stable and her health was improving.
Lola then passed away at Tri-State Animal ER after being discharged from Stonecrest's clinic.
The plaintiffs are seeking compensatory and punitive damages from the defendants. They are representing themselves.
Cabell CIrcuit Court Case number: 19-C-437