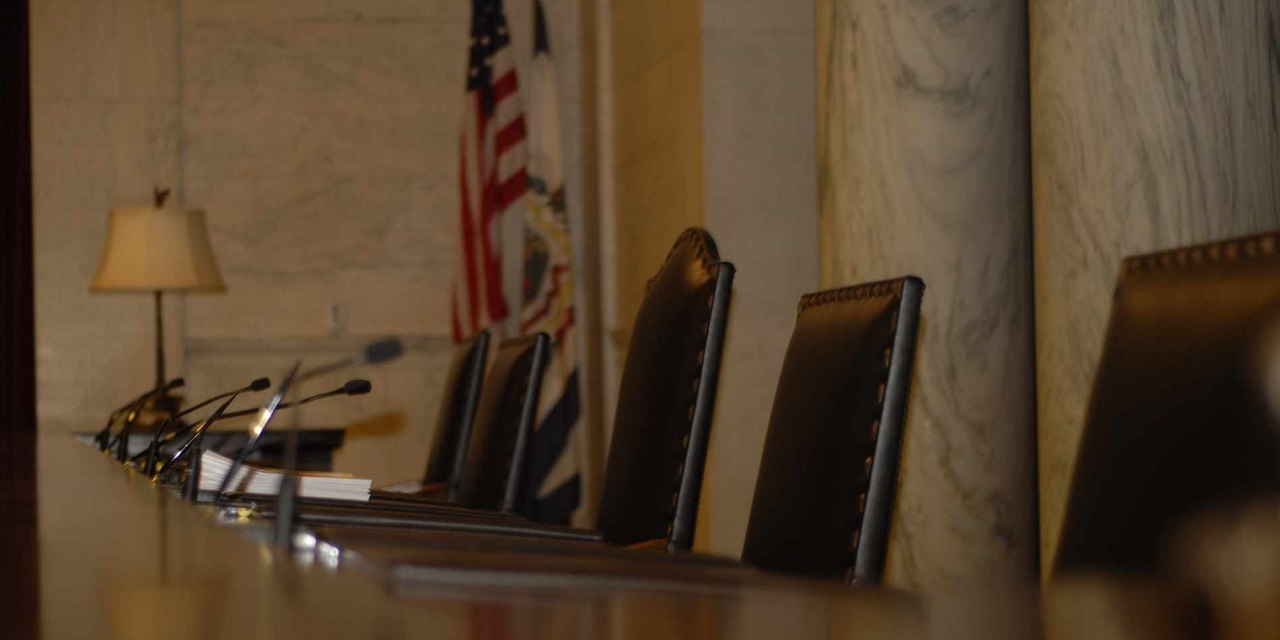 "After decades of corruption and incompetence, the West Virginia state Supreme Court has finally been restored to a stable and fair governing judicial body," rejoices Jordan Burgess of West Virginia Citizens Against Lawsuit Abuse. "No one wants to bring back the bad old days of jackpot justice, including when Richard Neely was on the court. West Virginians don't want more runaway verdicts and embarrassing actions and rhetoric from greedy personal injury lawyers like Richard Neely."
Neely, the 78-year-old former state Supreme Court justice who served on the court for 22 years (decades ago) and is currently running to reclaim his robe, demurs. "People want to dwell on the negative," he complains. "The truth is I'm not a particularly partisan person. People like to bring out the negative because they just don't like me."
That's an interesting analysis. Not exactly Solomonic, but interesting. Could it be that the once and hoping-to-be-again judge is confusing cause and effect? That's one of the most basic of logical fallacies, one an eminent and experienced jurist should be immune to.
Do people really find fault with Neely because they don't like him, or do they not like him because they've found fault? Granted, once you've found fault with someone and developed a disliking, you may be predisposed to find more fault, but, still, at the outset, the fault-finding comes first.
Of course, attributing negative comments made about oneself to the personal animus of the commenters is a sneaky way of devaluing the comments and avoiding the necessity of responding to them. It also represents another logical fallacy: the ad hominem attack.
Surely, a jurist with three decades of experience should have a better command of disputation than a third-grader arguing with classmates on the school playground. "You're just saying that because you don't like me. You're just jealous."
Yeah, that's it. That explains it. We're just jealous of Richard Neely, just like everyone else is. That's why no one else likes him either, which makes you wonder how he expects to get elected.