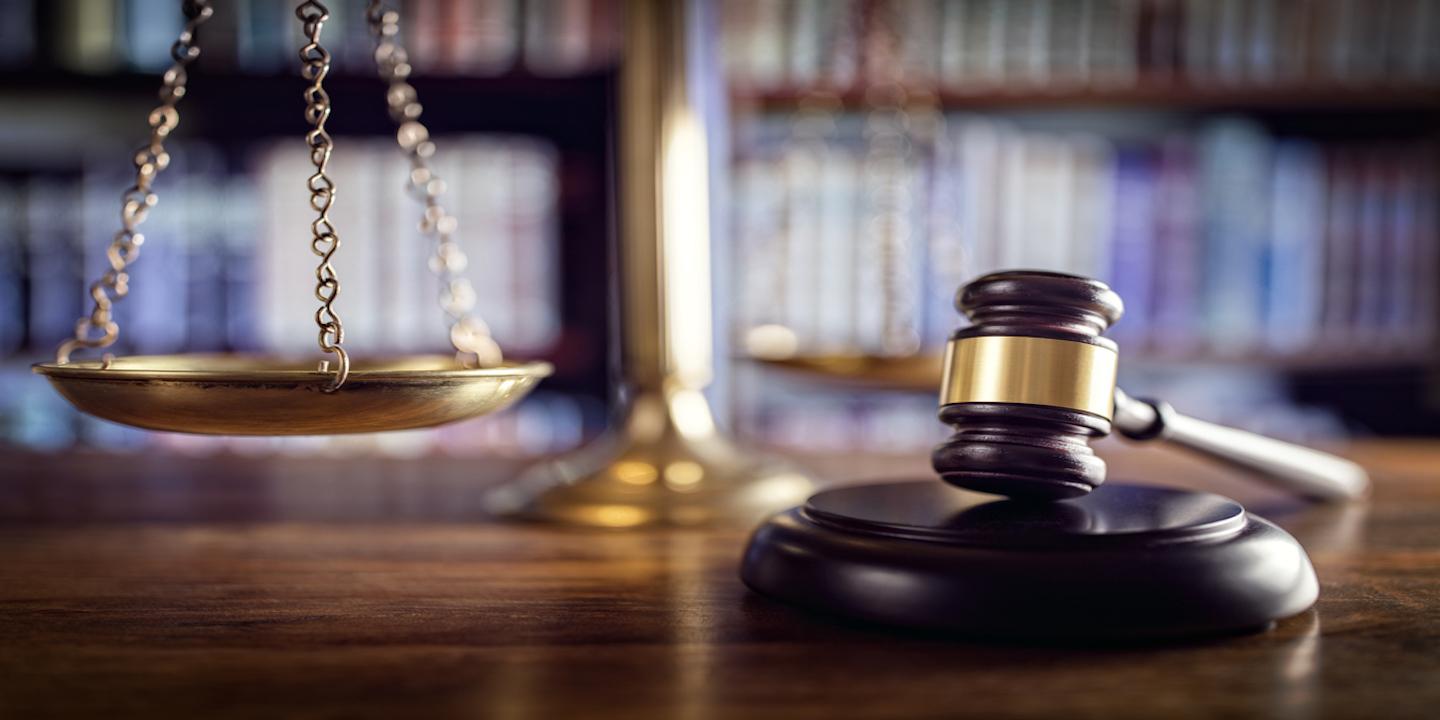 WHEELING – The owners of the Intermodal Center in Wheeling are facing a lawsuit by a woman who fell after her foot got caught in a large hole on the sidewalk near the building and needed surgery for her injuries.
Joni Marshall filed a complaint in the Ohio Circuit Court against Anthony Wayne Oil Corp. of West Virginia alleging negligence.
According to her compliant, Marshall was leaving the defendant's Intermodal Center in Wheeling from the 14th Street first-floor exit on April 29 when her foot became caught in the hole in the sidewalk, which caused her to fall. She alleges she was taken to a hospital where she underwent surgery to implant a disk in her elbow that evening.
Marshall seeks trial by jury. She is represented by Teresa Toriseva and Jake J. Polverini of The Toriseva Law Firm in Wheeling.
Ohio Circuit Court case number 19-c-233