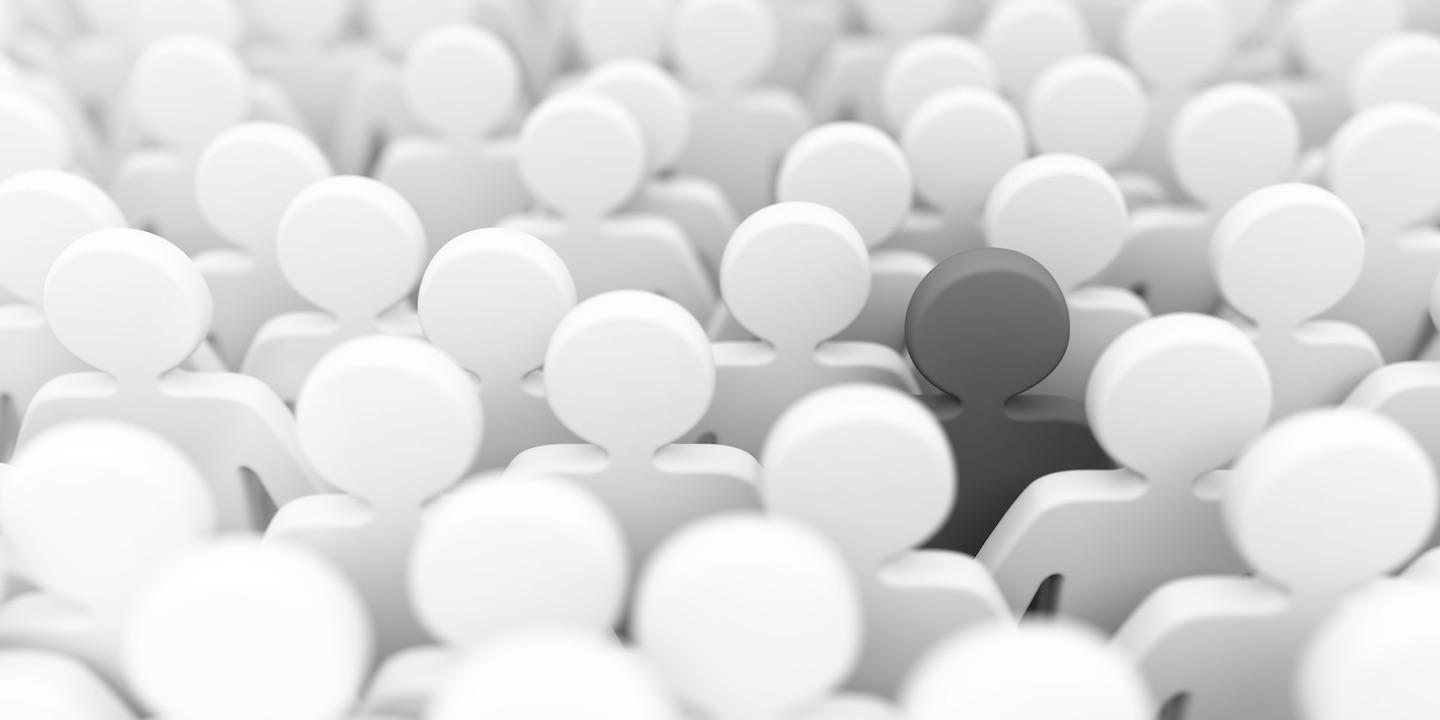 CHARLESTON – A 54-year-old woman who resides in Kanawha County alleges she lost her job due to age and gender discrimination.
Julia Tyson filed a complaint in Kanawha Circuit Court against Union Carbide Corp. and The Dow Chemical Co. alleging violation of the West Virginia Human Rights Act.
The suit states Tyson was hired as a chemical operator at Dow's Institute facility on Dec. 1, 1986, and took medical leave from December of 2016 until March 2018 to undergo knee surgery. She alleges one week after she returned to work, she was falsely told her job was being eliminated and was offered a severance package in exchange of executing a legal release of liability claims. She refused the offer.
Tyson alleges she was the only one of the employees in her group that was not retrained or transferred. The other employees were mostly younger males, she claims in her suit. She also alleges that she later learned the defendants advertised for hires for her former position.
Tyson seeks damages, a trial by jury and all other just relief. She is represented by Tammy Bowles Raines of The Tammy Bowles Raines Law Office PLLC in Charleston.
The case has been assigned to Circuit Judge Jennifer Bailey.
Kanawha Circuit Court case number 19-C-944