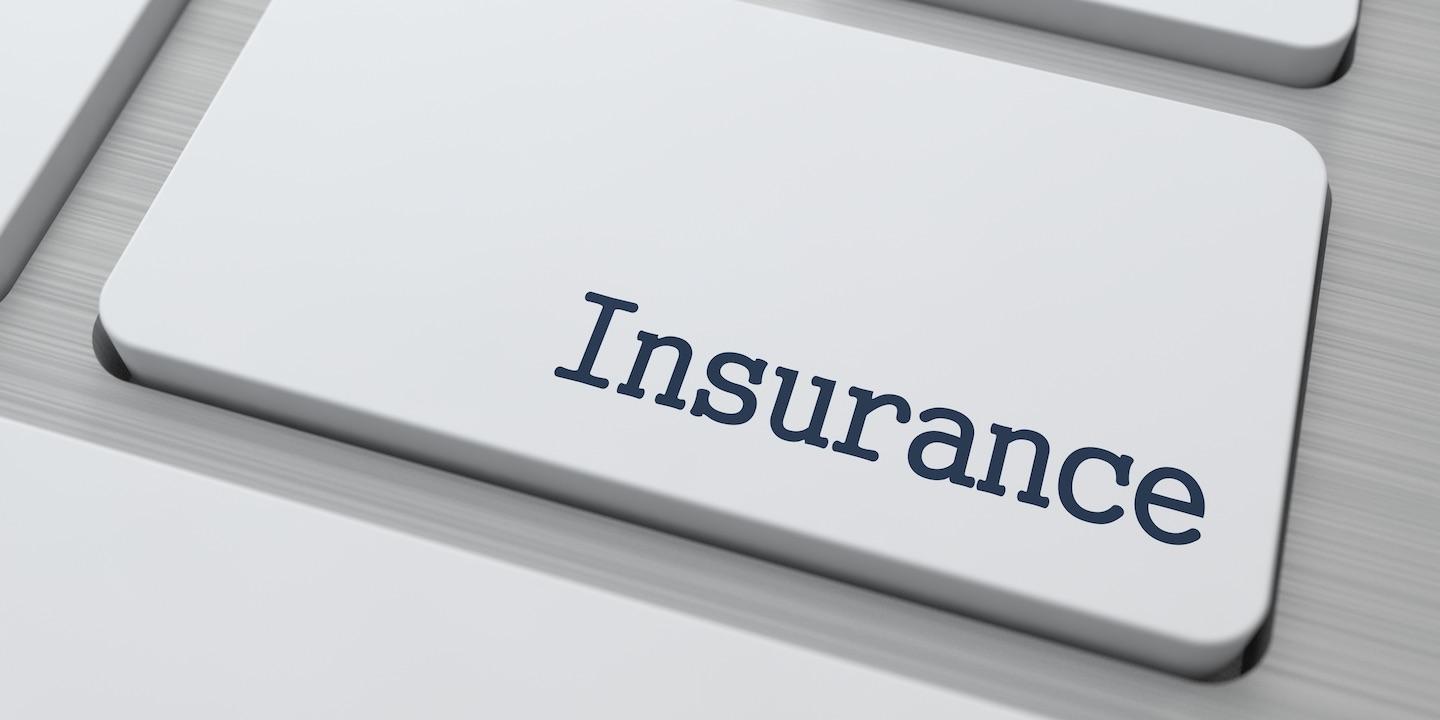 WINFIELD – City National Bank of West Virginia has denied all allegations against it in a lawsuit over allegations it and several other companies and individuals caused damages by denying a property owner's claims for damages from a wind and hail storm.
City National argues that Putnam Property Management's complaint fails to state a claim or causes of action against it, Arthur Standish and Sarah Ellis upon which relief could be granted.
"The defendants deny that they are liable to the plaintiff in any amount or that the plaintiff is otherwise entitled to any recovery and/or any relief sought, requested or prayed for in the plaintiff's complaint," the answer states.
City National also contends that it did not breach any duties, contractual or otherwise, owed to the plaintiff. It also argues the plaintiff's claims should be dismissed because of the plaintiff's failure to exhaust administrative remedies. City National wants the complaint to be dismissed.
Putnam Property filed the lawsuit against AmGUARD Insurance Co.; National Indemnity Co.; Paul Prislupsky, Sedgwick Claims Management Services; Robert Smith; Mountain State Agency Alliance; City National Bank; Standish and Ellis in Putnam Circuit Court.
Colonial Townhouses, an apartment complex owned by the plaintiff, sustained wind and hail damage from a storm on May 3, according to the complaint.
Putnam Property claims all seven of its buildings sustained damages and it notified the defendants of the notice of claim and requested coverage for repairs.
The insurance claims were assigned to Prislupsky at AmGUARD to adjust and negotiate and Smith estimated the claims for Sedgwick.
Sedgwick said it would replace the damaged affected areas with new vinyl siding and paint the affected areas to match the original vinyl siding color of the undamaged areas, according to the suit.
Putnam Property disagreed with the defendants on the amount of loss and demanded an appraisal of its loss pursuant to the terms of its policy, according to the suit. AmGUARD refused to participate in the appraisal.
"The defendants' offer to resolve this matter would create a diminished property value due to the additional maintenance obligation that it creates and inconsistent appearance with the rest of the siding," the complaint states.
Putnam claims the defendants breached their contract, acted in bad faith and violated the West Virginia Unfair Trade Practices Act.
Putnam is seeking compensatory and punitive damages. It is represented by Eric S. Embree of Tyree, Embree & Associates.
City National is represented by John F. Hussell of Wooton, Davis, Hussell & Ellis in Charleston.
The case is assigned to Circuit Judge Philip Stowers.
Putnam Circuit Court case number 19-C-179