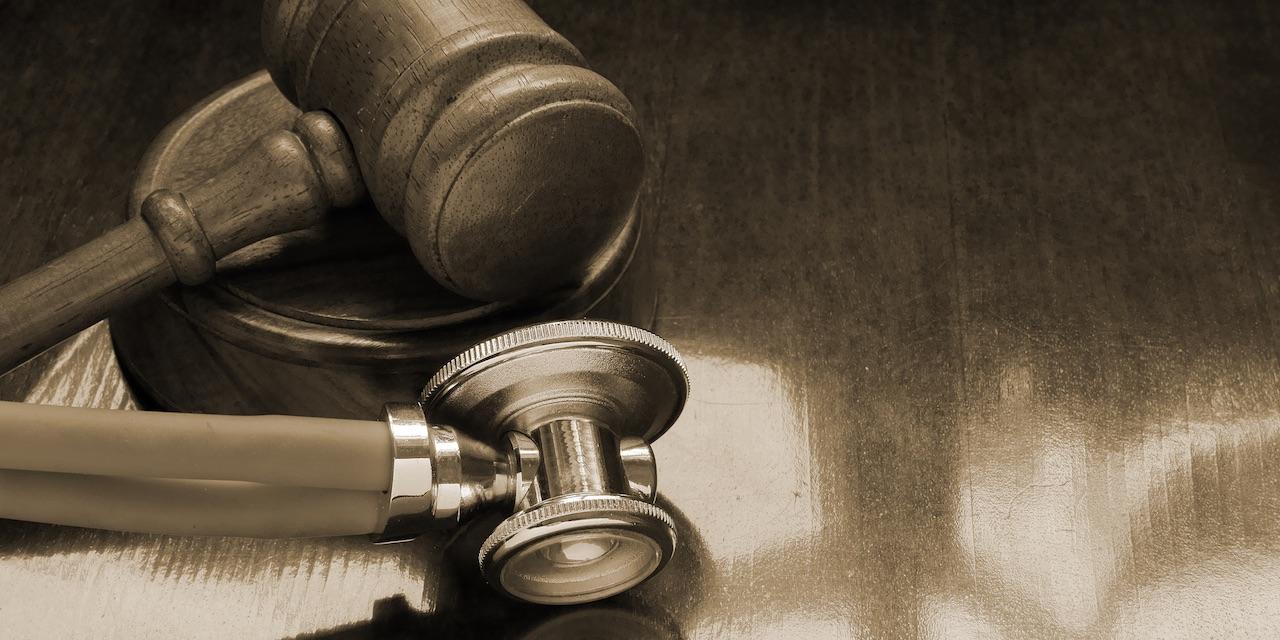 CHARLESTON – A former inmate at the South Central Regional Jail who suffered chemical burns while working on kitchen duty is seeking damages from the jail's kitchen services provider and a supervisor.
Jack Williams II filed a complaint in Kanawha Circuit Court against Trinity Services Group Inc. and David Quinn alleging negligent/reckless conduct and vicarious liability.
The suits states Williams was an inmate at the South Central Regional Jail in Kanawha County when he suffered serious chemical burns from a malfunctioning dishwasher while working in the jail's kitchen.
Williams alleges he and others complained to Quinn, his supervisor, in the spring that the dishwasher was not working properly and inmates were being exposed to dangerous chemicals.
The plaintiff alleges the defendants failed to ensure the kitchen was safe to work in.
Williams seeks damages, a trial by jury and all other just relief. He is represented by Paul Stroebel of Stroebel & Johnson PLLC in Charleston.
The case has been assigned to Circuit Judge Louis Bloom.
Kanawha Circuit Court case number 19-C-960