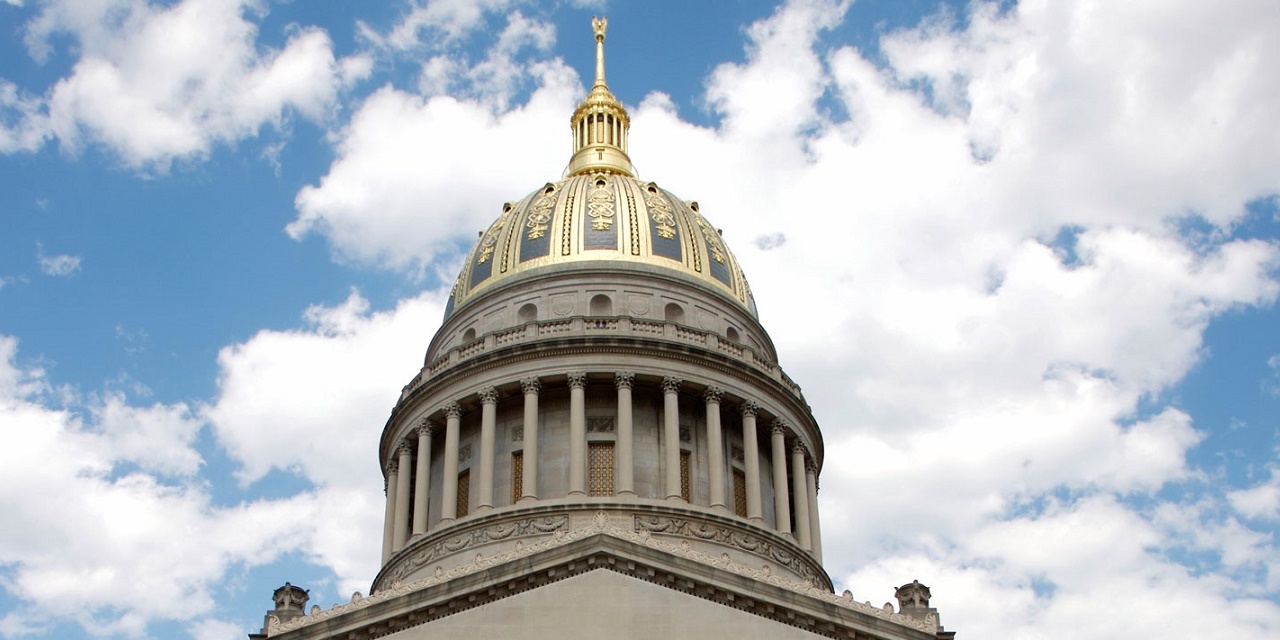 CHARLESTON — A 21-year-old who became pregnant by her biological father after she was placed in his care when she was 11 has filed a lawsuit against the West Virginia Department of Health and Human Resources, claiming she should've never been placed in his care.
Jane Doe lived with her mother until she was 11 years old and DHHR removed her from her mother's home due to abuse and neglect and was placed in foster care, according to a complaint filed Dec. 2 in Kanawha Circuit Court.
Doe met her father for the first time in 2010 when her maternal grandmother brought him with her to visit her, according to the suit. She was unaware of her biological father's history of abuse, which included domestic battery charges and jail time.
DHHR "improperly and recklessly" placed Doe in her father's custody on Aug. 21, 2010, and he eventually was awarded full custody on Oct. 1, 2010, according to the suit.
A Prestera record from Oct. 19, 2010, noted that there were "boundary issues" between Doe and her father, according to the suit. Within months, the suit states Doe's biological father began to rape and sexually abuse her.
Doe became pregnant in November 2010 and her father was arrested on Jan. 28, 2011, on domestic battery charges. He was released on Feb. 1, 2011. Despite the domestic battery charges, DHHR did not remove the plaintiff from the home.
Doe claims she told her stepmother on Feb. 22, 2011, that her biological father was the one who had impregnated her and the stepmother called Doe's therapist and relayed the information. The stepmother was also told she needed to inform the defendant, which she did.
DHHR spoke with the Cabell County assistant prosecuting attorney about obtaining a DNA sample of the fetus "in order to rule out the father as the maltreater" after the stepmother indicated that they would be taking Doe to have an abortion.
In an attempt to destroy evidence in the criminal investigation of Doe's biological father, the stepmother and a friend took Doe on March 1, 2011, to a Kanawha County clinic to have an abortion.
Doe was placed back with her father and repeatedly suffered abuse between March and October 2011, according to the suit. In October 2011, an informant and friend of the stepmother advised police about the secret abortion and the stepmother and father were arrested.
Doe claims she was afraid to speak out because her father made clear to her that she was not to say anything about the sexual contact he had with her. She claims he told her if she told the truth about the rapes and sexual assaults, he would harm or kill her and her sisters.
Doe claims when she informed her stepmother that her father impregnated her, he told her to get her stuff and move out.
"Plaintiff lived in profound fear of her biological father from the time she moved in with him in 2010 until he was finally incarcerated in April 2018," the complaint states.
Doe claims DHHR was negligent and caused her damages.
Doe is seeking compensatory and punitive damages. She is represented by James M. Barber of the Law Office of James M. Barber.
The case is assigned to Circuit Judge Jennifer Bailey.
Kanawha Circuit Court Case number: 19-C-1168