State of West Virginia
Recent News About State of West Virginia View More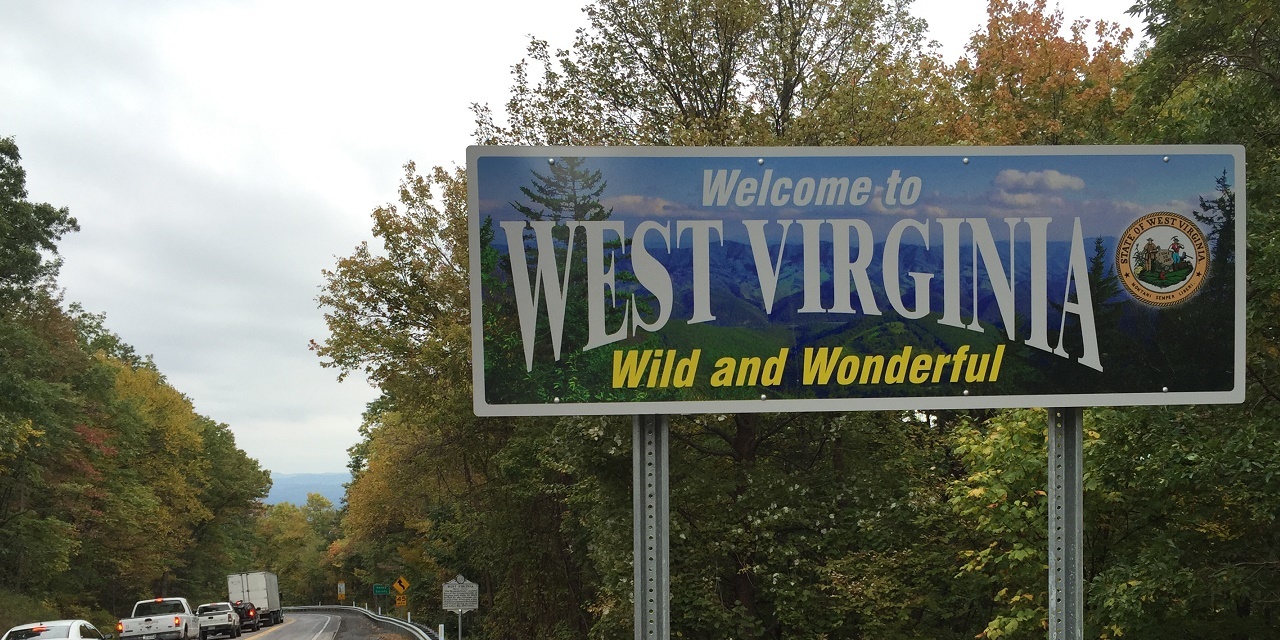 CHARLESTON — West Virginia dropped five spots on an annual economic competitiveness survey by the American Legislative Exchange Council.
It is time to come together to address this workforce crisis. A modest increase in funding will not only provide jobs to thousands of West Virginians but will ensure those with intellectual and developmental disabilities are receiving the care and support they need.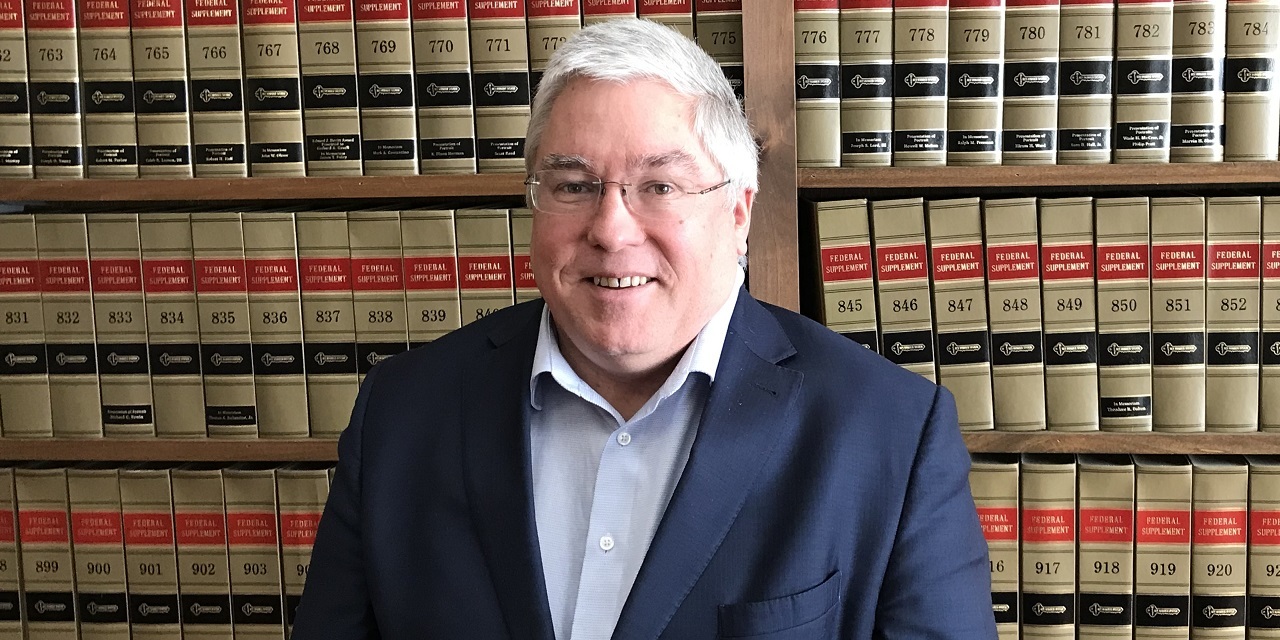 CHARLESTON — Gov. Jim Justice has signed a bill that will move the state's Medicaid Fraud Control Unit to the state Attorney General's office. Senate Bill 318 was signed into law earlier this week. Attorney General Patrick Morrisey praised the move, calling it "a bold step that will significantly strengthen the state's fight against Medicaid fraud."