State of West Virginia
Recent News About State of West Virginia View More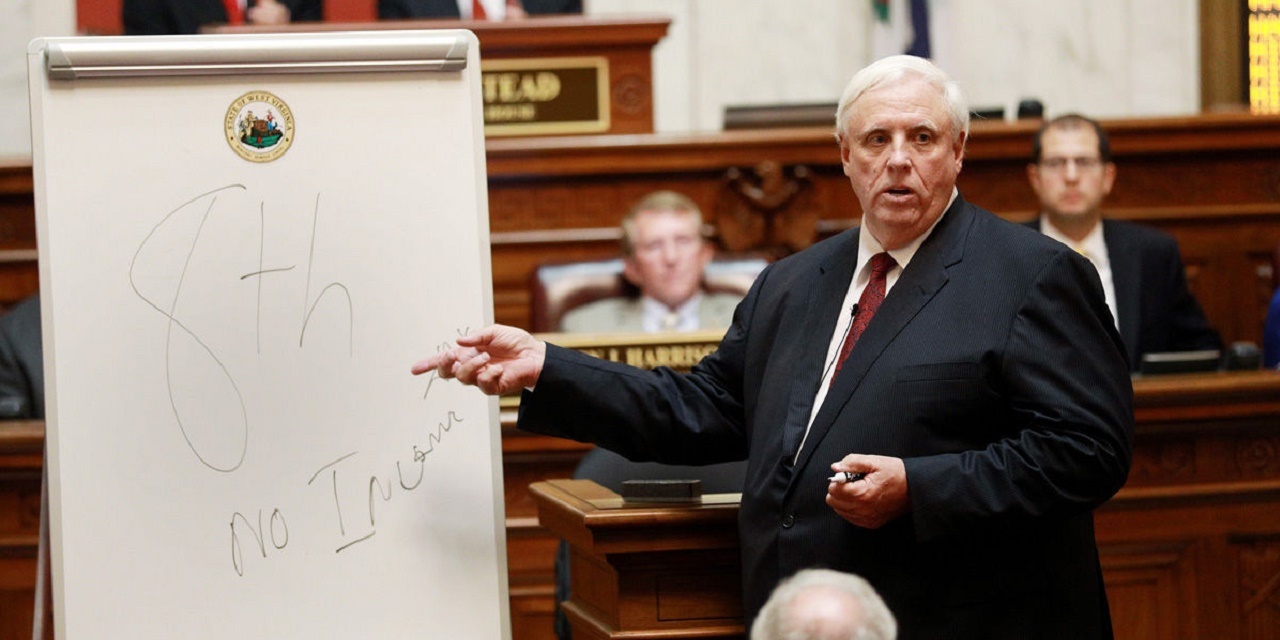 CHARLESTON — Gov. Jim Justice has been asked to appear in a Maryland case before a hearing examiner in July.
CHARLESTON – A circuit judge has signed an order allowing every state agency to be listed as a defendant in a potential class action about wage payment for salaried state employees.
CHARLESTON — Sen. Joe Manchin (D-W.Va.) and Gov. Jim Justice both spoke out in opposition of former New York City Mayor Michael Bloomberg's Beyond Carbon Initiative.